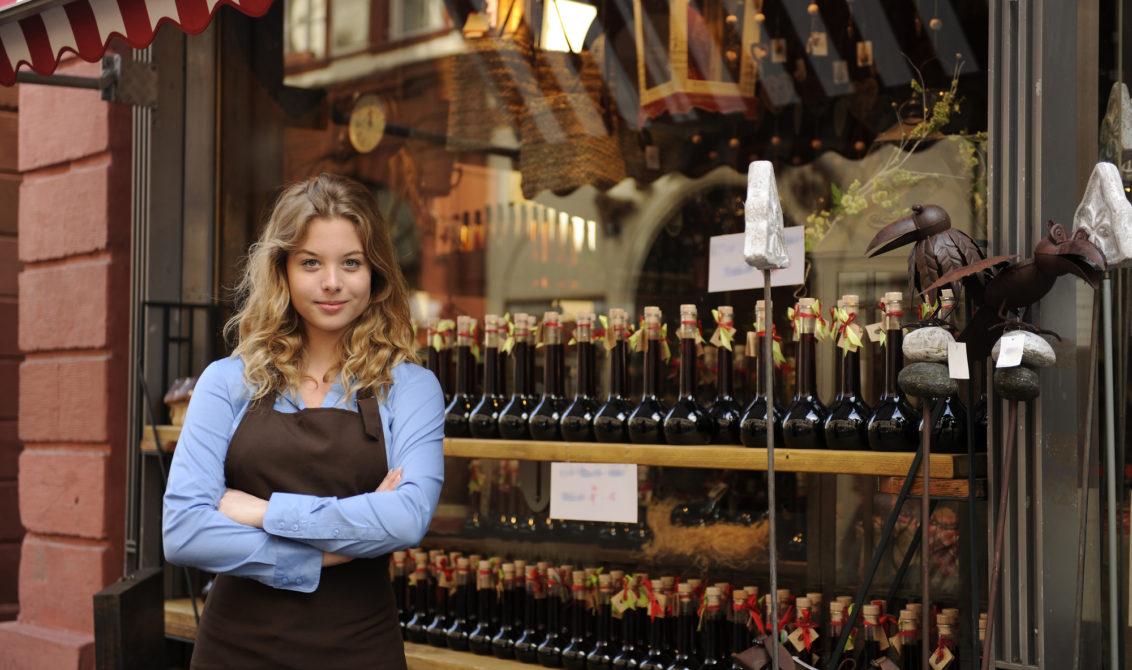 Customers that frequent your shop will probably spend more time in the shelf area than any other area of the shop. By broadening your horizons and expanding to other shop shelving choices, you could boost the customer experience in your shop.
If you are short on ideas, don't worry. We've got you covered. Here are five ways to diversify your shop shelving to generate more sales.
1.   Experiment with Different Widths
Do not be afraid to experiment with different widths and sizes of shelving in your shop. Choose a wider shelf for more popular products and spread them out more. This may make them more noticeable for customers walking by these items.
2.   Use More Free-Standing Units
Free-standing units can be a great way to display popular items or items you are promoting. These stand-alone displays can be the perfect way to bring attention to the items you want more eyes on!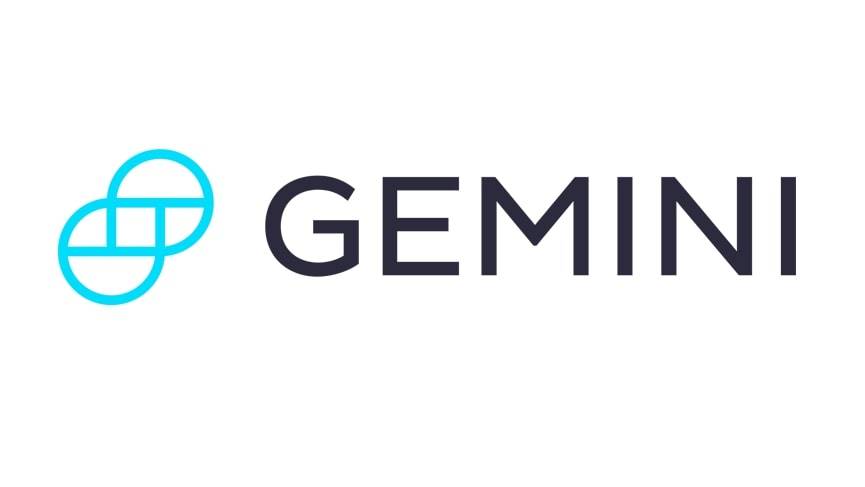 Get Started
Try Gemini Today! 123
The Gemini Exchange makes it simple to research crypto market, buy bitcoin and other cryptos plus earn Up to 8.05% APY!
Placing these free-standing units near the point of sale is the perfect idea to catch a customer's attention at the last minute. Last-minute attention grabbers work great for specialty items.
3.   Use Baskets for Smaller Items
For smaller items you might be running specials on, use baskets to hold these items. The baskets give a full appearance, making the customer feel like they have more options to choose from.
It's almost normal customer behaviour to see a shelf and dig through it. Items in baskets seem to garner more bulk purchases, as well.
4.   Illuminate Certain Shelves
Illuminating certain shelves or displays with overhead lighting or light-up sign displays can be a great attention grabber. Put the spotlight on these items and watch as customers make their way towards them in higher numbers than ever before.
5.   Alternate Colours
Depending on the assortment of the items on the shelf, experiment with different colours of shop shelving. Pay close attention to the reaction from customers as you rotate colours.
Do not be afraid to try new things in your shop! The only way to garner different results is by trying different things. Certain things will be a hit, and certain things may bust. What's been changed once can always be changed again. If you would like advice on shop fittings for your store, or would like to browse what's on offer, check out ADP Store.