Home prices have seen a healthy increase since the real estate crash of 2008. This has left many investors wondering if it's a good time to dive into the residential market. The tightened strings of the credit market has also made it more of a challenge to get financing. Here are five ways to finance your investment property.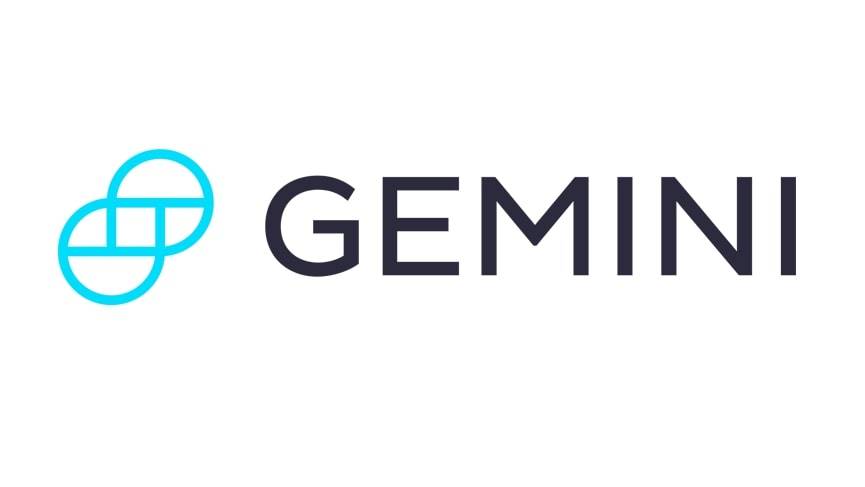 Get Started
Try Gemini Today! 123
The Gemini Exchange makes it simple to research crypto market, buy bitcoin and other cryptos plus earn Up to 8.05% APY!
Have a Sturdy Down Payment
The National Association of Realtors (NAR) has seen significant gains in prices for existing single-family dwellings. They also predict the steady growth to continue. If you find yourself ready to dip your toes in the real estate investment market, you're going to need financing. To secure traditional financing plan on putting down a minimum of 20 percent. You may qualify for a lower interest rate by putting down 25 percent. If you're unable to put money down, you can try getting a second mortgage. The uphill battle that you're sure to face may not be worth it.
Make a Strong Case
The idea of purchasing a property and fixing it up can sound perfect to a buyer. This allows you to personalize every nook and cranny to your own specifications. A
203k loan
allows buyers to purchase an older dwelling and make the repairs. To solidify your loan commitment, you want to make a strong case. This means knowing your credit score before you secure a deal. You also want an excellent past history of paying your bills on time. If you have blemishes, you should fix them well in advance of your investment purchase.
Know Your Options
If you don't have enough money for a down payment, you can consider other financing options. Neighborhood institutions may have more flexibility. They may also be an expert in the local real estate market. Mortgage brokers have access to a variety of loan products. Before you make a move toward financing, it's best to do your homework. You should also make your own inquiries. This includes asking about credentials, business background and verification. Seller financing may be another option. It allows them move quickly and gain a return on their investment.
Seller Financing 
Seller financing may be another option in financing your investment. It allows the owners to move quickly and gain a return on their investment. It's also become a viable alternative because of the tightening demands on loan requirements. Before you use this route, you want to decide on a game plan. This means selling the owner on the idea of seller financing. You also want to present your financial attributes in a positive light. The picture that you paint should fill in any gaps. It should also lessen the fears of the seller.
Think Outside the Investment Box
If you're looking at a high profit investment property, you may want to look to your credit card. Home equity lines of credit obtained through credit cards can help you secure the money needed for a down payment. You can also try securing the money through a life insurance policy. This can be a risky way to get cash, so you want to do your homework first. You could also select financing through private loan companies. You'll be immediately connected to an individual lender. Interest rates will vary depending on your past history and credit rating. If you don't have experience in real estate investing, you could encounter skepticism. You may also have to meet specific credit criteria to apply.
Closing Costs
You may be in charge of
closing costs
when securing your investment loan. Before you agree to a lender's loan requirements, you want to read through the fine print. This allows you the chance to full comprehend your financial obligations. It also helps you avoid paying more than what you should for your loan.