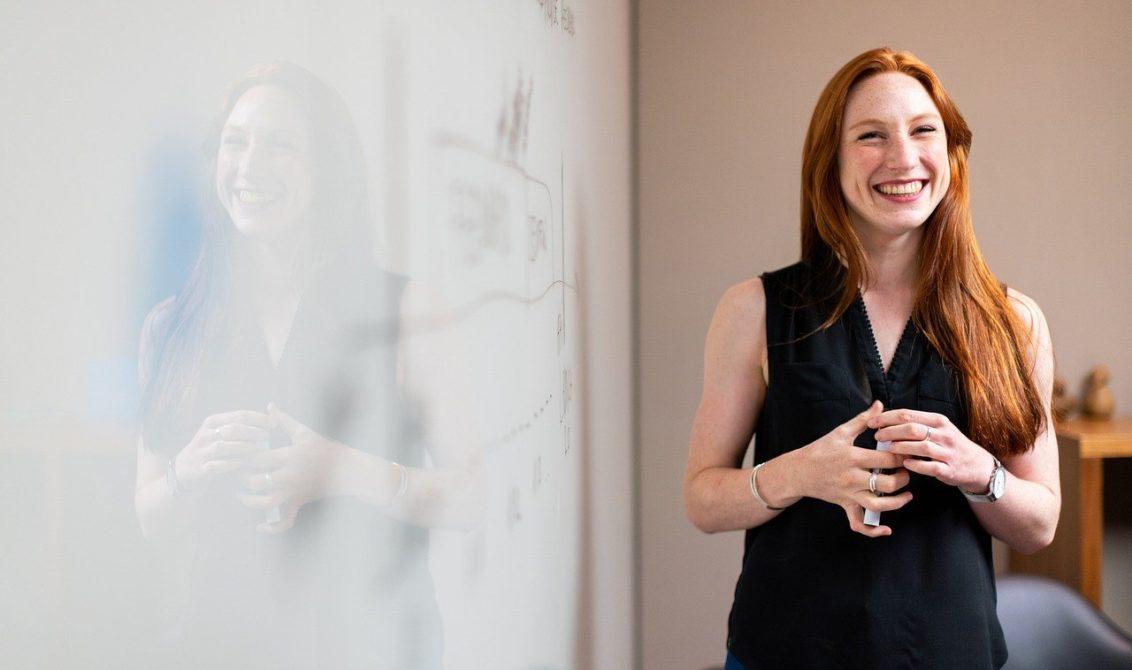 Employee happiness is something to foster, maintain and grow if you are a manager or business owner. From boosting productivity to improving loyalty, there are lots of reasons to pursue contentment-increasing strategies.
If you are looking to keep all team members satisfied and in good spirits, here are a handful of ways to increase morale in your own organization.
Provide all the documentation they need, e.g. paystubs
There is nothing more frustrating than working for a company which is sloppy in its provision of paperwork, and for employees this can lead to all sorts of headaches, whether when applying for a loan or signing a rental agreement on a new home.
Conversely if the company is equipped to provide the relevant documentation to all workers without needing to be prompted, then employees will not only feel more valued, but will also appreciate the transparency and openness that this demonstrates.
While staying on top of your paperwork obligations used to be a hassle during the analogue era, modern tools make it a breeze. You can easily use a paystub generator to ensure that employees have regular information about their earnings, as well as a solid proof of income when they require it.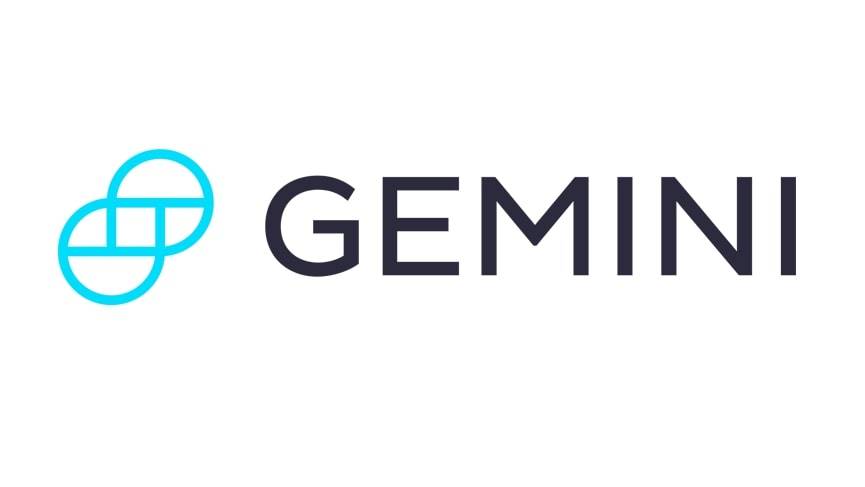 Get Started
Try Gemini Today! 123
The Gemini Exchange makes it simple to research crypto market, buy bitcoin and other cryptos plus earn Up to 8.05% APY!
Offer praise and recognize achievements
It costs you nothing to both thank employees for the contributions that they are making to the organization, and to single them out for accolades when they hit significant milestones and make progress towards wider goals on an individual or team level.
There are even entire employee recognition services which have been developed with this in mind, empowering managers and their subordinates alike to give positive feedback and encouragement on a regular basis.
Be communicative and embrace criticism
The old adage of 'my door is always open' has become something of a cliché in the business world, but it is one which actually rings true, especially when it comes to considering employee happiness.
It is important not only to communicate with employees to check in on how they are feeling and encourage them to provide their own input on the running of the organization when they have it, but also to listen to criticisms and act to address the root cause of them.
Those in the upper echelons of a firm might not realize the hurdles that others need to deal with every day, so job satisfaction can definitely be improved if you show yourself to be a sensitive and accessible manager.
Create and expand upon a shared vision
One common reason for employee disgruntlement and disaffection is if workers are not attuned to the overarching aims and outlook of the business and brand as a whole.
Conversely, if they are aware of the guiding vision of the company, they will be more invested in seeing it succeed, and feel more responsible for playing a part in this. And of course offering them opportunities to progress their own career at the same time is clearly going to work wonders in terms of morale as well.
Build upon the social aspects of the business
Teams work better together if they are socially engaged with one another and not just thrown together during office hours with no real time to develop stronger bonds outside of a work context.
Stewarding the social side of a business can be tricky, but the long term benefits of bolstering camaraderie between colleagues make this worthwhile. From arranging annual social events to hosting weekly happy hours, there are lots of ways to go about this.
If in doubt, mix up your employee satisfaction tactics and try fresh approaches to see if there is more you could be doing.