Those who are experiencing financial difficulty, and have less than stellar credit, have plenty of alternative loan options to choose from. One such prospect is a bad credit car financing, which involves putting up a vehicle as collateral in exchange for a sub prime loan. One of these lenders GoRapid.com.au is a long-established expert in the field of special lending, offering consulting and car loans to those with poor credit. But modern mobile apps can be just as much of a lifesaver, as now more than ever they can help a person budget, save and manage their accounts effectively. Here are some of the best options for just that purpose.
 This perennial (and totally free) favorite will likely remain near the top of personal-finance-best-app lists as long as it keeps racking up glowing user reviews. And that doesn't seem likely to change anytime soon. For the uninitiated, Mint links all accounts and bills and displays the data in one single interface. Users know when bills are due, and they know where the money charged on their debit and credit cards is going. Moreover, Mint's handy budgeting tool makes it fast and easy to create monthly budgets that cover expenditures ranging from groceries and restaurants to clothing and cable. A comprehensive alerts system informs users of suspicious account activity as well as when those pesky due dates are looming.
 Those who want a bit more functionality and features than Mint can splurge on this iPhone/iPad app. (It retails for $59.99.) What folks get for a steeper price tag than many other options is a total finance manager. iBank allows users to set up checking and savings accounts, link credit and debit cards, manage investment portfolios and mortgages, and all transactions are displayed via clear templates. It also comes with online bill pay and reminders to ensure the user is never late on his or her bills again. Those who've used Quicken for Mac before will be happy, as iBank will import all that old data.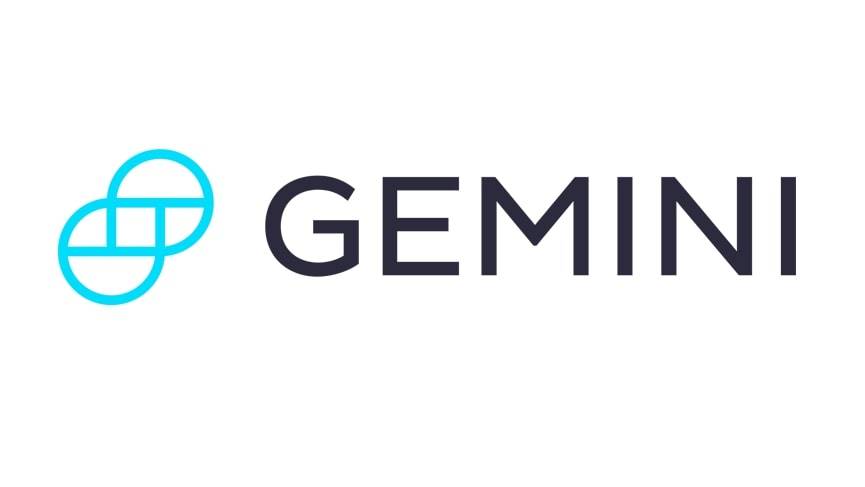 Get Started
Try Gemini Today! 123
The Gemini Exchange makes it simple to research crypto market, buy bitcoin and other cryptos plus earn Up to 8.05% APY!
 Not everyone is planning to build a stock portfolio and manage foreign investments via their smartphone. For those who just want a simple "set it and forget it" budget app, this freeiOS option can't be beat. Wally's designers have opted for clean and simple when it comes to putting budgets together, with many user reviews raving about the app's intuitive, easy-to-use interface. It displays budget projections clearly and breaks down expenses according to monthly limits set by the user.
 Budgeting apps are all well and good, but some folks are already deep in the hole. For those collapsing under a mountain of bills, downloading a solid debt-reduction app is the best course of action. Debt Free is just such a mobile app, and it has ben a top seller with glowing user reviews for the last couple of years. Part of the reason Debt Free enjoys such popularity is because it employs the debt snowball method. This involves paying off debts starting with the smallest amounts and gradually working one's way up to the larger bills. It's an effective system because it keeps people in their financial comfort zone. As for features, Debt Free offers comprehensive summaries and progress bars, and it even comes with three handy calculators: payoff date calculator, loan calculator and mortgage calculator. All in all, it's a pretty good deal for just $0.99.
 This is a good free option because it's a budget app as well as a personal protector. Users can track their expenses and know that their ID is safe from fraud and that their cards are protected from unwanted charges. It also helps those more scatterbrained by keeping track of every swipe of a bank or credit card as well as precisely which merchants are receiving those payments.
This option has been getting a lot of attention for its focus on daily tracking. Sure, users can set up a monthly budget complete with recurring expenses, but the app also offers daily tracking, which adjusts a person's budget on a day-by-day basis according to how much he or she has already spent. And all data is displayed in easy-to-read numerical and pie chart form.
 Between the above options, those who want to get on track to total financial responsibility have every digital tool they'll need through 2015. And because many of these options have already earned a reputation for quality, it's a good bet they will remain viable for years to come.