Everyone dies eventually; the only question is when. It doesn't matter if you have a small amount of property or a large one—you need to make sure your affairs are in order. You want the right people to inherit your assets and carry on your legacy.
If you pass suddenly without your estate being spoken for, it can cause a world of trouble for the people you leave behind. Don't fool yourself into thinking you're too young to make such arrangements, because you never know when it might be your time to go.
For your peace of mind and to make things easier on your loved ones, put your estate in order now. Here are some legal moves that everyone should make well before they die.
Update your plan to meet your current circumstances
Everyone needs a different estate plan for their specific situation. For example, if you're under 30 with no spouse or children to speak of, your estate plan will likely be much different from when you're over 60 and married, and your kids have already moved out of the house.
Your assets will be different, and the asset allotment will shift significantly. You'd also be smart to adjust your plan as your circumstances change over time. It's not foolish to set up an estate plan when you're single, then to change it only a few years later if you add more people and assets to your life.
Most estate plans are updated regularly to respond to current circumstances.
Leave no question as to who gets what
Writing a will is the easiest way to take care of this. Otherwise, strangers may be divvying up your assets through the dying intestate act.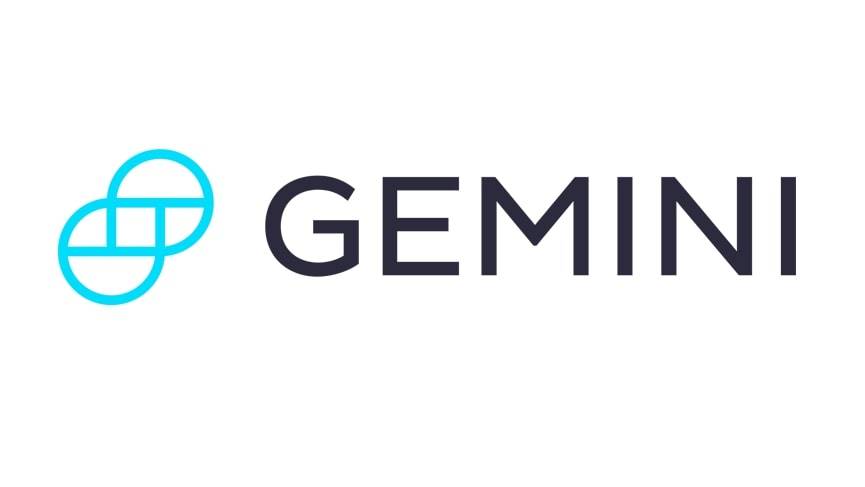 Get Started
Try Gemini Today! 123
The Gemini Exchange makes it simple to research crypto market, buy bitcoin and other cryptos plus earn Up to 8.05% APY!
Basically, if you die without assigning your assets and determining guardians for your children, the state will decide where all of it goes. Immediate family will be the first recipients, typically, but if you have no family or your only relatives are fairly distant, your assets could conceivably be given to strangers.
Your will should clearly state how you would like your possessions to be disseminated. Go over the process carefully with your attorney. Mistakes can't be fixed once you've passed on.
Choose how your money will be spent
Planning your estate doesn't only entail dictating who gets what. It may also state special requirements for how your money should be spent.
If you want your children to have a college fund, for example, you can leave money in an account for that purpose alone. If you do this kind of advance planning, you may continue to have a say in the way things play out after you're gone.
Use all available resources to allocate assets and funds appropriately
You may encounter multiple resources and documents when you're deciding how to allocate your estate. Of course, you'll need a good lawyer to handle the legal details and preserve your interests both before and after death.
Your estate probate lawyer will probably describe some options for planning your estate, including your will, living trust, durable power of attorney, HIPAA release, and other matters. He or she will also help you sort out such items as the homestead exemption in your state and ways to minimize taxes on your beneficiaries.
If you study the alternatives and pay close attention to solid legal advice, your estate should be well taken care of.
Select a plan for minimizing your estate and income taxes
If you're apt to leave a large sum of money or substantially valuable assets, your beneficiaries will be required to pay income and estate taxes on what they inherit. As you know, death and taxes are certain, but you can take steps before your death to minimize the taxes.
For example, your taxable assets could be left in the hands of charities, and your tax-free assets such as life insurance and Roth IRA can go to your beneficiaries. If you know you're going to die, you can limit taxes owed by gifting money and assets to your beneficiaries before you pass.
Any gift under $13,000 is nontaxable for the recipient, and you can minimize what he or she will owe out of the remaining estate after you die.
Purchase life insurance to help loved ones cover basic needs after death
Life insurance isn't an essential piece of estate planning, but it can help your beneficiaries handle your death. The funds can be used to cover funeral expenses and provide for your partner and/or children after you're gone.
The intent it to leave your estate and assets untouched for those expenses so your beneficiaries inherit more. The cost and programs for life insurance vary, depending on your age and risk factors, but you can usually get a policy for less than $30 a month and be insured for $50,000 after your death.
It's well worth the investment, and it's an excellent step in taking care of loved ones after your passing.