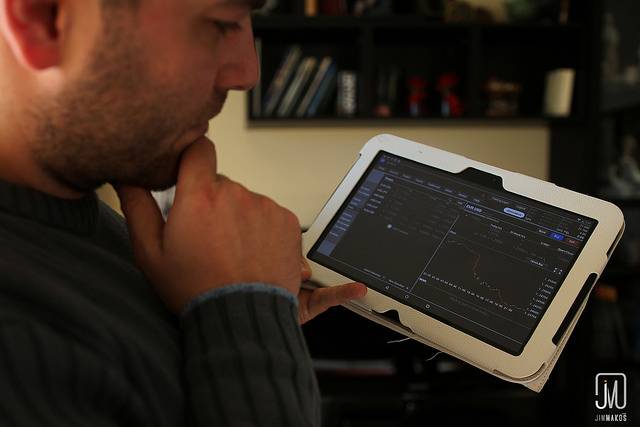 Trading forex and making a profit is possible albeit difficult. It's possible if you work hard and persist. However, if you chose the wrong forex brokers trading gets more difficult. There are plenty of good, honest, and trustworthy brokers out there, many of which are well known in the industry. But, there are also crooks who make trading difficult for traders using tricks to get at your hard earned profits.
If you know what to look for when choosing a broker, you shouldn't have any trouble. Before choosing a broker it is important to investigate to see how the broker operates and if they suit your trading needs and style. It's worthwhile learning from reliable sites how to choose a forex broker.
1. Regulation/Licences
One of the main concerns for a forex trader is the safety of their funds. The number of online forex brokers who accept retail trading has increased which in turn increases the chance you might come across fraudulent brokers. If you make sure to research first, you should be able to easily overcome this stumbling block.
The first thing is to check which licences the broker holds. This way you can see where the forex broker is regulated. The more stable the country of licensing, the more likely the brokerage is serious.
For instance, the UK financial regulation covers losses of up to GBP 85,000 if a broker goes bankrupt, like AlpariUK did a few years ago. That's a decent amount compared to other regulatory services in other countries. Brokers that offer their services to US traders must be registered in the US under the NFA or the CFTC. The financial legislation in the European Union is grouped under MiFID. Each country has its own regulatory body.
Here is a list of regulatory bodies:
Australia – Australian Securities and Investments Commission (ASIC)
Germany – Federal Financial Supervisory Authority (BaFin)
France – Autorite des marches financiers (AMF)
Dubai – Dubai Financial Services Authority (DFSA)
Cyprus – Cyprus Securities and Exchange Commission (CySEC)
Japan – Financial Services Agency of Japan (FSA Japan)
Luxembourg – Commission de Surveillance du Secteur Financier (CSSF)
New Zealand – Financial Markets Authority (FMA)
Switzerland – Swiss Financial Market Supervisory Authority (FINMA)
UK – UK Financial Services Authority (FSA UK) and The Financial Conduct Authority (FCA)
US – Commodities and Futures Trading Commission (CFTC) and The National Futures Association (NFA)
2. Reputation
Proper regulation offers you peace of mind. However, brokers might make your life difficult in other ways: they can play with spreads, slippage, price manipulation etc. The best way to see if a broker will attempt these tactics is to start with a demo account. It's also recommended to start trading with a small live account and check that it functions smoothly.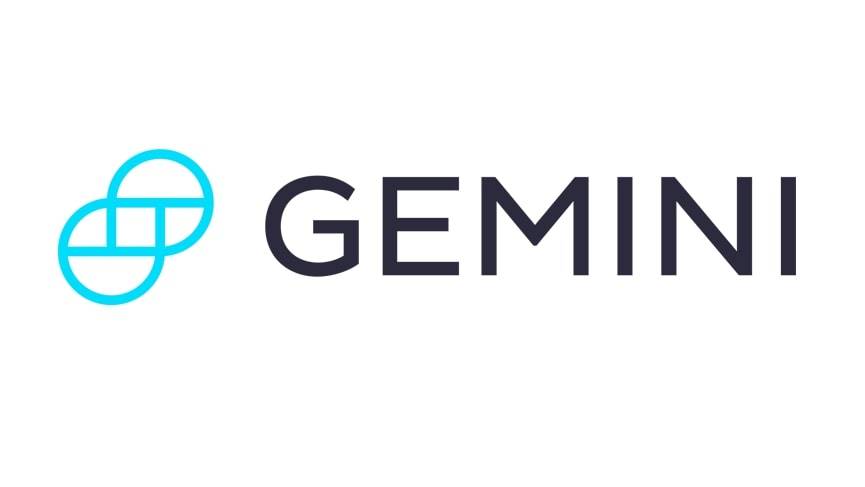 Get Started
Try Gemini Today! 123
The Gemini Exchange makes it simple to research crypto market, buy bitcoin and other cryptos plus earn Up to 8.05% APY!
Yet, even that might not be enough. A good way to see how your broker operates, in the long term, is to see what reputation they have. You can do this by reading reviews on forex websites and learn how the broker treats their clients. Make sure you take the comments with a pinch of salt as new traders usually lose a few trades and many of them blame their brokers. Keep this in mind when reading reviews.
3. Deposits and withdrawals
Having quick access to your cash is a basic requirement in all investments, whether withdrawing or depositing funds. When depositing, you want to start trading as soon as possible, so there's no reason for your broker to hold your funds for long. If they delay your deposit, imagine the delay when you want to withdraw funds.
To be honest, I have never had any trouble from brokers regarding withdrawals. They almost always arrived within a few days. If this is not the case, it should raise a red flag for that specific broker.
4. Trading Costs
When discussing the trading costs for a forex broker, the first things you need to think of are the spread, rollover costs (swap, commission) and interest costs. Obviously, the lower the costs, the better. Trading forex majors is a good strategy to keep the costs down since the spreads are very low and there's no interest/swaps.
Nevertheless, there may be other hidden costs, like spread fluctuations and slippage. Many forex brokers have fluctuating spreads which increase in volatile times. Additionally, if you want your trade to be executed without re-quotes there will be some slippage in volatile market conditions. The smaller the slippage, the better.
The brokers who offer the lowest costs are preferred amongst traders. Although, it begs the question; if a broke has no fees at all, are they actually executing the trades? If the trading costs look too good to be true, then they probably are
5. Customer Support
Customer support might not sound like a big thing when you are trading forex, but trust me, it is. Brokers have tens of thousands of retail clients. This demands a large customer support staff, both at the back-office and front-desk. Many forex traders find themselves having trouble contacting their brokers or getting a response.
There will be many times when you need to contact your broker to sort things out, whether with a large slippage, a wrong execution, a withdrawal or a deposit, particularly if you are a new trader. If your broker has a reliable customer support service, then you will be alright. If their customer service is bad, on the other hand, then you will have a terrible experience.
A bad customer support service is a sign that the broker might not be serious after all. Keep in mind that some of the the worst brokers have excellent customer support to lure traders in. It is imperative to distinguish whether a broker has good customer service or if they are trying to pull you in. If they are too pushy, particularly regarding deposits, the chances are that they are after your money. If the customer support continues to be reasonably good after making deposits and withdrawals, then they are probably sincere.
6. Test Account
Using a demo account for some time will expose a lot about a broker. If they offer a test account it will expose even more. Opening a small account, to get a taste of the real forex world, is the best way to gain experience, confidence and of course, to try out your broker. You can make a deposit and withdraw half the funds to test the speed and seriousness of the broker.
In the meantime, start making small trades. That way you will become increasingly confident and you will see how your broker operates with spreads, slippage, re-quotes, execution of trades, and more. With a small live account, you can discover how it is to really trade forex and see how your broker operates.  Opening a small account should come after completing the first five steps.
Almost all brokers offer MetaTrader4 or MetaTrader5, as well as their own platforms. These are pretty good platforms and are easy to use too.