While motivational speakers and internet gurus like to make house flipping seem like easy money, that's not the case. Being successful at flipping houses requires specialized knowledge and attention to detail. You can't simply pick a house, perform some minor renovations, and expect to sell it for twice what you paid. Furthermore, you must pick the right companies to contract with. According to Aaron Gordon Construction, Inc., there is a major difference between low and high quality construction and experienced homebuyers will be able to tell the difference.

The Art of House Flipping
According to a real estate agent who has appeared on an HGTV show about flipping houses, "We make it look easy. But it's risky, back-breaking work. It can be fun, but if you don't know what you're doing, you're sunk." Unless you want to end up on the wrong side of a flip, it's important that you take the time to educate yourself on the process and learn from other's mistakes. Here are a few tips you'll find especially useful: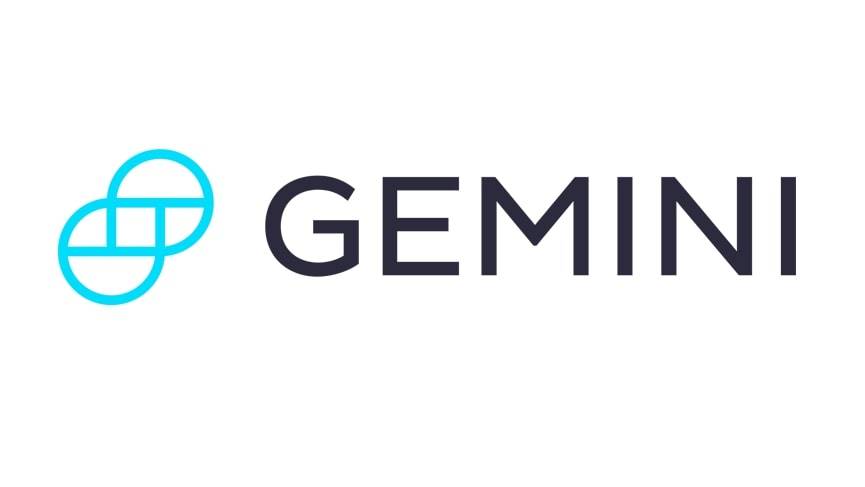 Get Started
Try Gemini Today! 123
The Gemini Exchange makes it simple to research crypto market, buy bitcoin and other cryptos plus earn Up to 8.05% APY!
You make money when you buy.

Everyone involved with house flipping understands that you make money when you buy the property. In other words, if you overpay for a house upfront, you won't be able to recoup anything on the backend. You may have to make a dozen offers before getting one accepted, but you'll be rewarded in the long run.
Understand what needs to be done.

Not all houses make for good flipping opportunities, and a low price isn't the only important factor to consider. You need to investigate the property and understand what needs to be done before the house is sellable at a higher price point. Ideally, you want houses with cosmetic issues only. Anything structural is dangerous and very costly.
Overestimate expenses.

One common mistake new house flippers make is underestimating rehab costs. It's important to leave yourself flexibility in your renovation budget and to think about all possible expenses, such as mortgage payments, utilities, taxes, and insurance. Brandon Turner, house flipping expert,

says

, "

A good rule of thumb is to double your projected budget and double your projected timeline. If the deal still pencils out, proceed."
Find reliable contractors.

After purchasing a property, the success of any project comes down to how well and fast renovation tasks can be completed. As stated earlier, there is a major difference between quality in construction and homebuyers will be able to tell the difference. This makes selecting reliable and experienced contractors extremely important.
Learn to network.

Unless you have hours of free time to spend scouring the internet and driving through neighborhoods, you won't be able to spot every opportunity. That's why it's important to network and let your friends, family, and peers know you're in the business of flipping houses. People are happy to share what they know and can put you in touch with good opportunities.
Have some fun.

While house flipping may not be as easy as the experts make it look on TV, it doesn't have to be as stressful as many make it out to be. Have some fun with it and take time to enjoy the process of rehabbing old homes and turning them into beautiful new living spaces.
Apply these six tips and you'll be flipping houses in no time! Just remember that it takes patience, hard work, and a little bit of elbow grease to make things work.