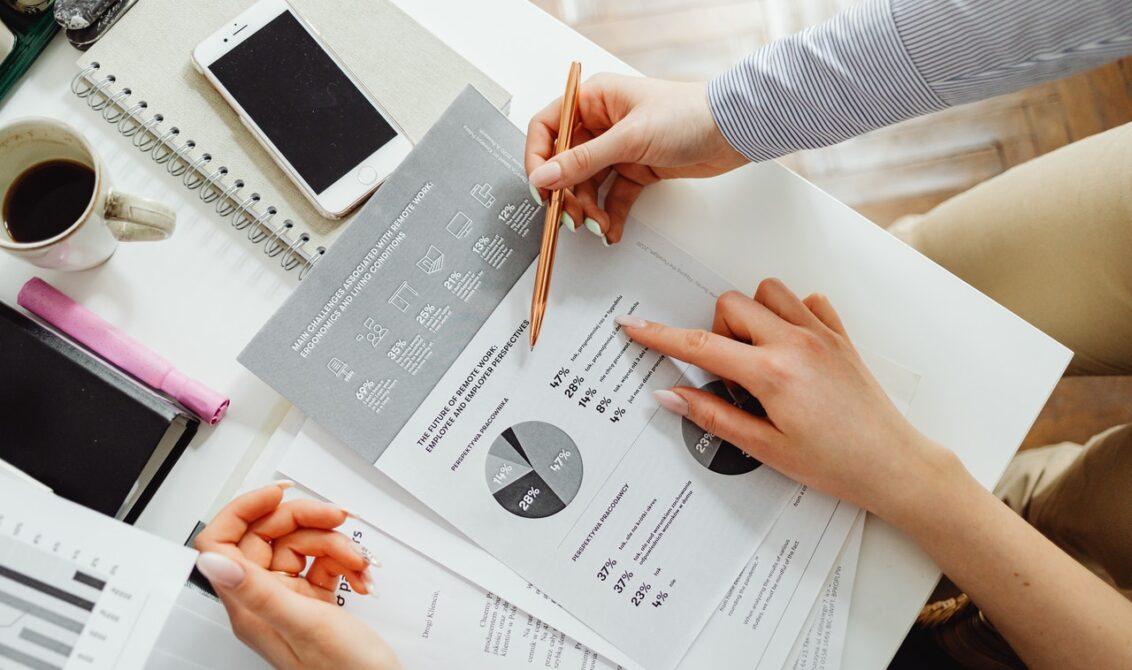 It's reassuring knowing that your retirement savings are secure, and that you will be able to live out your golden years in a fulfilling and enjoyable way. You don't have to struggle with the pains of old age just because you don't have a retirement package that affords quality living.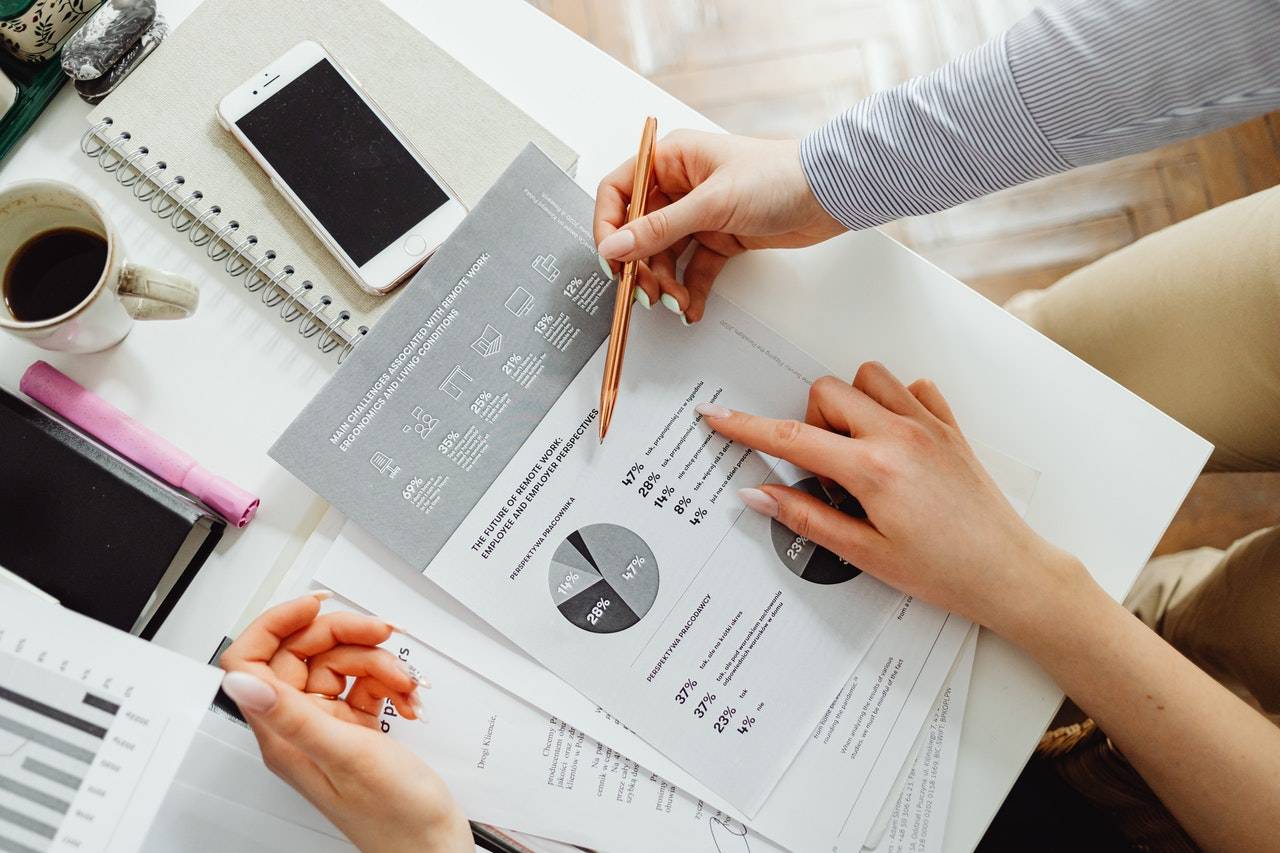 Also, you don't want to find yourself still looking for temporary employment in your 70s and 80s. When you retire, a whole new life is waiting for you. It's the decisions you make now that will enable you to live like a king or queen in your later years. Here are six tips to help you secure your retirement now.
Start Investing Early
It's not too early to think of investment plans such as tax-deferred accounts, bonds and mutual funds. You can also contribute to Keogh's plans if you are self-employed. Talking to the best gold IRA companies enables you to better understand the different aspects of gold IRA, if that is an option you are interested in.
If you don't have much to invest, start with a Saver's Credit that will allow you to get tax credits on contributions of up to $2000 per year for individuals, and $4000 per year for families.
Buy a Life Insurance Policy
A life insurance policy is cheap compared to the benefits it brings. When you purchase a policy, make sure that it's permanent – one with cash value that grows over time and doesn't expire after a certain period.
Talk to the best life insurance companies you know, and go for one with a good reputation in serving policyholders well. Look for an A-rated company with few or no complaints. As you will realize, the sooner you get the policy, the lower the premiums will be.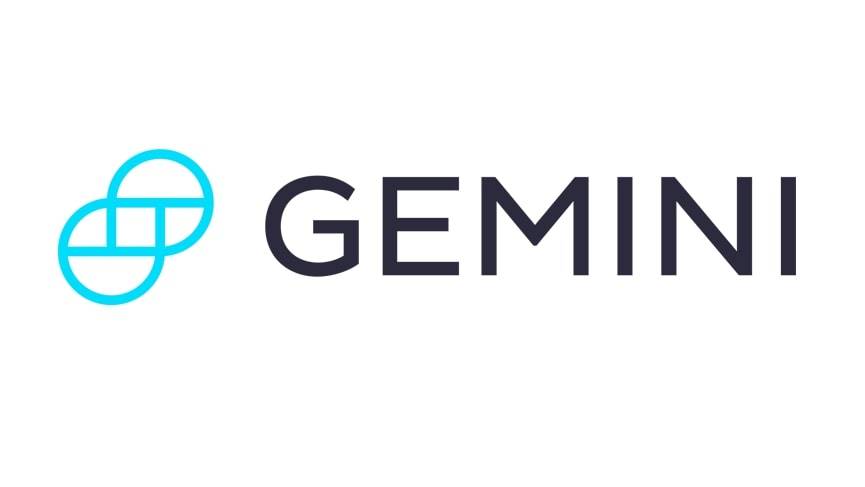 Get Started
Try Gemini Today! 123
The Gemini Exchange makes it simple to research crypto market, buy bitcoin and other cryptos plus earn Up to 8.05% APY!
Look for Multiple Income Sources
Are you employed? It's time to think of adding an additional source of income. It could be a hobby turned into a business or a part-time job on the side, such as driving for Uber or Lyft, writing eBooks, and doing freelance jobs.
You don't want to find yourself in your 70s with no investments and only one pension check coming in every month. Note that multiple income sources accelerate the growth of your investments, provide multiple sources of income, and offer more security and flexibility.
Start Living Like You Are Retirement-Ready
Now is the time to start taking serious action towards your later life goals. Staying healthy is critical, so make it a point to eat right and exercise regularly. Healthy people have fewer chronic health conditions or disabilities.
If accidents happen, healthy people are more likely to get back on their feet faster. To live your best life after 65, you need to be mentally sharp. You can do this by continually learning new and exciting things or finding new hobbies that keep you active.
Don't Accumulate Debt
Debt eats into your savings and limits your choices. When you have no savings, you have to accept less desirable employment or let some of your assets pay creditors. It's good to be mindful about the debt owed on various things such as credit cards, mortgages, car loans, and student fees.
If possible, try not to accumulate any new consumer debt. Your credit score will eventually begin to decline once you stop making payments, and this is when your monthly interest rates rise. Good credit history will get lower interest rates on loans and insurance premiums in the future.
Create a Bucket List and Stick to It
What things would you like to do before you retire? Travel, learn a new language, maybe pick up a musical instrument? Perhaps you want to start a family early so that your kids are out of the nest before you retire? Whatever your plans are, it's time to make it happen.
Take Small, Consistent Steps Towards Your Goals
Every day, work towards your goals. Note that when younger, you have the energy and time to make changes that assure you of a stress-free and fulfilling older life.
Reduce your spending, invest in quality health care, and take a part-time job that brings you joy. You want to spend happy moments with your loved ones rather than worrying about making ends meet, both now and in the future.