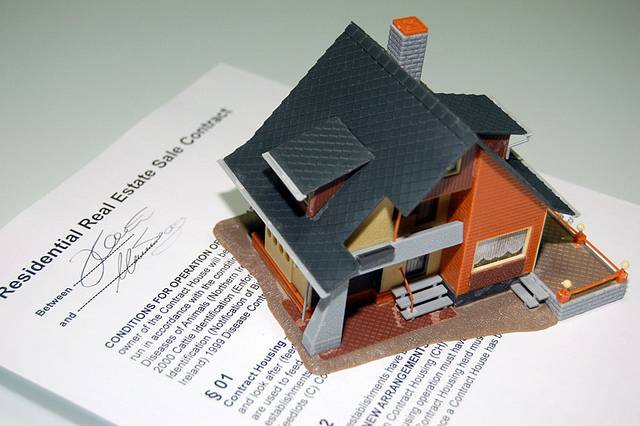 When it comes to marketing your real estate business, there are plenty more steps to be taken than just nailing down a "for sale" or "for rent" sign in the front yard. You may be able to attract some walkers who go by, but it's important to set your sights a bit higher.
The truth is, you can borrow some marketing ideas from other small businesses, but there are still plenty of other steps that can be taken to effectively market your real estate business.
Below, we're going to run through some of the top tips out there in order to give you the best chance for success.
Practice Good Writing Habits
Head to any home listing website and you're bound to find hundreds of homes for sale or rent. Chances are people have already set the filters they're looking for, but that doesn't mean you can't lure them in a little more with active writing. After all, effective content pieces can draw in plenty of traffic.
Even though you might be putting up so many listings on your page or website, you don't want to cookie-cutter your house descriptions. When people purchase a home, they want to feel like they're purchasing a home that's for them, not just some random lot.
You want people to be able to envision their lives there and what their day-to-day activities will look like. Be sure to give them a taste of that description.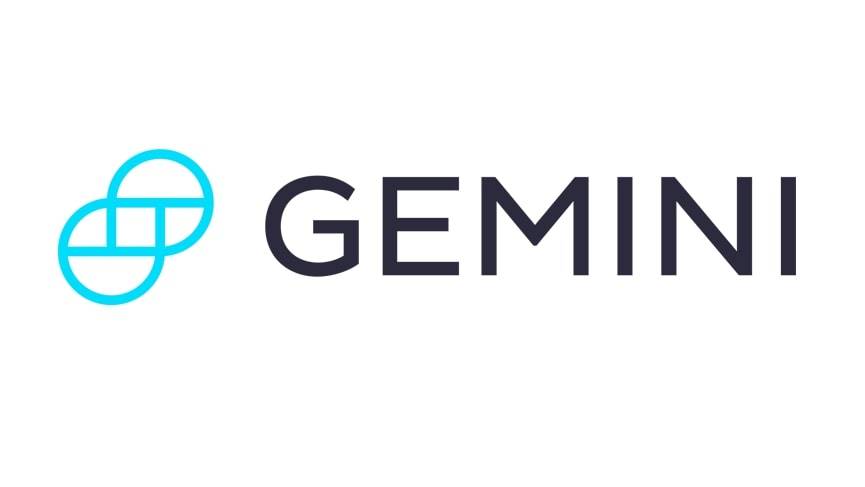 Get Started
Try Gemini Today! 123
The Gemini Exchange makes it simple to research crypto market, buy bitcoin and other cryptos plus earn Up to 8.05% APY!
Add Video Footage
Video content is becoming all the rage these days, and for good reason. Videos are easy to watch, take less effort than reading, and offer a new, exciting form of content.
Adding video footage to your social media page or website is a great way for people to get a much more in depth look at the property. Many companies have 360 video options where the user can move the photo around in all angles to check out the house.
Some realtors even off "live" viewings, where they stream themselves walking through a house or property to show it off. It's all about being different and making yourself stand out!
Direct Mail
Even though everyone is all excited about digital marketing, you shouldn't cast offline marketing to the wayside. Snail mail may seem dead, but the average person still likes receiving something in the mail. Emails aren't tangible and can be deleted in seconds while most will take the time to thumb through their physical mail.
Direct mail has shown to be more effective than email marketing in many cases. Send out fliers or postcards to people in your area in order to spread the word about your business.
Referral Programs
Businesses are always trying to keep their customer retention rate high while also acquiring new customers. A company that has a high retention rate to go with a high acquisition rate is doing pretty well for themselves.
A referral program is the best of both worlds. It's a way to reward your customers while also capitalizing on word-of-mouth marketing, the most powerful form of marketing out there. It's a perfect way to grow your network.
Whether or not you offer an incentive is up to you. You could waive certain fees, offer a house-welcoming package, or something completely different.
Using High Quality Photos
Do you know the easiest way to turn someone off from looking a listing? Not using enough photos or using blurry photos. No one wants to squint while looking at a photo or click away because they can't tell what they're seeing.
Whether you take the photos yourself or hire a photographer, the photos need to be high quality and aplenty.
If you're planning on taking the photos yourself, there are plenty of courses out there that can teach you the basic dos and don'ts of real estate photography.
Optimize Your Website For Mobile Use
Today, more and more people are using their phones for important tasks like reserving hotel rooms, banking, and much more. They're also going to be using their phone to check out houses and apartments.
If you don't have a mobile site, it's time to run off and make one immediately. No one wants to use two fingers to zoom in on a website and backtrack to click on the right link 50 times. Make it easy for users of all devices to see what they want to see.