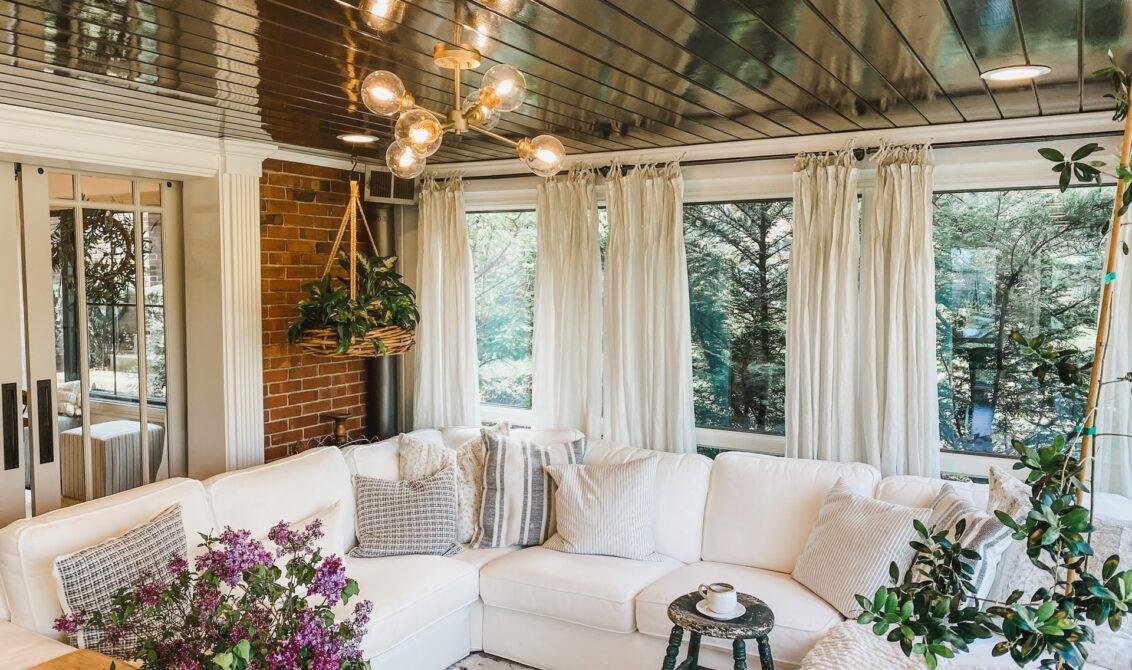 There are a lot of reasons why people invest in real estate. While some do it to diversify their investment portfolio, others take this direction to earn tax breaks. But in general, more and more people dive into property investment because they want to earn profits from their capital.
If you want to maximize your investment property, you need to exert time and effort to increase its value over time. Your property should be worth more than you bought it to earn profits. The higher the value you can add to your property investment, the more money you can earn from it once you decide to resell it or turn it into a rental property.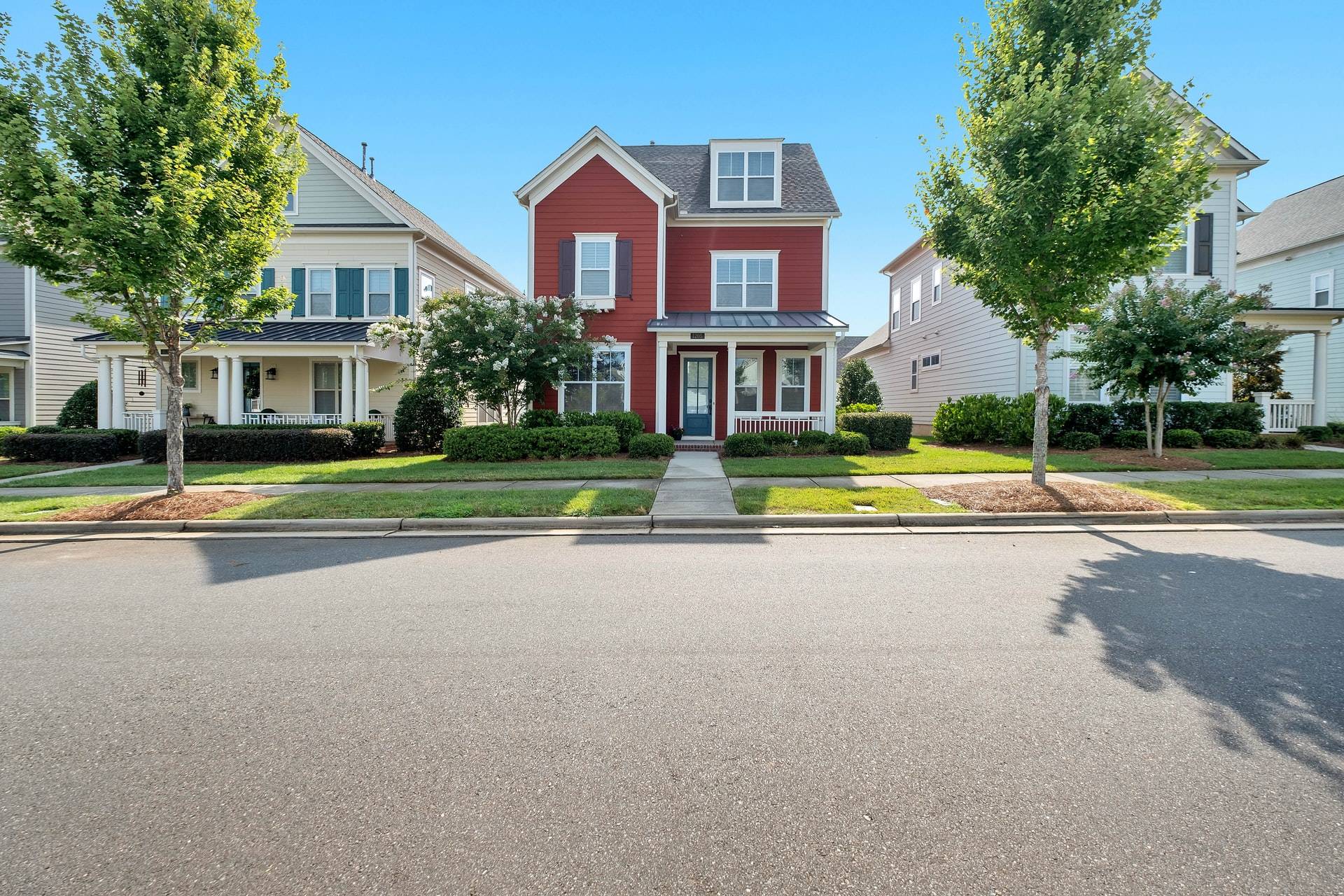 Here are six fool-proof ways to add value to your property investment:
Add Architectural Details
Your property will be more valuable in the market if it offers unique features. This is especially true if those features make the property more unique and interesting.
One of the best ways to add value to your property investment is to add architectural details that are both appealing and functional. For example, you can invest in stamped concrete in your driveway or concrete retaining walls. These concrete projects can be customized using different stains and designs, allowing your property to stand out from the neighborhood.
Add Some Extra Features
The general public will already have expectations on what to expect in a residential or commercial property. You can impress them and increase the value of your property at the same time by adding extra features.
For example, you can invest in Elevation Mechanical Home Heating services or hire contractors to install a brand new HVAC (heating, ventilation, air conditioning) system in your property. These upgrades will surely bring convenience to property buyers and tenants and significantly improve their day-to-day living.
Get Started
Claim up to $26,000 per W2 Employee
Billions of dollars in funding available
Funds are available to U.S. Businesses NOW
This is not a loan. These tax credits do not need to be repaid
The ERC Program is currently open, but has been amended in the past. We recommend you claim yours before anything changes.
Transform The Bathroom
Undeniably, the bathroom is one of the most important areas of any property. This is where occupants will start and end their days, and how it looks can make or break their mood for the entire day.
Remodeling your bathroom is a great way to increase the value of your property. With the variety of upgrades, you can do to your bathroom, you can easily pick one (or two) that suits your budget. For instance, if you have a shoestring budget, you can paint the bathroom walls in another color to breathe brand new life into the space. If you're willing and ready to spend more, you can install new plumbing fixtures or invest in energy-efficient appliances.
Update The Kitchen
Gone were the days when kitchens were merely used for cooking and preparing meals. Today, kitchens are considered the heart of the home because this is where people share meals with friends and family and hold get-togethers.
If you want to add more value to your property investment, update your kitchen immediately. Tons of kitchen renovations add value to any property. You can replace upper cabinets with open shelving, repaint the kitchen island, or upgrade to stainless steel appliances. You can also take it up a notch by adding a backsplash and investing in durable and visually appealing countertop materials.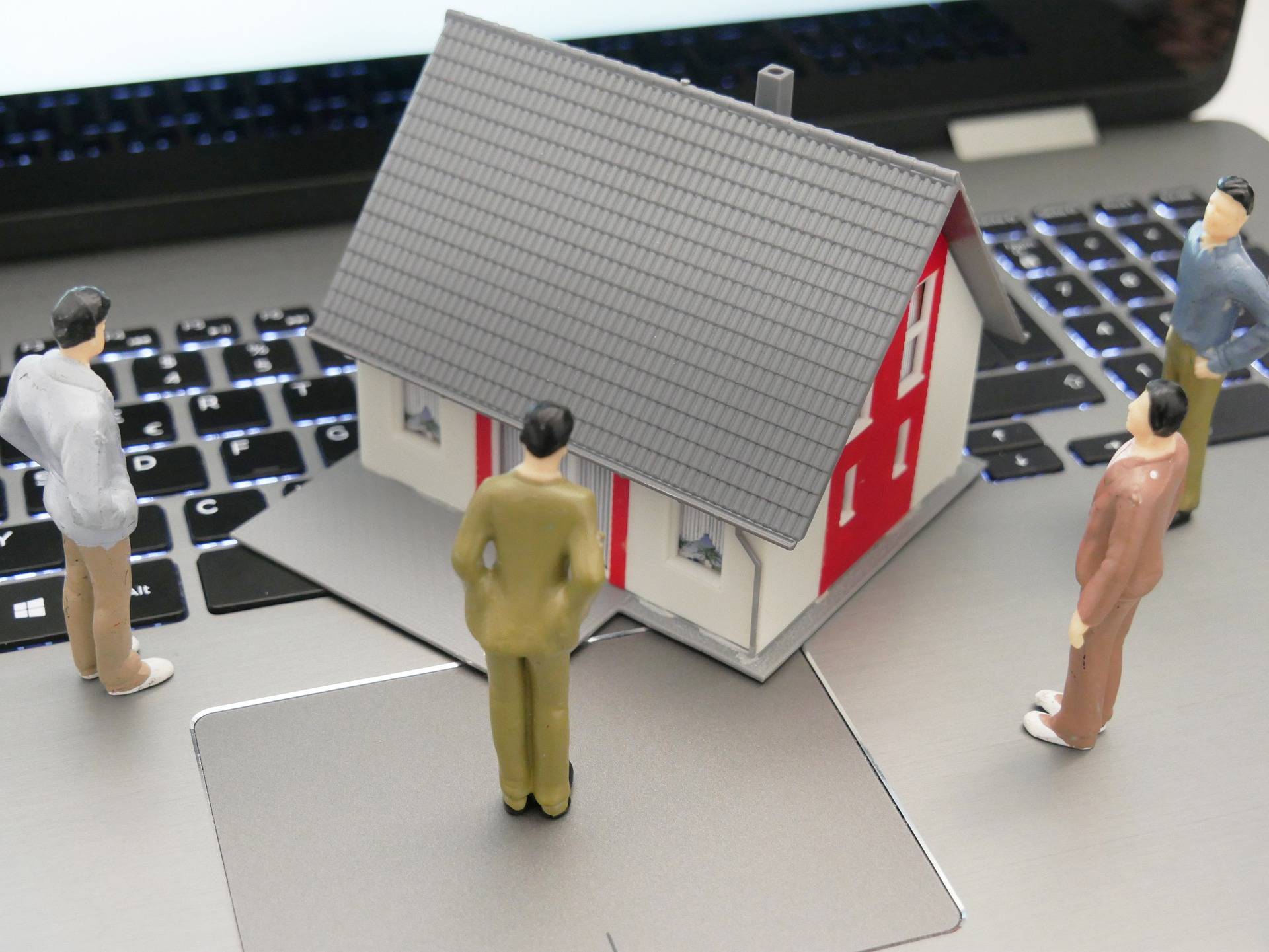 Improve Your Curb Appeal
The exterior of your property is very noticeable, and how it looks can create an impression. It'll be challenging for you to attract buyers and tenants if your property looks unkempt and disorganized from the outside.
To increase the value of your property investment and impress as many people as possible, improve your curb appeal. This usually means tidying up your garden, cleaning walkways and sideways, and making sure that your front door looks aesthetically appealing. You can also invest in landscape lighting to showcase your exterior, even during the nighttime.
Add Security
Increasing the value of your property investment is easy—you just need to put yourself in the shoes of buyers or tenants and think about what you want your property to have. Aside from making sure that the property you live in is appealing and functional, you'll likely want it to offer security.
Your property investment will surely earn more value if it offers several security features. When you add door and window sensors, motion sensors, and wireless security cameras, more people will be interested in buying or living in your property. When there is a high demand for your property, its value will immediately increase. This is especially true if only a very few properties in the area have these security features.
Pay Attention To Your Target Audience
With the number of things, you can do to add value to your property investment, it's best to consider your target audience to narrow down your options. Making changes in your property investment based on their needs and wants will ensure that you can find buyers or tenants fast. In turn, this will allow you to earn more profits fast.
Author Bio
Maggie Smile is a real estate consultant and investment specialist. She's been in the industry for 15 years. She shares her knowledge and expertise in real estate and investment by conducting webinars and writing blog posts. Maggie enjoys dancing and playing instruments.