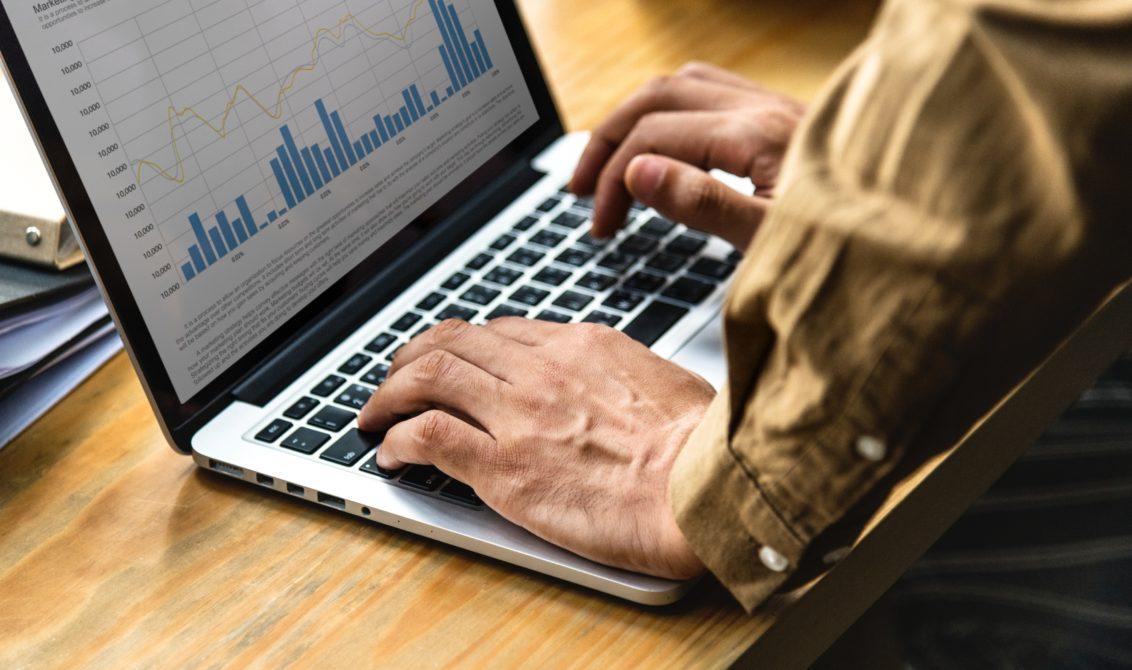 Starting a company is one thing, but keeping it profitable is another. With so little time to accomplish our business goals, it's essential that you write a plan that focuses on increasing your profitability, as it's the one thing that facilitates growth. Short of raising prices and alienating customers, you can improve the amount of money your business takes in by doing the following.
Understand What's Working and What Isn't
A considerable amount of your efforts may be spent on daily activities that aren't growing your brand, profits, or sales. On the other hand, some entrepreneurs are so protective of tasks that could be handled by a professional with more experience. Even worse, you may be using an unproductive, archaic business method that stalls progress and wastes the customer's time.
All of these situations will stall your profitability. Although the immediate upfront cost of switching to more productive technology could initially seem pricey, you'll save money in multiple ways. For example, using a custom beer menu by Untappd allows you to maximize inventory visibility online, which will lead to new patrons, more engaged customers, and an increase in sales.
To fully understand what's working for your business, complete the following steps:
On a sheet of paper, list all regular tasks you perform each day or week. Try to break these tasks down into logical areas, like marketing, accounting, sales, and inventory.

Assign times to each task. How long does it take you to pay the bills? Maintain inventory? How much time do you spend on marketing, either traditional or online?

Ask yourself if these activities are essential by ranking these activities. This step gives you a better understanding of what you should be focused on and what you can hire out. If you don't excel in an area or activity, find someone else who can help you.
If you've been running your business for a while, you may need to consider a total rebranding strategy that includes your website and social media presence. It'll pay off in the end!
The Top 6 Ways to Increase Local Business Revenue
Now that you have a rough idea of what could be affecting your branding strategy, you can start to improve it. Here are some of the best ways a local business can start bringing in profits.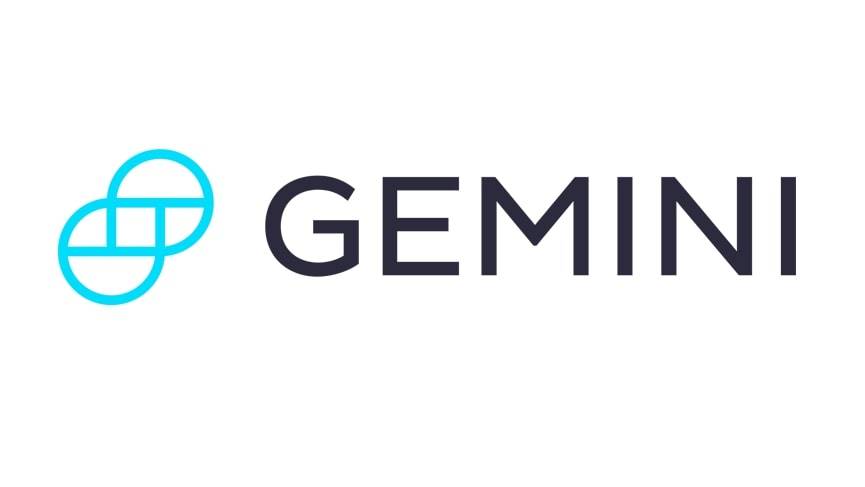 Get Started
Try Gemini Today! 123
The Gemini Exchange makes it simple to research crypto market, buy bitcoin and other cryptos plus earn Up to 8.05% APY!
1. Audit Expenses
Take a close look at your expenses to see if you can reduce usage or subscription plans for commonly used technology. While checking your statements, you may come across a service you don't even use. To save money, cancel subscriptions and try to shop for a better deal on software or services you can't live without. Try to negotiate wherever money is exchanged.
2. Research Competitors
Many businesses make the mistake of avoiding their competitors entirely, but you can learn a lot from them. Even if your bakery is pulling in more profits than the bakery across the street, that can quickly change if you don't keep an eye on them. If your competition is researching you, they may start to pull ahead by mimicking what you do right and removing what you do wrong.
Avoid this situation by learning from your competitors, as well, because even the most profitable business has a lot to learn. If you notice they have a young customer base, and you want to expand to that market, pay attention to how they market, price, and treat that market.
3. Hyperlocal Advertising
The unfortunate reality of online marketing makes it difficult for local businesses to see other, possibly more fruitful, advertising opportunities. Instead of going for the broad approach, try hyperlocal marketing for its targeted, highly specific, and geographical appeal. With this method, you can locate customers that are within a 10-mile radius who desperately need your services.
From targeted advertising to ads in the newspaper, you can explain your offerings by specifying how close your business is within a neighborhood. Hyperlocal advertising is especially helpful for companies that offer language, automotive, and food services because it removes the barrier of needing a car. Start trialing hyperlocal advertising to see if it works for your business.
4. Set Achievable Goals
If you're reading this, it's likely that one of your goals is to make money, but you need to narrow your focus to achieve it. A business becomes more profitable by attracting more customers and by maintaining them. With that in mind, ask yourself where you want your business to be in a month, 6 months, and a year from today. All companies measure success in their own way.
For example, do you want to have 10 employees in a year? 10 clients? Do you want to start reconnecting with old customers? Improve your website? Partner with a complementary business? How about improving your social media marketing? Adsense? SEO for content creation? There are millions of ways you can achieve your goals; you just need to work at it.
5. Develop a Business Strategy
Every month, set a few hours aside for the creation of your business strategy. Unlike creating a goal (which is still essential), a strategy is a clear set of plans and actions that outlines how a business will compete in its market. To develop a strategy, ask yourself these questions:
How is my competition reaching its goals?

What are my sales, profitability, and growth goals?

What products and services do I offer?

What products and services will I be able to offer?

What is needed to sell these services?
Let's say my goal is to make more $10K more by the end of the month. To do that, you need more customers. To get more customers, you need to create more products. Therefore, the business strategy of making more products will lead to more profitability for your business.
6. Speak to Your Customers and Employees
Your customers likely already know what they want from you because they keep coming back to your business. At the same time, your employees also have a finger on the pulse since they need to interact with your customers daily. Both demographics can offer some insight on whether or not they feel their needs are being met or what they like/dislike about your startup.