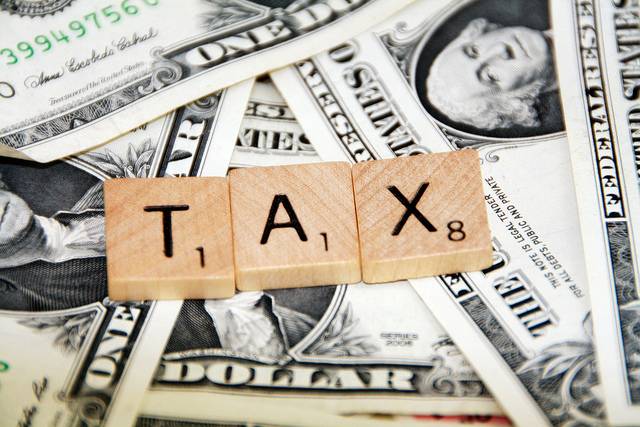 You're probably investing in real estate because it's a great way to diversify your portfolio while guaranteeing a good income. However, when tax time rolls around, you might start to regret your decision to enter real estate. Large purchases, especially those you hold onto for a short amount of time, come with high taxes. This can make tax time a little difficult to handle.
The great news is, you can take advantage of certain tax write-offs to reduce what you own and make real estate ventures much more manageable.
First Time Homebuyer Credit
If you purchased your home between April 8, 2008 and May 1, 2010, kept it as your residence for 36 months, and had not owned a home in the previous 3 years, you can claim the first time homebuyer credit. It's based on your modified adjusted gross income (MAGI) and the time period you purchased the home.
"The first time homebuyer credit phased out when the modified adjusted gross income or MAGI reached $150,000 for married couples filing a joint return and $75,000 for other taxpayers who purchased a qualifying home before November 6, 2009," explains a document from E-file.
"For home purchases after this date, married couples filing jointly got the full credit if their MAGI does not exceed the $225,000 threshold. The same is true for other filers whose MAGI does not exceed $125,000."
Capital Gains
In its simplest form, capital gains refers to what you make when you sell a property. There are short-term gains, meaning the property was held for one year or less, and long-term gains, which means you held the property for over a year.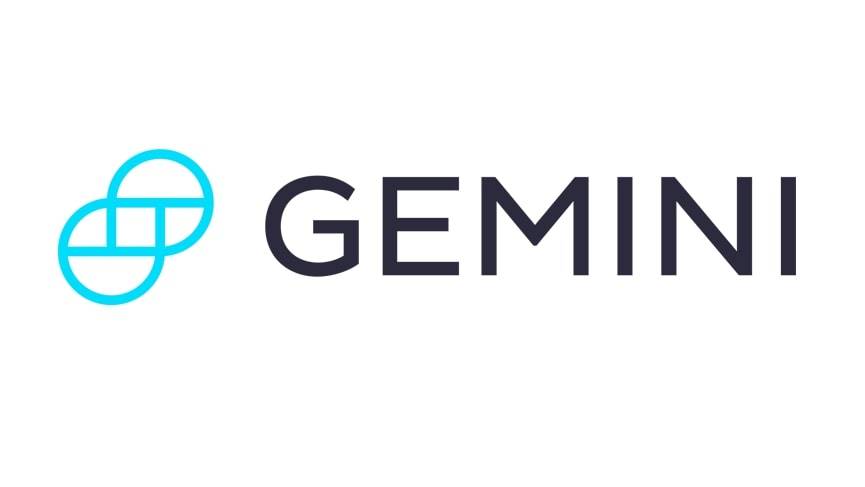 Get Started
Try Gemini Today! 123
The Gemini Exchange makes it simple to research crypto market, buy bitcoin and other cryptos plus earn Up to 8.05% APY!
If you've made long-term capital gains, you're entitled to a tax break that will either reduce or eliminate the tax owed. In fact, if you make less than $75,000 per year from your real estate investment, you won't owe any taxes on the gains.
Depreciation
If the market turns for the worse, and your property is suddenly worth $20,000 less than it was a year ago, you can deduct the depreciation value from your taxes. This will be a huge relief, especially if you have to sell the home for less than you paid for it.
You can also take depreciation deductions on certain repairs. When you make an improvement on your property that will last more than a year (such as a kitchen renovation, a new roof, or a new driveway), you can capitalize on the depreciation costs. This depreciation can be written off periodically for the life of the improvement.
To calculate the depreciation in such a scenario, according to Zillow, take the cost of the improvement and divide it by the expected useful life of the improvement. For example, if you spend $20,000 on a new roof, and it will last you 20 years, you can write off $1,000 for every year.
Home Office and Related Supplies
Many realtors work from home and can take a home office deduction. You'll deduct a portion of your home's expenses including mortgage payments, utility bills, phone bills, home insurance, taxes, and more.
You can also write off any related supplies or expenses used for running your business. You'll deduct subscriptions, fees, computers, printers, stamps, cell phones, and other costs that justifiably help you do business.
Travel
Whether you're traveling locally or long distance, landlords, investors, and agents are entitled to a deduction for all business-related traveling expenses. When you're driving around town, you can account for all the mileage you use, whether you're meeting a client or running to the hardware store for your plumbing emergency.
If you travel more than 50 miles from home, you can also deduct airfare, hotel bills, meals, and business-related expenses. Be careful that you don't claim any travel that's not business related, however.
"IRS auditors closely scrutinize deductions for overnight travel — and many taxpayers get caught claiming these deductions without proper records to back them up," warns Stephen Fishman, J.D. and contributor for Nolo. "To stay within the law (and avoid unwanted attention from the IRS), you need to properly document your long distance travel expenses."
Interest
For landlords or owners of income properties, interest will be a very important deduction. Any interest owed on the mortgage or improvement loans can be claimed. You can also take off any interest from a credit card balance that was used for related goods, services, or property essentials.
Contracted Services
Whenever you contract with an outside company to do work on your real estate investments, you can deduct the cost. Think of it this way: If you were running a traditional business, you would deduct expenses for employee labor, and each of these contractors is similar to an employee.
This includes attorneys, property managers, real estate advisors, maintenance workers, accountants, cleaning crews, and any other services associated with running a successful rental property.