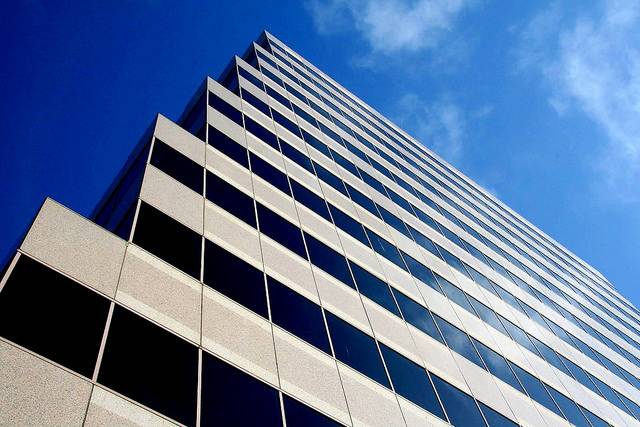 Entrepreneurs everywhere are constantly on the lookout for new ways to invest their money and receive a substantial return on investment.
While there are several avenues out there that you could take, investing in commercial real estate may be the best decision for all of them. Time to consider it for your future endeavors.
Not only is there a financial reward to it, but there's also a reward of growing your relationship with tenants and seeing your business grow from it.
There are several key benefits to invest in commercial real estate, listed below are a few of them for you to consider.
High Appreciation
As an entrepreneur, you're always keeping an eye out for the opportunities to receive a much higher return on your investments.
While commercial real estate may take a bit of work (depending on the condition you purchase it in) you're bound to see a reward for your efforts.
Typically speaking, commercial real estate has been a market with one of the highest appreciation trends for investors. Nothing better than investing in a market with historical evidence to back up your decision.
The key here is to make all of the necessary improvements and renovations to it while spending as little as possible to do so.
Cutting back on your costs while waiting for the value to grow will lead to a huge payoff in the near future!
More Cash Flow
Not only does commercial real estate boast a history of long-term rewards for its investors, but it's also an opportunity for regular cash flow.
Things such as receiving income from tenants renting from you give you a consistent source of money to spend on the property. No need to fork over your personal money to pay for renovations.
Hopefully, this will help you see the value in both the current and future revenue you can attain in the commercial real estate market.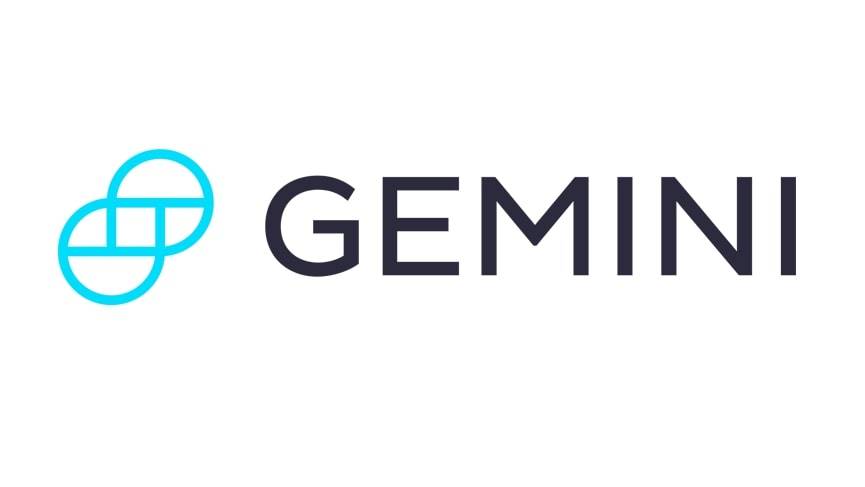 Get Started
Try Gemini Today! 123
The Gemini Exchange makes it simple to research crypto market, buy bitcoin and other cryptos plus earn Up to 8.05% APY!
Fit yourself with a commercial real estate broker to start the search for a commercial property you're interested in. Witness your investment soar in no time thanks to the consistent cash flow this industry can offer its investors.
Reduced Risk
You may already have a few investments in your repertoire that can be considered a risky one. While the payoff is great if it comes to fruition, it can be just as detrimental if it fails.
Those certainly have their place in your portfolio, but you also want to invest in markets with less risk as well.
Fortunately, the intrinsic value on commercial real estate gives you value regardless of how certain features pan out. Your broker will place a premium on the location and building infrastructure to provide value to your investment.
That means that even if the companies renting from you don't work out, you'll still have the intrinsic value to reach higher appreciation.
Being that there are a few separate factors to the value of your property it's far less risky to partake in. If all of those factors come to fruition, perfect… even more of a reward for your investment!
Inflation Works in Your Favor
If you're looking for a way to benefit from the inflation rates that come in today's economy, real estate is a great way to do it.
Due to the ever-increasing wages for workers and revenue your tenant companies receive, you'll be able to raise the rent to stay competitive with your rates.
The commercial real estate market gives you the opportunity to take advantage of the economy's growth. Thanks to avenues like inflation, you won't be short on ways to increase profits for the property you own.
Not only can you charge higher rates with new tenants, but the annual raise on corporate leases also help you to grow your returns. This gives you organic opportunities for more profits.
Tax Benefits
Who doesn't want to receive a few tax benefits for your investments? They help you stay on course through the ebbs and flows of property ownership.
Things such as depreciation on your property can help you claim a few deductions when filing your taxes. It's the government's attempt at helping you with the costs of upkeeping your property to the best of your abilities.
Ultimately, you're helping businesses grow by servicing their needs and owning a place for them to conduct their business. You should get compensated for that.
Lower Competition Headcount
The real estate portion of commercial real estate will probably scare off a lot of people from wanting to invest.
However, there are far fewer people looking to invest in CRE, which means you aren't competing for several vendors for a certain price point.
You'll find that there are some incredible deals to be had in the commercial real estate market due to the low headcount of people looking to invest.
The Title of Ownership
Never had ownership of a piece of property before? It's one of the most rewarding feelings in all of Corporate America.
You're a titan of industry, you're encouraging the best and brightest businesses to succeed and giving them access to your building to do so. That's amazing!
The community around you will thrive as your property thrives. The businesses will see amazing returns and, in turn, so will you. If you need more than proof of ROI to invest, consider the proof of self-fulfillment as your determining factor.
Invest in Commercial Real Estate: You'll Be Glad You Did!
Now that you've seen the benefits that come when you invest in commercial real estate, it's time to find a property you're interested in.
Be prepared to put in a fair amount of work and receive the benefits highlighted in this article and more!
Check out all of our other articles that have to do with investment opportunities and helpful information on it.