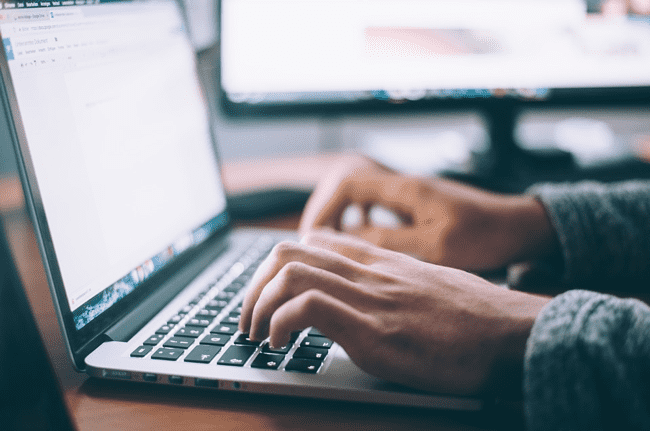 Selling extra items from your home is a creative way to generate some fast cash. We all have things we don't use anymore or otherwise don't need, so why not turn those items into a payday? Here are seven of the easiest ways to make money by selling your stuff.
Sell Designer Clothes
Do you have a closet full of designer clothes that you're looking to downsize? Well, you're in luck. There are sites out there (as well as certain storefronts) that will pay money for gently used designer clothing.
Tradesyis one such site that buys and sells designer clothes. Here you can sell your clothes for a decent price, knowing they'll be resold to other people who appreciate their style and value. At a thrift store, their value may be underappreciated, but on Tradesy, you're providing designer options at a discount.
Sell Textbooks 
When the semester comes to an end, it's time to offload those costly textbooks for a small return on the original cost. But what is the best place to sell textbooks? It's definitely not the campus store. If you want a better price for your used books, you'll have to choose an online vendor or private sale.
Don't leave those old textbooks in your bookbag when they can be generating cash. Online selling is a simple process, and the shipping to the online vendor is usually paid by the vendor, making the buyback process free of charge.
You should receive your money via check or PayPal within about 2-7 business days with most vendors, so within a week you'll have turned those old textbooks into cash.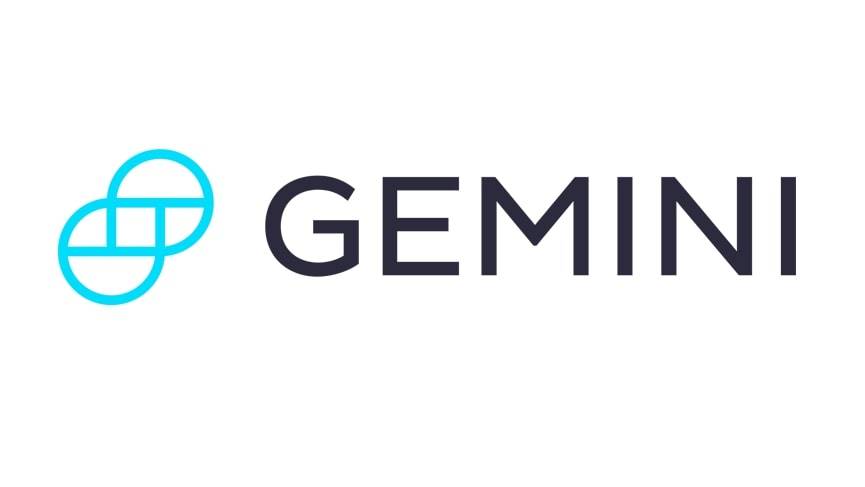 Get Started
Try Gemini Today! 123
The Gemini Exchange makes it simple to research crypto market, buy bitcoin and other cryptos plus earn Up to 8.05% APY!
Try Decluttr
Decluttr is an excellent resource for anyone attempting to sell unwanted household items. The site accepts electronics, textbooks, cell phones, and even LEGOs. The process is simple, and you receive your payment as soon as your items are accepted and inspected for quality.
Decluttr has quickly become one of the best alternatives to selling on social media or with a traditional yard sale. When you purchase from the site, you can be sure that your items were inspected and are in good condition.
Sell Musical Instruments
High-end musical instruments such as guitars or orchestra instruments can retain a decent percentage of their value if they're in good condition. With beginners and seasoned collectors alike always on the prowl for great deals, selling instruments is usually pretty simple and profitable.
You can choose to sell your used instruments at a shop or chain store like Guitar Center, but the fact is, these stores need to make a profit off of your instrument, so you'll like get a low offer to increase the profit gap. Choosing a private or online sale is probably your best bet here. Just be sure to include any pertinent details about the instrument as well as some photos.
Furniture on Facebook Marketplace
Furniture is one of the fastest selling items in used goods marketplaces. No marketplace has quite the power or the amazing sharing tools that the Facebook marketplace has, however. The Marketplace allows you to share your post on your personal page, as well as tailor the post to only appear to a certain geographic area.
With descriptive posts and keywords, buyers will be able to easily locate your post and find exactly what they're looking for. Connecting you with the best buyer possible is vital to making the most money from your used furniture.
Sell Your Photos 
There are websites that will pay a decent amount for stock photos that you can take with a decent smartphone or other cameras. The photos have to be of a certain quality, of course, but if you've got some great images you could be making extra money.
500px Prime is one such site, with some pretty amazing payouts for high-quality images. The site boasts an incredible collection of thousands of the world's best photos (according to the homepage). Becoming a contributor is easy. You simply agree to a commercial licensing agreement and then submit your photos for review.
The photos are reviewed for quality, originality, and the overall aesthetic of the photo. The site does have certain guidelines on what type of photos are accepted, with graphic nudity automatically rejected. Your photos can also be rejected if they contain any watermarks, logos, or otherwise copyrighted imagery.
Game Consoles
Video games have become a staple of popular culture, with consoles drawing huge crowds, millions of dollars in sales, and creating a brand new genre of sporting events: esports. With all of this cultural impact, it's only natural that consoles and games would become valuable.
Some older gaming consoles and games are considered collectible, so if you're still hanging onto your old consoles and games, you may want to do some research into their collectibility. Even if they aren't considered collectible, you'll likely be able to sell them to a private buyer for some measure of profit.
Conclusion 
With so many online resources, making money selling household items has never been easier or more profitable. By connecting you to the right buyers, buy and sell sites provide your posting with a huge advantage as opposed to the traditional yard sale method. Try one of the great sites or resources we've mentioned the next time you want to sell your stuff.