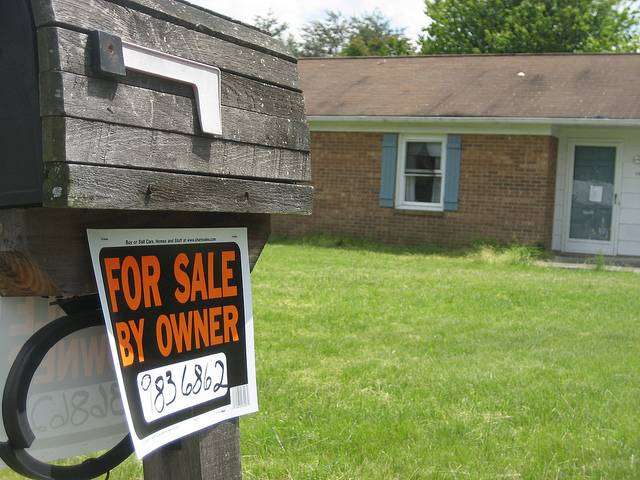 Did you know that real estate builds wealth more consistently than any other asset? Real estate is also considered the best wealth building strategy of all time. It's understandable why you want to immerse yourself in the industry.
Apart from great returns, you're bound to enjoy amazing tax advantages. With portfolio diversification, you'll not only build wealth but equality as well.
Now, as good as all this sounds, you have to do comprehensive research and find the best real estate investment strategies to help you hit the market without making some common mistakes.
In this post, we have listed seven of the most effective real estate marketing strategies to guide you through your journey.
Invest in Rental Properties
There's a reason why investing in rental properties is the most common real estate strategy. When you purchase or build property with the help of pros such as Mid-Atlantic Financial Group to rent to others, you stand to reap big in terms of passive income.
As long as you maintain the rental property and keep tenants, you'll always have passive income on a monthly basis. If you're leaning towards this direction, make sure to prepare a contract for your tenants, and screen them properly before accepting them into your property. Managing a rental property can be very challenging, especially if you end up accepting irresponsible tenants.
The next best thing about rental properties is that they grow your real estate portfolio. Even if you don't want the hassle that comes with being a landlord, you can always hire property management companies to take care of everything while you reap the benefits.
Property management companies will take off the responsibility of being a landlord from your shoulders. Instead of spending a lot of time checking the background of your tenants and maintaining the amenities of your properties, you can hire a property management company to do all of these things for you. With their help, you can continue to accomplish your current responsibilities without sacrificing your rental property.
However, you've to be vigilant and invest in positive cash flow properties. If you're planning to buy a property and offer it to tenants, you need to pay attention to the condition of the property and ensure that it has amenities appealing to your local target market. You also have to make sure that you know how to price these rental properties properly because if not, you stand to lose more money than you'll be making.
Buy and Hold Properties
Buy and hold properties are some of the best you can invest in because, due to inflation, properties will always increase in value with time. If you're looking for worthwhile long-term real estate investment strategies, this is one of them.
Buying and holding properties is a great investment, but for you to reap the rewards of your efforts, you need to make sure that you're investing in the right property. For you to do this, research is crucial. You need to spend a lot of time researching about how the local real estate industry works, what properties are appealing to your target audience, and how investors increase the value of their properties.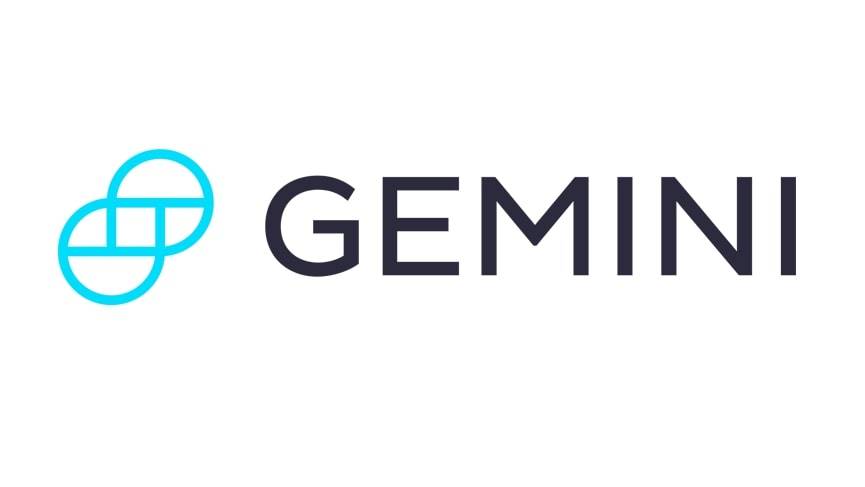 Get Started
Try Gemini Today! 123
The Gemini Exchange makes it simple to research crypto market, buy bitcoin and other cryptos plus earn Up to 8.05% APY!
Regardless of how tempting it is to immediately buy a property, make sure that you don't do it. A property is an expensive investment, and buying one without looking at the bigger picture will only result in financial loss.
Again, you need to ensure positive cash flow from the property because you can lose serious cash, maintaining it every month. It's better to buy and hold properties you can rent out so you can benefit from them before the right time to sell.
Buy and hold properties can be anything from single-family homes to multi-family homes and high rise apartment buildings. They can be small or large buildings depending on your investment goals. Make sure to research about these properties, and weigh the pros and cons of each, so you'll end up investing in a property that will bring you financial rewards, and boost your investment portfolio.
Fix and Flip Properties
Fix and flip investment properties are for investors looking for short term investments and quick cash.
When you become a fix and flip investor, you purchase run-down properties, renovate them and sell them at a profit. The one thing you need to understand is that it's not the get-rich-quick-scheme it's portrayed to be.
However, if done right, you can make good money in a span of months.
When looking for properties to flip, look for deal-breakers. Set a budget and get it done as soon as possible to avoid losing money unnecessarily. Fix and flip investors have access to many financial options since they only need money for the short term, so this is something you can start sooner than rental properties.
On the downside, you must be actively involved in the project so you can search for properties under market value and get them quickly before other investors. You also have to be involved with the repairs and renovation before finally searching for buyers. For investors looking for passive income, fixing and flipping is not the way to go.
Real Estate Wholesaling
If long term real estate investment strategies don't sound appealing, wholesaling might work for you. Real estate wholesaling is an ideal strategy because you only need a little capital since you're not purchasing the property.
If you pride yourself at your selling skills, this will work for you because what you need to do is get a house for sale under contract, market the house, and assign it to a buyer.
The most significant drawback of this real estate strategy is that you'll be working under pressure and within tight deadlines. The major benefit is that you can make a lot of money in just a few weeks without even spending your money.
For this strategy to work effectively, you need to find the best loopholes of real estate and have a strong real estate network that includes buyers, sellers, agents, and other real estate investors as well.
REITs
Investing in REITs is the most passive form of real estate investing. REITs or real estate investment trusts have little to do with properties and everything to do with shares. This is one of the most effective real estate investment strategies, and a lot of people are benefiting from it.
What you have to do is choose the best REITs and sell them at the right time to make a profit. There is a significant potential for high returns, and it's possible to make money both short and long term.
On the downside, this is similar to investing in stocks, which makes it volatile. If you want hand-on real estate experience, this investment strategy is not for you.
BRRRR Investing
Have you heard of the BRRRR real estate strategy? It stands for Buy-Remodel-Rent-Refinance-Repeat, and if done carefully, it could build you an excellent real estate portfolio. This strategy involves looking for real run-down real estate properties that you can purchase below market value.
You purchase the property with short-term financing, fix and stabilize it, then refinance with a long-term mortgage.
Rental Debt Snowball and All Cash Rental Plans
Rental debt snowball real estate strategy is an incredible way to build wealth and reduce risks while creating an ongoing income stream. This involves gathering money from all your rental properties and other income sources and using all the money to pay off one mortgage debt completely. You do this one at a time until you're done with all your debts.
The all-cash real estate strategy involves snowballing rental income as well. However, in this case, you only use your saved-up cash and purchase properties without getting into debt.
The Best Real Estate Investment Strategies
You've read through some of the most effective real estate investment strategies out there. These may be different routes, but they all lead to the same goal, and when done right, you can choose a combination of them.
You may have to experiment before you find stable ground, but as long as you're vigilant, real estate can be the best thing you ever invest in.
Which of these real estate investing strategies resonates with you most? Are you a beginner in the industry? Regardless of your stance, check out our other informative posts.