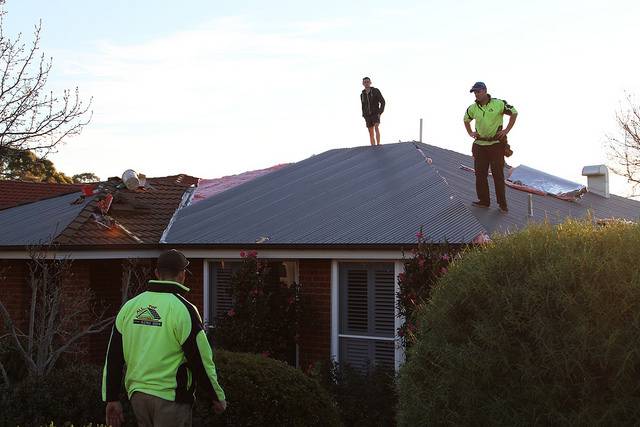 Having an investment property is one of the most amazing sources of income you can have for yourself. Not only is your future worry-free, but you also only need to focus on how you can sell the investment for as high as you can. With that, you should try to look for ways to improve your property to increase its market value, to match the appearance and cost you're going for.
When selling or renting out a property, you can't expect to set high price tags when it's not updated or has basic home features. You should match your price so people will be more interested. They'll know they'll be getting what they pay for.
Listed below are the home upgrades that can help boost your property's market value:
Update The Fireplace
A fireplace helps to highlight the living room, and improves its appearance dramatically. When a person enters the room, the first thing that will catch their eye is the fireplace. With that said, you may want to update your fireplace, and allow it to add beauty to your property.
If your estate has been sitting in the market for too long, the fireplace might not be appealing anymore. You may want to upgrade to modern fireplaces to help boost the living room's appearance.
When updating your fireplace, ensure it matches well with the interior of your home. In this way, it'll blend perfectly, attracting more clients into purchasing or renting your property.
Upgrade Kitchen Features
One of the biggest selling points when it comes to a home is having a great kitchen. Almost everyone loves to cook, and they would love to have a great place to work their magic. On that note, you may want to upgrade your kitchen features, and make it memorable that your buyers happily put your home on top of their buying list.
You can begin by updating your countertops with high-quality materials such as granite, marble, or quartz. Ensure you choose countertop colors that match the theme of your kitchen. Along with this, it's ideal to replace your kitchen cabinets with upgraded materials that don't absorb moisture, enabling them to last long.
As you enhance your kitchen features, you can replace the existing faucets with unique features such as sensors and pull handles for ease of use. You can also choose to include under cabinet lighting that highlights your kitchen's backsplash. This lets people enjoy their kitchen a lot more because of the warm ambiance the accent lights bring.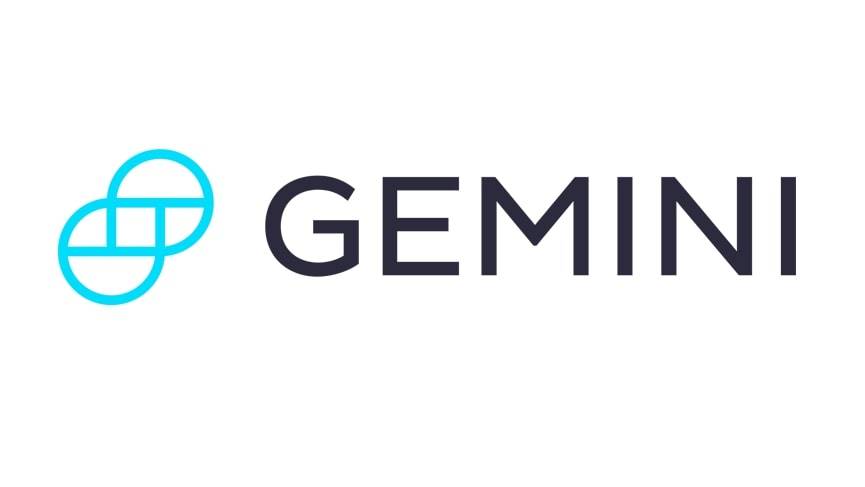 Get Started
Try Gemini Today! 123
The Gemini Exchange makes it simple to research crypto market, buy bitcoin and other cryptos plus earn Up to 8.05% APY!
Set Up A Home Office
Most people like to have their private place where they can do their work-from-home activities in silence. While working in the household's common area might work, some prefer to have a little privacy, allowing them to concentrate better. With that, you might want to include a home office for your potential buyers.
As you set up a home office, ensure you place it in an area where it can get as much light as possible. This will help to increase concentration, and allow natural sunlight to enter the room. You can stage the room so your potential buyers can have an idea of how their home office would look like.
Convert To A Smart Home
With the technology today, a smart home is getting popular as it helps to add security and convenience to homeowners. With this additional feature, you can ensure it'll increase your market value a lot more.
You can begin by allowing your doors to have smart locks where the need for a physical key is no longer required. Homeowners could just type in a passcode, or use their fingerprints to unlock their homes. In this way, intruders will have difficulty opening the doors, enabling maximum security.
Moreover, you can choose to install smart lights and speakers that allow people to turn on or off the lights using voice commands. In this way, they don't have to pause their activity just to turn on the switch. They can easily dictate to their home what they need to do. They can also dim or brighten the room, depending on their preference.
Install Solar Panels
Electricity bills play a huge part in the monthly payments every household needs to deal with. When you choose to install solar panels on your property, you can help the new homeowners reduce their electricity bills, which can greatly benefit them.
Installing solar panels can be an expensive feature. However, their presence can help increase your property's market value, allowing you to increase your sales.
Moreover, it will be helpful if you can add batteries for the solar panels. In this way, the tenants can still have a continuous source of energy even during the night.
Switch To Hardwood Floors
While carpet floors are a popular choice in most households, some homeowners wouldn't prefer to have them in their homes since they're difficult to maintain. Apart from being extra careful with the spills, stains, and fire, cleaning your carpet can be challenging and expensive, especially when you need to deep clean them every year.
Today, most people are looking for homes with hardwood floors, as they're easy to maintain while still adding beauty to their interior. Hardwood floors can provide a homey ambiance while still allowing for interior design flexibility.
Update Appliances
No matter how modern you renovate your home, if you allow your old appliances to stay in, it may still have a negative impact on your potential buyers. While they're an easy replacement, people will still worry about the additional cost, and will just prefer to have a move-in-ready home.
Ideally, you should update appliances that people use every day. These are the fridge, oven, burners, range hood, washer, dryer, and television. In this way, they'll know they're purchasing a brand-new home, encouraging them to pay more for the updated appliances.
Moreover, it's helpful to update your appliances to the latest model to increase your market value considerably. Everyone gets excited to live in a new home where everything is updated, allowing them to maximize every feature possible.
Conclusion
As you put your investment property for sale or rent, you need to ensure you prepare it well to get the most income. While the updates and renovations may cost more, they'll help entice home buyers, allowing you to increase your price.
Moreover, you shouldn't forget to use popular home interior designs to attract more people, as eccentric designs might not be favorable for most. You can go for minimalist, traditional, industrial, or Scandinavian.
Author Bio 
David Spencer is a fireplace installer. He helps online users understand various fireplace options available and management options through guest blogging. During his free time, David spends his time in woodworking and outdoor activities, such as hiking and mountain biking.