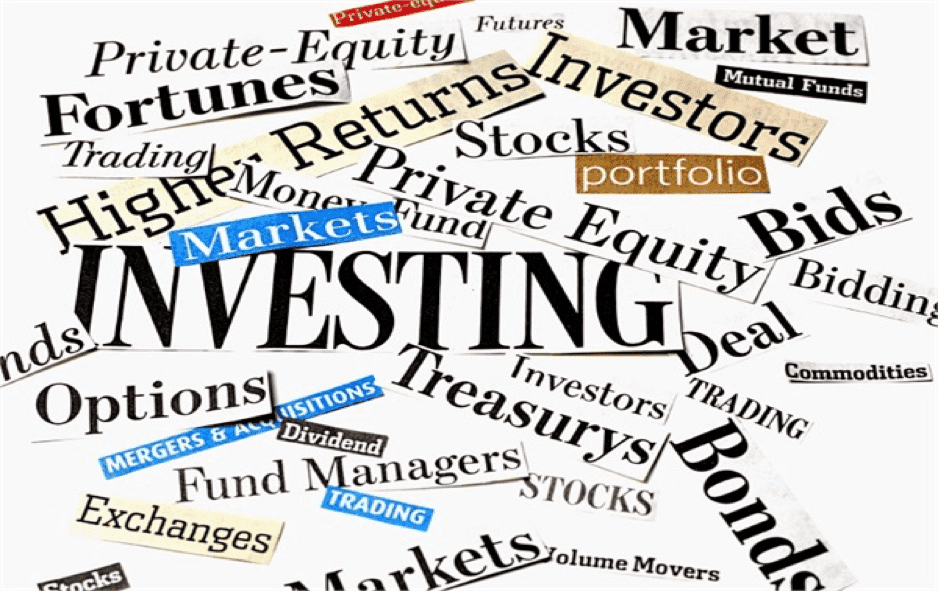 Hundreds of millions of consumers are no longer happy to play by the old-school rules of the stock and bond markets. Many seek alternative ways of doing business, purchasing consumer goods, planning for retirement and even traveling.
The global trend of looking for new ways to invest, buy, sell, travel, date and interact socially has led to a huge market for so-called "alternative investments." Everyday consumers turn to non-brick-and-mortar stores. For example, recent Amazon annual net sales are 177.9 billion, a figure that shows how eager people are to change their buying, selling and investing habits.
What are Alternative Investments?
Alternative investments are those categories of assets that are not included in the mainstream categories of stocks, bonds, mutual funds and ETFs (exchange-traded funds). Some of the most common alternative investments include things like precious metals, art, classic automobiles, wine, rare coins or stamps, direct participation in private equity/companies/startups, venture capital, diamonds, hedge funds and more. The category includes pretty much anything notlisted on the traditional stock indices.
Reasons Alternative Investments are Exploding in Popularity
Why do so many people gravitate toward alternative investments? There are dozens of reasons, many of which are related to a dissatisfaction with the low returns and uncertainty of the stock and bond markets. Alternative investors often prefer "hard" assets like metals, land, art works and other tangible items. But, there's much more to the allure of alternative investing than that. Here are the top reasons for the current surge in popularity of alternative investing:
1. Anonymity:
Stock market transactions are carefully recorded and are easy for governments and other legal authorities to trace. A majority of alternative investment choices leave virtually no trace of personal information because they occur between individuals. The direct purchase of gold bars from a private seller is a good example.
Get Started
Claim up to $26,000 per W2 Employee
Billions of dollars in funding available
Funds are available to U.S. Businesses NOW
This is not a loan. These tax credits do not need to be repaid
The ERC Program is currently open, but has been amended in the past. We recommend you claim yours before anything changes.
2. High potential returns:
A quick glance at stock market historical returns for the past 75 years can be discouraging for individuals who want to earn more than a few paltry percentage points on their hard-earned money. While many alternative investments carry high risk profiles, they also tend to offer generous potential returns, sometimes in the range of 50 to 100 percent.
3. More choices:
Consumers have tired of the "same old, same old" choices of stocks, bonds and traditional funds. The idea of new, innovative places to invest has caught the interest of those who look to vehicles like precious metals, rare wines and collectible cars as a way to break out of the mold and discover fresh ways to earn solid returns on invested capital.
4. Protection against inflation:
Many alternative investments offer direct exposure to categories like precious metals and art, both of which has a long track record of gains during inflationary periods. In fact, most of the so-called "hard asset" categories tend to outperform stocks and bonds during inflationary cycles.
5. Diversification:
Alternative investments offer an ideal way to diversify a portfolio. Even people who want to hold onto the bulk of their stocks and bonds turn to alternatives as a way to diversity. Along with gold and other precious metals, some of the preferred diversification option include art, wine and rare stamps.
6. Special knowledge:
For investors who have special knowledge in areas like coins, precious metals or art, it makes sense to put at least a portion of one's total portfolio stake into a sector where the investor has specialized or expert-level knowledge.
7. Protection against a market crash:
Investors who fear a market crash, now or in the distant future, often turn to non-traditional choices for security. Stock markets and funds can be wiped out in a single crash because all the value is on paper, in accounts that aren't backed by hard, real assets in most cases. Alternative investments are an ideal way for consumers to gain protection against the unthinkable.
Conclusion
There are probably hundreds of reasons that investors are choosing alternative opportunities with increasing frequency. The common factor seems to be a generalized unhappiness with the modern stock market and its reliance on so-called "paper assets." Second to that concern, it appears that alternative investors want protection against a possible market blowout and the chance to earn very high returns on their money.