Managing a new contracting company can be exciting when you're thinking about the prospect of owning and operating a successful business. However, to reach that ideal destination you'll first have to surpass a gauntlet of initial administrative measures for the sake of establishing a profitable and secure company infrastructure. While there's no such thing as a truly set-it-and-forget-it approach in the world of contracting, covering the key bases during the preliminary planning process will ensure that you aren't caught off-guard with additional requirements down the road. With that being said, here are 7 reasons why every contracting business must have insurance.
1.     Safeguarding Against Legal Liability in the Event of an Accident
There's always an inherent level of risk present at any job site, and with that risk comes the possibility of being sued or held liable for bodily injuries or property damage. As such, it's imperative for the manager of any contracting company to obtain general liability insurance for contractors. Here are three of the primary liability types that are covered under a typical general liability insurance plan:
Personal Injury – Covers cases related to defamation, slander, advertising claims, and copyright-related issues.
Bodily Injury – Covers the cost of medical bills and legal proceedings when someone is physically injured.
Property Damage – Covers the cost of replacing or repairing damaged property.
Although coverage limits will vary, usually the policy will even cover lawsuits that are initiated years after the contracting work has been completed, so it provides protection against both current and long-term liabilities.
2.     Protecting the Value of Property and Equipment
It goes without saying that contracting companies spend a lot of money on equipment, inventory, and materials. Likewise, clients have invested a significant amount into the value of their properties and are trusting that value in the hands of the contractors they deal with. Although hiring competent and careful workers is the best way to minimize the likelihood of property damage, in the event that it does occur, you'll want to be capable of compensating for it without breaking your budget and experiencing other financial difficulties.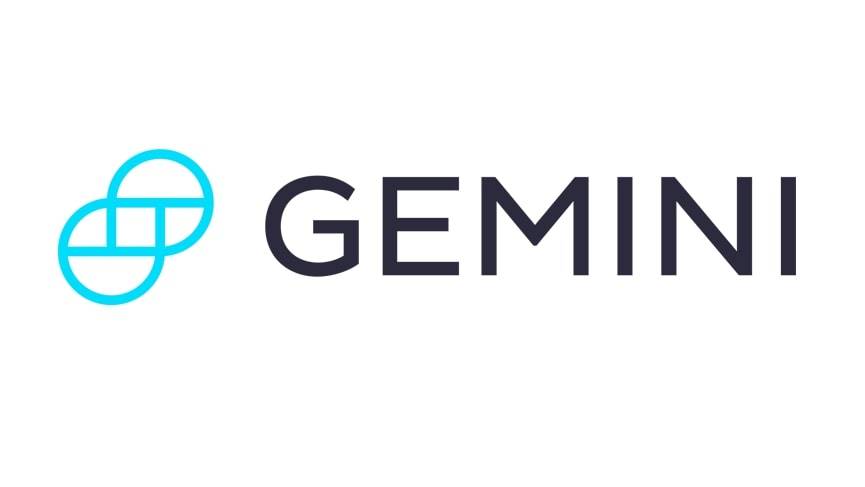 Get Started
Try Gemini Today! 123
The Gemini Exchange makes it simple to research crypto market, buy bitcoin and other cryptos plus earn Up to 8.05% APY!
3.     Ability to Accommodate Workers Compensation Claims
If an employee is ever injured on the job, they'll probably file a workers compensation suit to obtain the funds needed to cover their medical expenses and other bills while they're unable to return to work. Having this coverage can save your company tons of hassle caused by lawsuits that bring forth allegations of unfit working conditions and other detrimental claims. Not having this kind of insurance is a great disservice to your workers who are putting themselves at risk to complete jobs for your company on a regular basis. Additionally, workers compensation insurance is a strong factor that prospective employees will consider before deciding whether to work for your contracting company.
4.     Displaying an Expected Level of Professionalism to Prospective Clients
Just as employees expect contractors to have adequate workers comp coverage, prospective clients expect to deal with providers who are sufficiently insured to safely complete projects. Operating without insurance is not only illegal in many places, it's also a sure-fire way to make otherwise interested clients pass on your proposals. In fact, a well-rounded insurance portfolio is a key credential that clients expect to see, so having it is basically an unavoidable prerequisite.
5.     Insuring Company Vehicles
As your contracting company grows and you assemble teams that need to transport materials and equipment to and from job sites, inevitably you'll encounter the need to insure company vehicles. While not all contracting companies will need to insure an entire fleet, chances are you'll have at least one or two automobiles that need to be insured for events that may occur in transit during work hours.
6.     Eliminating the "What If" Worries
As the manager or owner of a contractor company, there's always the lingering concern that something could go wrong at one of your job sites. A diverse insurance portfolio puts your mind at ease to the highest extent because you know that, no matter what happens, you'll never have to worry about having legal or financial difficulties in the aftermath of an accident or other issue.
7.     Preparing for the Possibility of Mishaps
Most contractor companies have the general goal of expanding their business with a larger number of projects, employees, and revenue. Thus, the law of averages dictates that any company conducting a high volume of business will inevitably encounter some sort of accident, injury, or other mishap along the way. Having adequate insurance coverage is therefore a logical and necessary step to take before scaling up.
Research the Various Kinds of Business Insurance
Since every company will have different requirements, the exact kinds of policies you'll need will vary, so detailed guidance in that regard is beyond the scope of this guide. Now that you've become familiar with the specific reasons why insurance is essentially mandatory for any contracting company, it's time to assess and address the unique insurance needs of your own business.