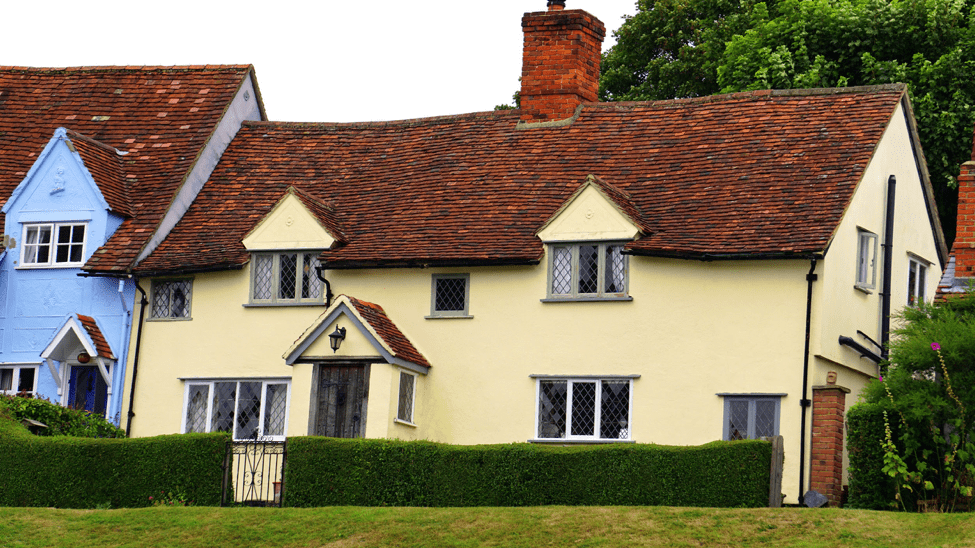 Buying a home is one of the most expensive things most people do, and selling that house is one of the most difficult decisions any homeowner will make. Real estate is a fickle business that changes on a daily basis. What's selling today might not sell tomorrow, and changing mortgage rates, job markets, and family demographic make selling more challenging. Before you list your house for sale, there are several things homeowners should take into consideration.
Knowing How to Sell
Listing your home as "for sale by owner" is great for some people and not the best for others. If you're not familiar with the real estate market it might be beneficial to use a realtor, but the cost of using a realtor can cause you to lose a lot of profit. If, you are already have a good knowledge about real estate or are willing to learn then going FSBO is the best idea for you.
The Current Market Matters
Understanding the current market prior to listing your house is imperative. Is it a seller's market, or is it a buyer's market? If you're listing in a buyer's market, you're going to see ample inventory and homes sitting for long periods of time. You'll probably get less for your home in a buyer's market. You can sell for more in a seller's market, but you'll need to find a way to make your home stand out among the crowd.
Location
Get Started
Claim up to $26,000 per W2 Employee
Billions of dollars in funding available
Funds are available to U.S. Businesses NOW
This is not a loan. These tax credits do not need to be repaid
The ERC Program is currently open, but has been amended in the past. We recommend you claim yours before anything changes.
Location is the most important aspect for most buyers. Consider your location before you list. If you're a two bedroom, one bath home in a family neighborhood filled with great parks and schools, it might be more difficult for you to sell without the standard 3/2 most family buyers are looking for. This could affect your price, but it can also help you. When you use the location to promote the benefits of owning your home to buyers, you could end up with a larger pool of potential buyers.
Price
Price too high, and you'll out-price many potential buyers. Price too low, and you might lose out on profit. The best thing to do when you list is price your home correctly the first time. It's also important to remember something. Changing your asking price by a few dollars can open up the pool of buyers significantly.
For example, when a buyer has a $500,000 budget, pricing your home at $499,900 makes your home more appealing. If you list it for $500,000, you might see some buyers don't even notice your home because their search parameters are only looking for homes priced under $500,000. A $100 difference is everything for some buyers.
Competition Matters
Before you list your house, check out other homes similar to yours in your neighborhood. Check out the homes that recently sold as well as those on the market. What do they have that your home doesn't have? Is your home nicer? Can you make your home look better than theirs to make it more appealing? If the other homes in the area are selling for what you want to ask for your home but those homes have more upgrades and nicer features, you either need to put a little money into your home or ask a lower price.
Staging Matters
Buyers walking into a home for sale need to be able to see themselves living there. The more personal items they see on display, the less they're able to see themselves living there. If there is clutter everywhere, it's impossible to see past that for many buyers. A blank slate is always beneficial. Paint the walls a fresh, neutral color. Get rid of your knick-knacks, pack your personal belongings, and make your home look as much like a model home as possible.
Why Knowing What You're Willing to Compromise Matters
Some deals fall through because buyers and sellers can't agree to compromise. Before you list your home, ask yourself what you're willing to negotiate. Come up with a list of the lowest possible offer, closing cost offers, and things you're willing to fix and/or leave behind for future owners. When you know these things ahead of time, you can accept offers faster and with more confidence. While you're considering offers that come your way, buyers are out looking for other homes.
The housing market is ever-changing, which is why sellers should consider every aspect of selling prior to listing their home. It also helps to consider how fast you need to move because of a job relocation, a family that's growing quickly, and where you might live in the meantime if your house sells right away.