Download the Free Property Info-Pak: Missouri Investment Property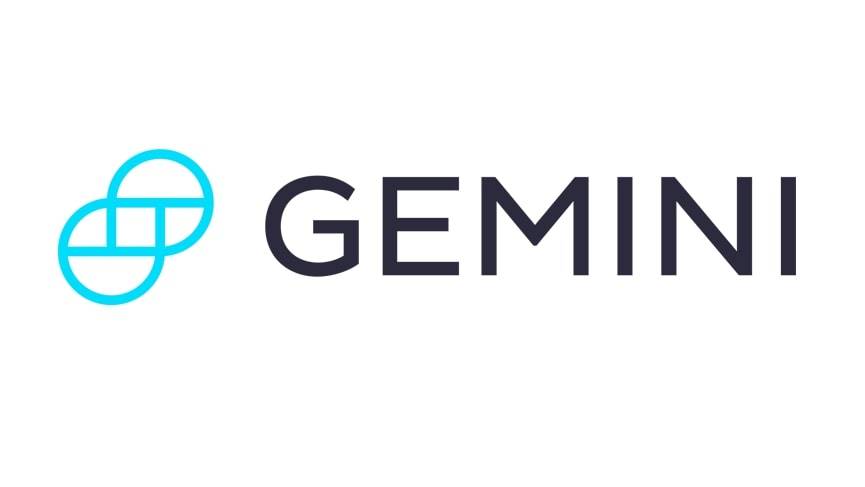 Get Started
Try Gemini Today! 123
The Gemini Exchange makes it simple to research crypto market, buy bitcoin and other cryptos plus earn Up to 8.05% APY!
Property Type:
New Duplex (3 bed, 2 bath)
Market Value:
$255,000
Purchase Price:
$205,000
Estimated Equity:
$50,000

(20%)

Cash Flow:
$4,662
Capitalization Rate:
9.3%
Return on Investment:
1,055%
DealGrader™ Score:
9.1

(out of 10)
No Down Payment! (Only $7,000 total cash out of pocket.)
Bonus: 2 Years FREE management and FREE HOA!
No mortgage payments during construction.
Over $4,600 per year positive cash flow!
Large rental demand due to expansion of local military base.
100% turn-key tenant-ready duplexes.
New playground, fitness and community center.
Only a $2,500 refundable deposit required.
Download the Free Property Info-Pak: Missouri Investment Property