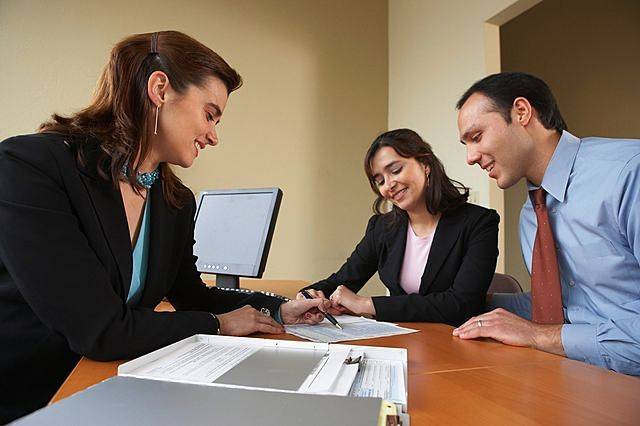 Early in the year, the real estate industry was flourishing, despite the chaos unfolding in the average American home. But when the coronavirus knocked on these American's doors, buyers and sellers employed a wait-and-see strategy. By early March, numerous real estate agents reported that buyer interest reduced by 48 percent. On the other hand, seller behavior remained unphased by the pandemic's antics.
Despite unemployment rates reaching record highs, the housing market is still hot, meaning prices will increase, hindering affordability. As of October 2020, mortgage rates hovered near historic lows, but there was a short supply of homes for sale. This imbalance leads to bidding wars, pushing prices upwards.
Given the real estate market's vitality, you may want to consider bringing on a real estate partner to maximize profits. While you may be skeptical about forming a real estate partnership, it presents many benefits that can help you conquer the real estate sector. Partnering up in real estate creates synergies in resources and expertise, helps expand networks, boosts morale and accountability, and facilitates sharing the workload.
If you're primed for success in the housing market, it would be best to consider a real estate partnership. Should you decide to venture down the partnership route, consider pulling in a lawyer who can help streamline the process and ensure both parties reach an agreement regarding the partnership conditions. To help you get started, you should recruit legal experts like WH Law when you begin to structure a real estate partnership.
Secrets to a working partnership
Partners bring assets, client networks, or expertise that you don't have. But be warned that a  two-is-better-than-one mentality could potentially lead you astray. Coupling up with a partner who can help you maximize the benefits of real estate partnerships is difficult but possible.
That said, consider the below dos and don'ts if you want to form a long-lasting, working real estate partnership.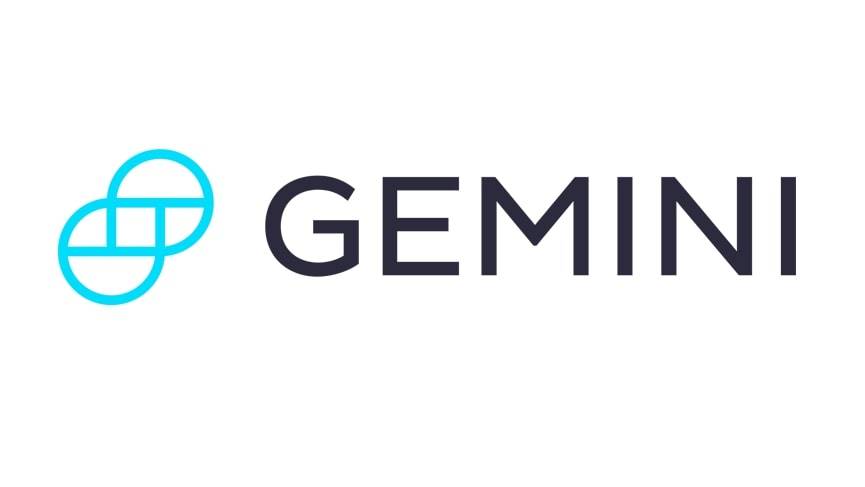 Get Started
Try Gemini Today! 123
The Gemini Exchange makes it simple to research crypto market, buy bitcoin and other cryptos plus earn Up to 8.05% APY!
Set common objectives
How can real estate partners work in unison unless they agree on their top priorities? When forming a real estate partnership, both partners should share the same mindset.
For example, both parties will need to agree on holding the property for five years before selling it. Having the same objectives deter disagreements and helps real estate moguls cultivate long-term relationships.
Do your due diligence
You shouldn't form a real estate partnership with just anyone. Choosing the right partner is the key to unlocking the full potential of a partnership. That said, conduct your research to identify a partner that compliments your skills and can be trusted.
Communicate regularly and effectively
You are partners. And what partners do best is to communicate. Promote a communication-friendly environment that's conducive to brainstorming sessions, productive discussions, and even respectful disagreements.
Define roles and expectations
Before entering into a partnership, you must pinpoint each partner's roles and responsibilities. Clearly-defined objectives mitigate the risk of conflicts, discrepancies, and wrongful assumptions.
Conduct a self-evaluation
While setting up a partnership, you might spend too much time vetting potential partners, inhibiting you from looking inward. What are your strengths and weaknesses? How do you handle conflicts? Is it easy to work with you? Developing an honest opinion of yourself is just as important as evaluating your prospective partners' reliability.
Don't rush to form a partnership
Will a real estate partnership actually benefit you? Don't lose sight of your goals or allow yourself to become overly excited over the prospect of a partnership. Instead, take the time to consider alternatives before taking the leap.
Only commit to a partnership if it's the most viable alternative. Recklessly expediting the process can lead to the formation of a poorly-structured partnership that will crumble in a few months' time.
Don't overpromise
It's better to under-promise and over-deliver. Otherwise, overpromising and then failing to deliver leads to disagreements and reduced trust.
Don't be unfair
Just because someone is ready to invest their time and money into you doesn't mean you throw them in the deep end of deals coming your way. Treat their assets with the same care and consideration you do your own, and don't let them invest in their money unwisely.
To conclude
Your business will generate more leads and boost profits with the help of a real estate partnership. However, when embarking on this real estate partnership journey, observe the above helpful tips to construct a rock-solid partnership.