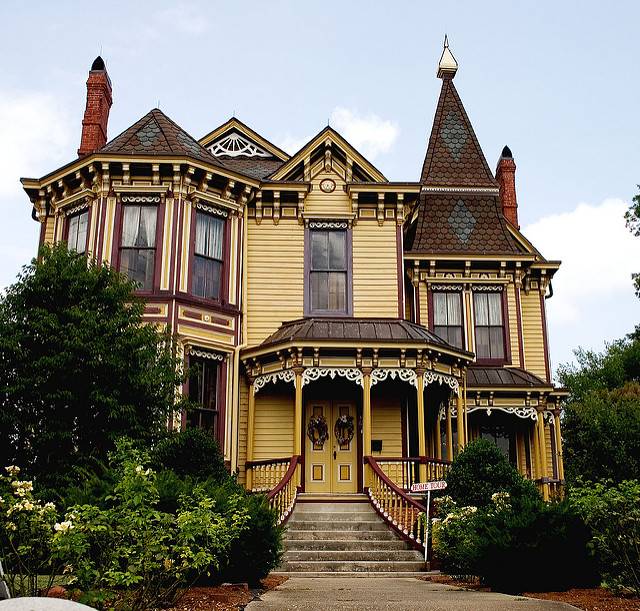 It may seem somewhat counter-intuitive to make a property you're parting with its best possible version, but that's precisely what you have to do if you want to sell it for a decent price.
The good news is increasing the value of your property is much easier than you may think, as long as you know what to focus on to make the improvements count. Richard Pattisall has compiled some essential tips to help you do just that.
Repair and De-Clutter
This is the most basic thing you can do to get your property in decent shape, and foregoing this indispensable step is equivalent to intentionally stacking the odds against you. You need to do a thorough inspection and identify all the minor (or not) flaws that you may have overlooked, glossed over, or gotten used to over the years and fix them.
De-cluttering makes a home seem more spacious, neater, and full of possibilities.
Improve the Curb Appeal
Being the appearance of your property from the street, curb appeal is literally the first impression people get, and you know what they say about those. To set the right tone from the get-go, the landscaping must look neat, fresh, and vigorous. If bushes and flowers haven't been your thing over so far, now is the time to change that.
The same idea goes for painting the outside of your property. The very least you have to do is touch up the paint to breathe life into it.
Improve Energy Efficiency
Everybody likes saving money, and some people also try to save the environment, so helping the future owners of your property with that is a true game-changer.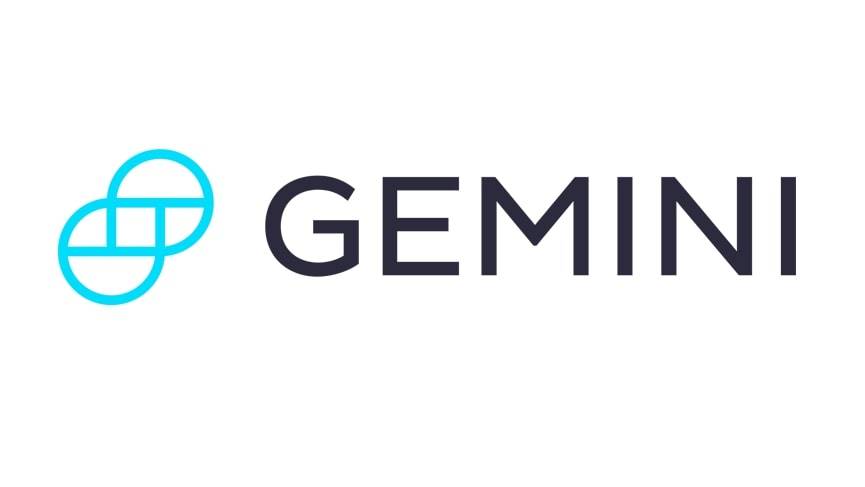 Get Started
Try Gemini Today! 123
The Gemini Exchange makes it simple to research crypto market, buy bitcoin and other cryptos plus earn Up to 8.05% APY!
The simpler improvements you can do in that regard is reinforcing window and door insulation and switching to LED lighting. Ideally, if you've started planning in advance, you've already been buying efficient appliances. Still, it's never to late for devices like programmable thermostats and ACs that are real money-savers over time.
It's also worth mentioning that programs like energy-efficient mortgages add an extra incentive for buyers to go for energy efficient properties.
If your target audience is energy conscious buyers in particular, then going all-in and installing some solar panels can be a bold, but very rewarding move.
Improve your Property's "Intellect"
With all the technological advancements, smart homes are headed toward becoming the norm. Making your property smarter is one of the smartest you can do on your end.
Besides energy efficient appliances, staples of smart properties involve safety devices like carbon monoxide detectors, special safety censors, cameras, and lighting, door locks, and more.
If your property happens to be in a region where the cult of technology is particularly strong, then going smart is bound to increase its value.
Update Kitchens and Bathrooms          
This may seem somewhat random, but experts say kitchens and bathrooms, especially the former, are major points of interest for millennial property buyers, and as such, improving them can reap great financial returns. This is likely because it's easier to make up for a modest living room with coziness than it is for bathrooms and kitchens.
However, you shouldn't go overboard with expensive appliances, as this would likely result in decreased returns of investment. Instead, polish the fundamentals.
Improve Flooring
The floor is one of the first things that people notice, and if it's in particularly good or bad condition, it's one of the things that gets stuck in their minds the most.
While beauty is in the eye of the beholder, contemporaneity and stylishness in most cases aren't. You have to make sure that if your floor doesn't stand out in a good way, at the very least it doesn't stand out in a bad one.
Low-Maintenance
Nobody likes a property that is too much maintenance. If you make future buyers' lives easier, they will likely be willing to pay you accordingly.
While some carpets can make a floor more stylish and memorable, it's not only a hit and miss, but they also present a chore, especially lighter ones on which stains really pop.
Getting rid of furnaces and replacing wood siding with vinyl are other steps toward low-maintenance, high-value properties.
More Bedrooms
Everyone loves extra bedrooms, and turning a basement into one will almost surely increase the value of your property significantly. Another creative tweak is building a deck.
Following those 8 tips doesn't take too much besides some time, work, patience, and some wise purchases, but doing so is one of the smartest investments in your property you can make.