While the economy is still struggling, there has been an increasing amount of optimism brewing. A new report released last week shows us that there is indeed a light at the end of the tunnel — 86 percent of economists polled said they believe the recession will end this year. For more on this, read the following article from HousingWire.
The U.S. economy is on track to emerge from recession in the second half of 2009 as consumer spending and the housing sector make a come-back, according to a Blue Chip Economic Indicators Survey released Friday.
The survey of private economists showed that 86 percent of respondents believed the economic downturn would be declared as over in the second half of the year, according to a report by Reuters. However, the survey also predicted a continued rise in unemployment lasting well into 2010.
Chairman of the Federal Reserve Ben Bernanke sounded a similar tune in March, saying the U.S. will emerge from its still-deepening recession "probably this year," but he too cautioned that the nation's unemployment rate will continue to climb.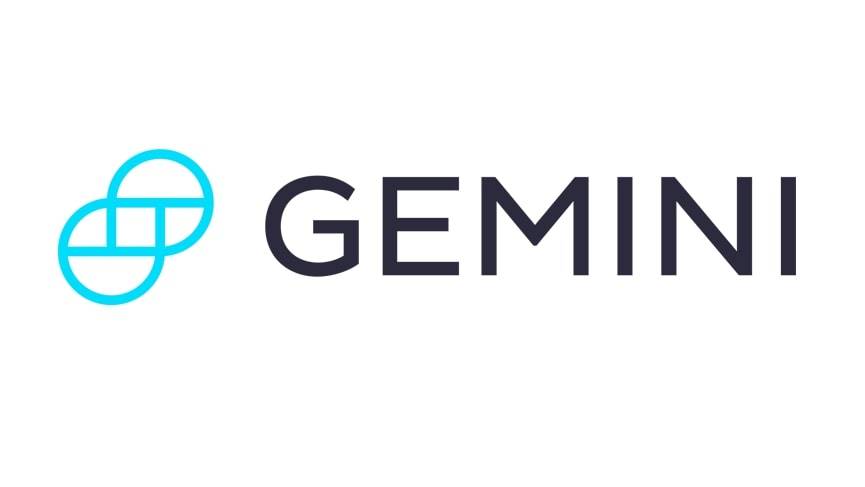 Get Started
Try Gemini Today! 123
The Gemini Exchange makes it simple to research crypto market, buy bitcoin and other cryptos plus earn Up to 8.05% APY!
Improvements in consumer spending, business inventories and exports, and housing are expected to drive the economy's improvement. According to the Blue Chip survey, consumer spending — which accounts for a large majority of economic activity — will be supported by tax cuts from the government's $787 billion stimulus package, the extension of unemployment benefits and lower inflation.
The nation's Real GDP is expected to shrink even further in the second quarter of 2009 — albeit more slowly — before "turning very modestly higher in the third and fourth quarters," according to the survey, as reported by Reuters. Yet, above-trend growth is not expected until the second half of 2010.
Economists at The Conference Board seem to agree. "The behavior of the Conference Board's composite economic indexes suggests that the economic recession that began in 2007 will continue in the near term," the Board said in late March. And "a return to strong growth will not likely occur until 2010," said Ken Goldstein, an economist with the group.
Unemployment is still plunging. Participants in the Blue Chip survey predict the unemployment rate will not hit its peak until the second half of next year. The survey forecast the unemployment rate topping off at 9.8 percent.
The survey of 52 economists conducted between April 1-2 predicted that real gross domestic product would contract by 2.6 percent this year on a year-over-year basis, marking the largest annual GDP contraction in post-war era.
This article has been reposted from HousingWire. View the article on HousingWire's mortgage finance news website here.