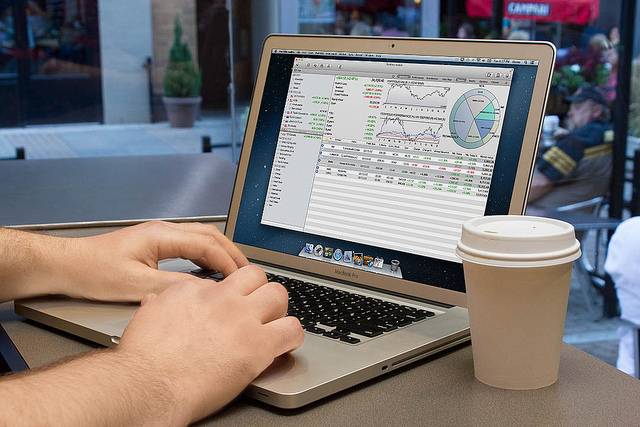 If you're new to the stock market and the world of trading, it's easy to feel intimidated by the level of information, resources, and terminology available to you. With so many competing and conflicting sources, it can be difficult to discern what information you should trust and follow. It can also be tough to make sense of all the different terms you'll often hear, from dividends to margins to penny stocks.
In this post, we'll focus specifically on the latter. We'll explain everything you need to know about penny stocks as a new trader: what they are, how to choose the best ones for you, and additional trading tips.
What Are Penny Stocks?
Penny stocks typically reference the stock of a small company that trades for under $5 per share. The term used to only cover stocks that were traded for under $1 per share, but the U.S. Securities and Exchange Commission (SEC) updated the definition to include all shares being traded for less than $5. In short, penny stocks are the cheapest stocks you'll find on the market.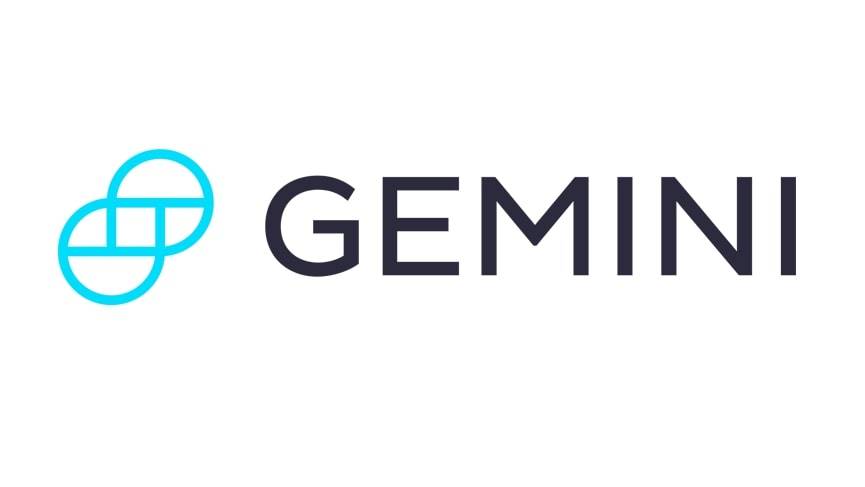 Get Started
Try Gemini Today! 123
The Gemini Exchange makes it simple to research crypto market, buy bitcoin and other cryptos plus earn Up to 8.05% APY!
Penny stocks are typically associated with small companies, and they usually trade infrequently. As a result, they aren't as liquid as other stocks and often don't attract as many ready buyers. This may hinder investors from finding a price that correctly reflects market value if they want to sell the stock at a later point.
How to Find Winning Penny Stocks
There is no exact formula for finding good stocks in general, and that includes winning penny stocks. The penny stock market is incredibly volatile, so this process can be quite tricky.
A great starting point is to explore high-volume penny stocks. As we mentioned before, penny stocks are often traded infrequently, which means they have low volume. However, this isn't always the case. There are some penny stocks that are traded more often during the day on the market, which are known as high-volume penny stocks. If you'd like to start weighing your options, have a look at this list of high volume penny stocks to get going.
Tips for Trading Penny Stocks
Here are a few extra tips for trading penny stocks you'll want to keep in mind when starting your investment journey:
Penny stocks aren't for everyone – Penny stocks are volatile and often carry a low success rate. If you're not comfortable with this higher-risk venture, then penny stocks may not be the best investment fit for you.
Always be open to doing research – To have success in trading penny stocks, you need to keep an open mind. You must always be willing to learn and to do research to that end.
Build a trading plan – As you've likely heard before, a goal without a plan is just a wish. If you want to make money by trading penny stocks, you need to develop a plan for how you will do it. Check out some tips for creating a winning trading plan here.
While the world of trading can often feel daunting, it doesn't need to be. Penny stocks are an excellent starting point for many traders, particularly those with more modest budgets. With the help of this guide, you will be able to navigate the realm of trading penny stocks with ease and confidence.