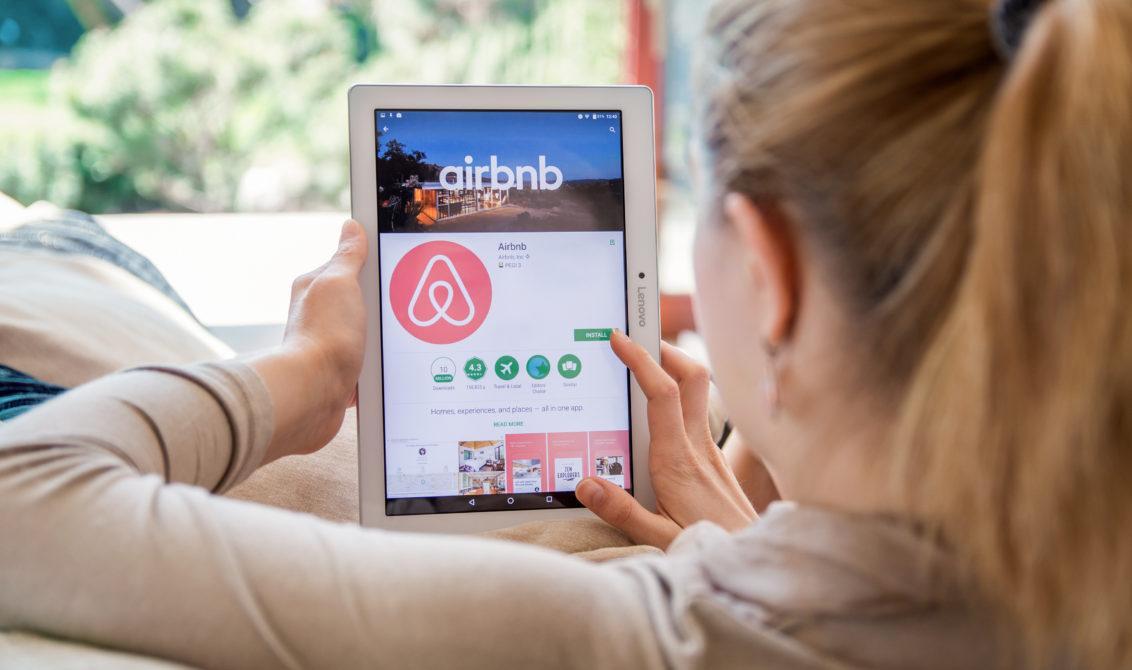 Airbnb property management services include guiding homeowners through the process of monetizing their vacation rental. Numerous families own cabins, trailers, and vacation homes located several hours or more from their primary residence. To compete against the platform's best hosts, you must understand how to efficiently run your business as a host or as the owner of an Airbnb management company. Effective Airbnb property management is critical for your business's success.
By reading this comprehensive guide, you'll learn about all of the essential components of property management and position your organization for success. 
1. Familiarize Yourself With The Vacation Rental Industry
You can't succeed in this field without having a working knowledge of it, just as you can't succeed in any other. However, becoming an Airbnb property manager isn't mandatory, and many people excel in this field with only a high school diploma. However, you'll require a thorough understanding of the vacation rental and Airbnb markets. As a result, if you lack this information, the first step toward becoming an Airbnb property manager is to acquire it quickly.
You should ideally have some experience hosting guests on Airbnb. If you've already hosted on Airbnb and managed your rental house on your own, you'll demonstrate to prospective clients that you're a pro. Additionally, this will assist you in anticipating concerns, identifying potentially problematic guests, and resolving typical challenges. If you're unfamiliar with the holiday rental industry or how Airbnb operates, online seminars and courses can educate you. You can also hire Airbnb management services like homehost.com.au and similar sites if you want extra assistance. 
2. Automate Your Tasks
Self-management as an Airbnb property manager isn't scalable. Even if you do everything better than anybody else, you can't accomplish everything and expand your business simultaneously. It's because as you grow, you'll acquire other properties scattered over the area. If you stretch yourself too thinly, both the guest experience and your business will suffer.
There's no reason for property managers to handle everything alone any longer as several tools and resources are available to aid them in scaling. Because the first thing guests will notice about your property is its cleanliness, you should begin there.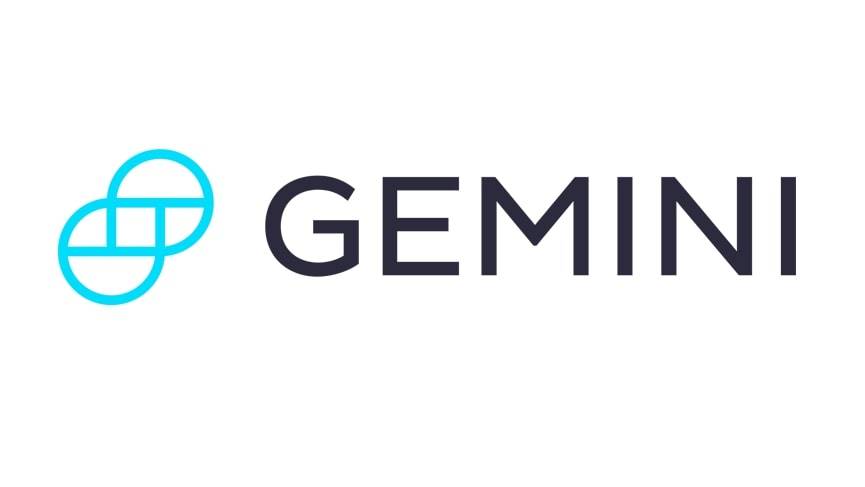 Get Started
Try Gemini Today! 123
The Gemini Exchange makes it simple to research crypto market, buy bitcoin and other cryptos plus earn Up to 8.05% APY!
Following that, you may want to consider employing Airbnb automation tools. These not only save you time and money but also improve your rating. For instance, automating visitor interaction improves your response time, which improves your rating. 
3. Furnish The Property
Most basic rental homes remain vacant until a renter moves in. Each tenant will have unique preferences and will wish to personalize their space. On the other hand, an Airbnb is amazing in that you must furnish and decorate the area in advance for your first visitor's arrival.
Three critical components of Airbnb success are selecting a style that highlights the property's best qualities, appeal to the broadest possible audience, and fit within your furniture budget.
4. Bear In Mind Unexpected Expenses
Property fees are another expense many short-term rental investors overlook. Cleaning, utility management, damage repair, and outside property maintenance are just a few of the services offered. Never invest in an Airbnb rental property without analyzing all of the associated costs first. Financial planning at an early age is critical to avoiding unpleasant and frequently unexpected financial surprises later in life. 
5. Place Your Property On The Market
To stay ahead of the competition, you need a premium property listing. You can boost your Airbnb ranking by optimizing critical components of your listing (such as the Airbnb title, description, and photos). Additionally, high-quality postings attract a sizable number of potential visitors.
When it comes to improving your Airbnb listing, professional photography is an excellent place to start. Professional, high-quality images are the most effective approach to market and attract people to your vacation rental. Additionally, a fantastic listing should include:
An attention-grabbing title.
A detailed description of your house and facilities.
An extensive host profile.
6. Market Via Multiple Channels
Without marketing, it's impossible to run a viable firm in a highly saturated field. The most effective way is to develop a cross-channel marketing strategy expanding your message's reach. To begin, promote your property on vacation rental platforms. It'll undoubtedly help enhance your listing's exposure and the number of queries it receives.
Having a social media presence would be beneficial. Create a Facebook business page and an Instagram account for your firm. You can develop a loyal following by regularly sharing articles about your home, local activities, and tourist destinations. 
Takeaway
If you're interested in the vacation rental industry, seeking a potentially profitable career path, and like to work on your terms, being an Airbnb property manager may be a good fit. Suppose you want to work as an Airbnb property manager. In that case, you'll need to hunt for co-hosting opportunities, convince homeowners to hire you, develop a business strategy, and automate repetitive activities using vacation rental software.
Author Bio
Robert Peters is a real estate professional. He imparts his expertise through blogging in various real estate online publications. Robert enjoys playing chess during his free time. He also loves swimming and mountain biking. He has a bulldog named Gary.