A massive program of infrastructure and housing upgrades over the next decade could prove a renaissance for Rio de Janeiro, while giving property prices a boost. Gentrification promised by the Brazilian plan called Morar Carioca is already causing asking prices and rents to soar in places like Copacabana. See the following article from Property Wire for more on this.
The re-generation of some of the less well known parts of Brazil's second largest city is set to change the face of its real estate market, it is claimed.
Bidding is to begin for what amounts to a modern facelift for parts of Rio de Janeiro which the Brazilian Institute of Architecture has described as an historic step.
Called Morar Carioca, it will see R$8 billion poured into improvements in infrastructure and the modernization of housing by 2020 in the metropolitan regions of the city including communities within Copacabana, Leblon and Maracanã.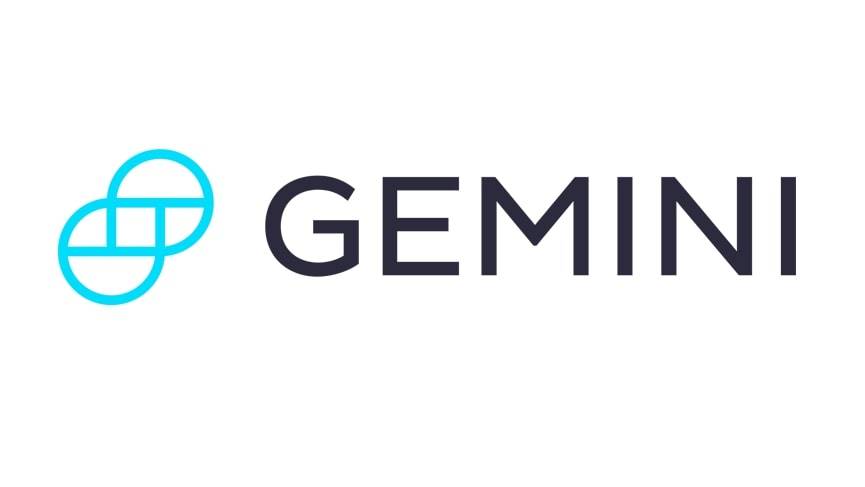 Get Started
Try Gemini Today! 123
The Gemini Exchange makes it simple to research crypto market, buy bitcoin and other cryptos plus earn Up to 8.05% APY!
'The program marks a historic step for the future of the city and looks certain to change the face of the property market for the better,' said Sonia Lopes, project co-ordinator.
Brazil's leading architectural companies and construction specialists will be undertaking significant housing reformation projects including building new properties and a range of infrastructural works such as new schools, health centers and transport amenities.
Real estate professionals believe that the refurbishment will have a knock on effect on property prices both in the areas where the work is to be done and in surrounding areas which will benefit from the 'gentrification' of the areas.
According to Fabricio Negri, an independent real estate broker some parts of Rio have already benefited from the so-called Olympic effect with prices doubling in just 12 months. For example an apartment sold in the Copacabana region for R$140,000 in September 2009 was recently put back on the market with an asking price of R$ 285,000.
'There are some parts of Copacabana where prices are very low. It is certain that the prices of these properties will catch up as a result of 'Morar Carioca' and I am already beginning to see increased interest,' said senior broker Roberto Pimento.
According to a study currently being undertaken by the Brazil Real Estate & Land Investment Guide, rental figures have also witnessed a rapid increase, which have been attributed to what remains a significantly undersupplied market in terms of new properties.
'People are struggling to find good rental accommodation, particularly close to the beaches in the south zone such as Copacabana, Leblon and Ipanema, property owners have therefore upped their rates which are often doubled at Christmas, New Year and during the annual carnival in February,' explained Ruban Selvanayagam.
The study indicates that a two bedroom 50 square meter apartment in Leblon, the wealthiest part of the city, could see a rental increase of over 40% at the start of November due to the influx of summer tourists from R$ 2,700 to R$ 3,800.

This article has been republished from Property Wire. You can also view this article at Property Wire, an international real estate news site.