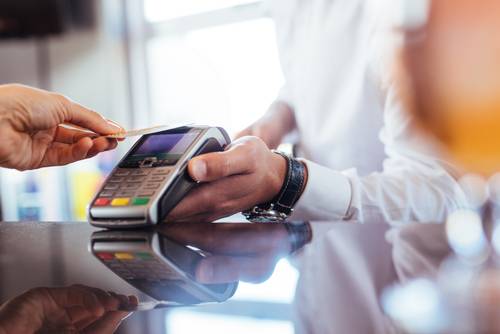 For businesses centered around clients or services like an investment company, invoicing is a huge part of your process.
An invoice is a document you send to clients and customers detailing the services or products you provided, the total amount due, and a method for payment.
Before, invoicing tends to be a time-consuming task and requires lots of paperwork. Today, technology made invoicing and payment easier and convenient with online invoicing software and other technologies such as online signature to make business documents legally binding and valid.
This guide will brief you on the basics of online invoicing and payments and how it can help your small business.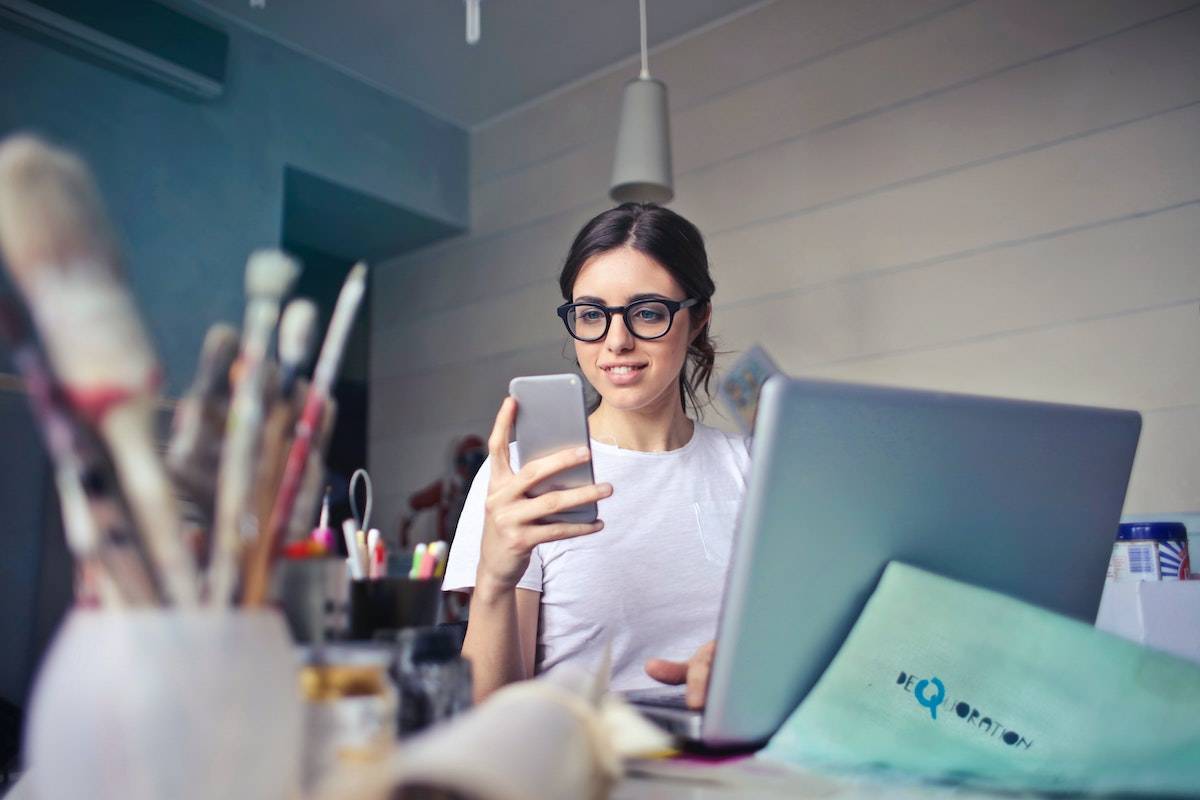 What Is An Online Invoice And Payment Software?
An online invoice and payment software is designed to help businesses manage and monitor their sales and services, generate invoices, track and receive payments, and more.

get link
NEW! Trade Crypto on Interactive Brokers
Every new account on eToro is credited with $100,000 in a virtual portfolio, so you can practice trading risk-free. Join eToro and discover how simple and intuitive it is to trade, talk and own crypto. Access over 40 cryptocurrencies and crypto2crypto pairs.
The Basic Features Of An Online Invoice And Payment Software
Today, you'll find numerous providers of invoicing and payment software. However, you'll see similar features including:
Invoice Creation: Invoice software allows you to create professional-looking invoices. Most have a collection of invoice templates that you can customize to suit your branding while others allow you to build an invoice template from scratch.
Data Integration: A reliable invoice software should be able to extract information from customer records, timesheets, and other projects.
Payment Processing: Most online invoice platforms have integrated payment processing software, even for recurring invoice generation and billing.
Client Records: An online invoice platform should ensure easier tracking and managing of client information from a central system for easy and automatic invoice generation.
Multiple Currencies: Since online businesses often have global clients, reliable software should have support for multiple currencies to enable international transactions.
Tax Reporting: Any reputable online invoice and payment software should be able to automatically generate reports for tax filing and store them within the system for streamlined computation and processing.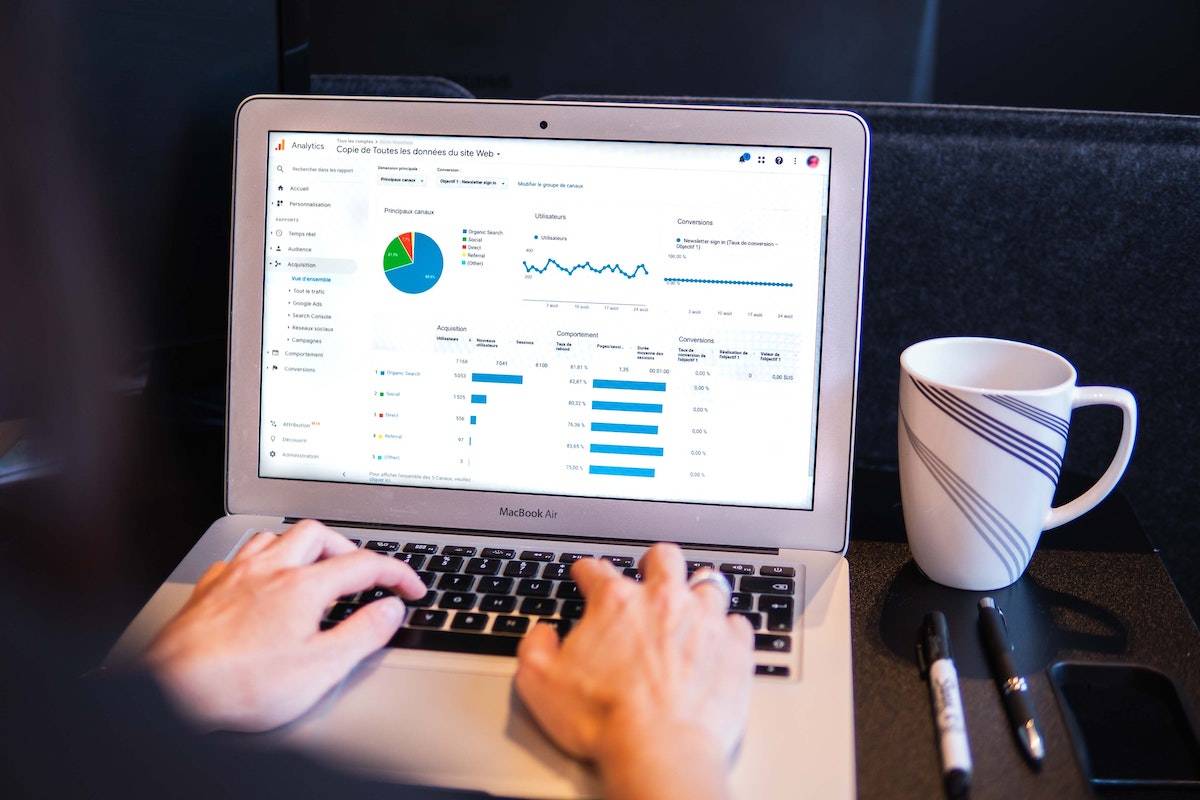 The Benefits Of Online Invoice And Payment Software
This technology offers several benefits over traditional invoicing. Here are a few advantages of investing in an online invoice and payment software:
Faster Payments And Improved Cash Flow
Traditional invoicing uses snail mail. And snail mail is, well, slow. So, the turnaround time for getting paid with traditional invoicing methods is sluggish. Furthermore, if a client pays via check, your funds can take a while to clear. Meanwhile, debit or credit card charges are usually deposited into your account in several business days.
However, with online invoicing software, you can send electronic invoices straight to your clients' email inboxes, where they can also have the option to pay with just a few clicks.
This technology allows you to send an invoice right after completing a job, avoiding the unnecessary time-consuming administrative processes, ensuring that you get timely paid. And faster payments can help you improve cash flow and ensure that your business stays in the green.
Cost-Effective And Eco-Friendly
It may only be a few dollars here and there, however, the costs of sending invoices through mail can quickly add up. Postage might not seem expensive, however, if you're regularly mailing invoices, then it can take a significant chunk of your budget. Not to mention the cost of printing, ink, and paper.
With online invoicing software, sending invoices to your clients' emails is free. You also don't have to worry about printing physical copies. Not only can it save the cost of printing materials and equipment, but it is also a step towards reducing your carbon footprint.
Easy Tracking and Organization
As paper invoices pile up, it tends to get disorganized and make it difficult to track and manage.
Online invoice software helps in organizing your documents, automatically saving and filing invoices so that they are easier to find when you need them. Also, online invoices are easier to track since most software features search and filtering. This allows you to see what's been paid or which client has overdue invoices.
Cost Of An Online Invoice And Payment Software
You'll find several free invoice software out there that offers allows you to craft professional invoices and other basic features. However, if you want to completely shift to online invoicing, then you should consider the paid options.
Prices can vary and most provider offers their software through flexible pricing plans on a monthly or yearly basis. On average, you'll find software as low as USD $10 or up to USD $50 per month. So, make sure to consider your needs and find a provider that can accommodate those needs.
Conclusion
Don't let your finances struggle. Using the right online invoice and payment software, you can create invoices in just a few seconds, organize and track business transactions, and get paid faster. Ultimately, this will help save you time and cost, ensuring streamlined payment processing to benefit your bottom line.
Author Bio

Neil Scott is a Content Marketing Manager whose greatest passion include food, technology and all things outdoor. He also has a background in web development and loves to be among the first to find out about new trends and technologies.