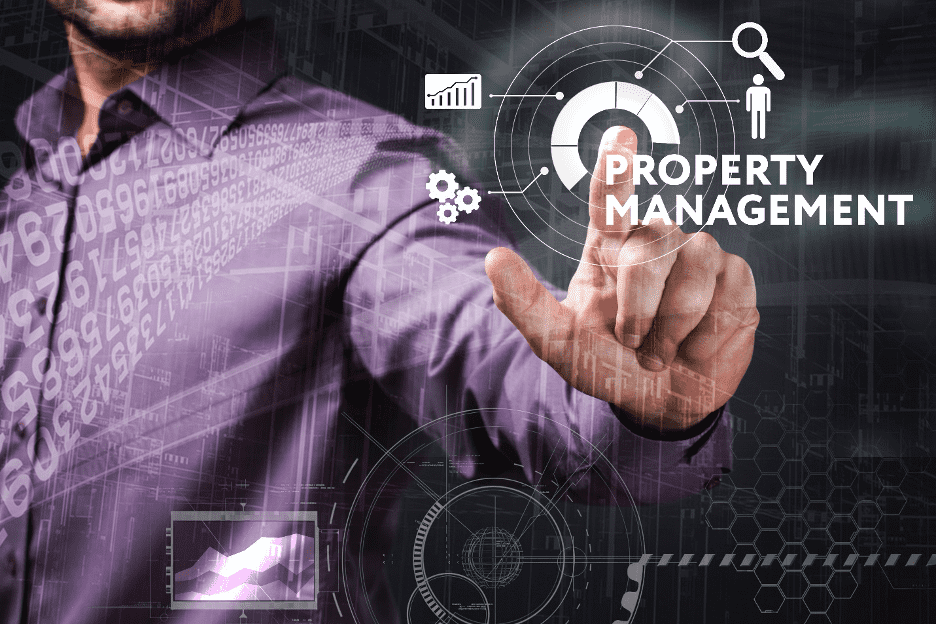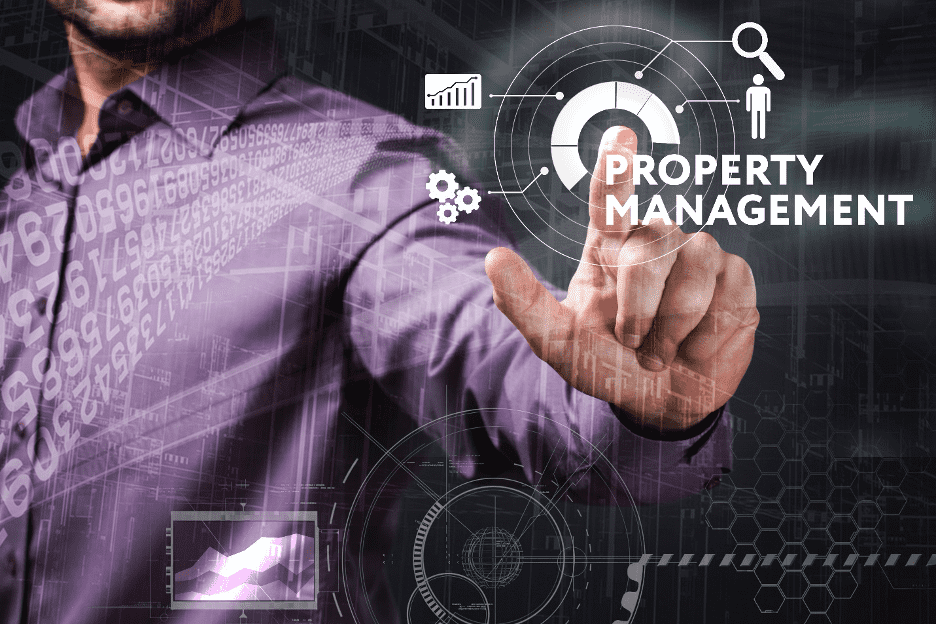 Real Estate Scene Lockdown Recovery
With increasing activity in the Abu Dhabi real estate scene after Q2 of 2020, more businesses are taking a holistic approach in property management in order to recover from the COVID-19 effect on property development, the market, management utilities and services. Investors are now looking into buying more spacious properties as the movement restrictions imposed due to the pandemic are being lifted.
Statistics released by the Department of Municipalities and Transport (DMT) revealed that the value of real estate transactions in Abu Dhabi increased by 34 percent to reach 6.3 billion dirhams ($1.72 billion) by the end of April, through 2,617 real estate deals, compared to 4.6 billion dirhams ($1.25 billion) through 1,840 deals during the same period last year.
A Holistic Approach in Real Estate
Abu Dhabi commercial property firms are now working towards securing the long term asset values of buildings while adopting a holistic property management strategy by their professionals.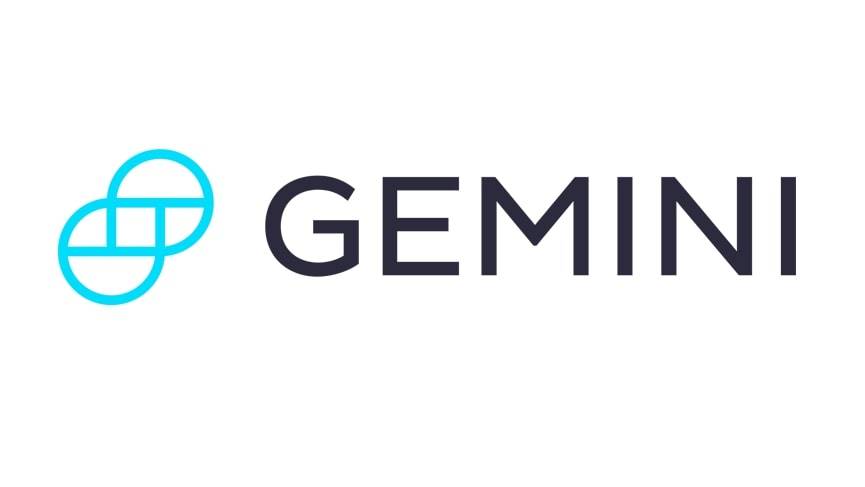 Get Started
Try Gemini Today! 123
The Gemini Exchange makes it simple to research crypto market, buy bitcoin and other cryptos plus earn Up to 8.05% APY!
With the holistic approach, property management can go a long way from critical analysis and performance enhancement to the extent of rent collection, lease management, maintenance planning, scheduled inspection and liaison with tenants. 
Adopting such a successful approach has been proven effective in accommodating future leasing requirements from lease renewals to scheduled preventive maintenance, in addition to responding to the tenants' requests, which all serves into gaining greater tenant loyalty enhancing the return on investment.
The Benefits of Property Management Solutions
The purpose of holistic property management isn't only business growth, it also aims towards delivering the best tenant experience which leads to promoting growth in return. 
By hiring professionals to manage your property you will save time, money and avoid inconvenience, which will increase your capacity to focus on your core business and make sure that your property is being managed and maintained efficiently and is of the highest standards. Having a 360 degree view of the property management ecosystem will allow you to thrive in your business and increase the loyalty and retention of the tenants.
Property Management in Abu Dhabi
Abu Dhabi Commercial Properties (ADCP) has a dedicated team of property professionals possessing a vast experience in the management of property across the Emirates (UAE). ADCP sets a great example with an array of tailored services that go out and beyond with holistic property management approach to cover rent and service charges collection, lease management, tenant liaison, maintenance planning, building regulations compliance, building surveys, mechanical and electrical maintenance, general repairs, periodic inspections, contractor assessment and review and facilities management services, which serve in increasing property investment in the Abu Dhabi real estate zone.
ADCP provides a proactive service in both single-let and multi-let investor portfolios. This means that a professional team will critically analyse each building to look at ways in which the performance can be improved in a holistic method, thereby securing the long-term value of your asset. 
ADCP goes the extra mile providing maintenance services to serve the landlord and tenants alike and to keep the building fully operational.
As a part of its corporate responsibility, which is aligned with its holistic method, ADCP promotes health and well-being to its tenants and landlords through the publication of monthly newsletters and provides fire safety training, routine fire drills, CPR training etc. which have been conducted several times in 2017, across all branches and organizes the annual 'ADCP Health Days' in partnership with local medical centers. Periodically across ADCP Branches, medical practitioners offer basic check-ups and other resources to both ADCP staff and customers.