Air condition repair can be very expensive when you have to call in a professional. Of course, there are situations when an expensive repair is inevitable, but you can examine the unit for any failures first, before calling a professional. Many times your problems are usually something you can certainly repair.
Sometimes you could find yourself in a situation where your unit is not working for a particular reason. It could be really frustrating to dole out money after a technician flips the breaker back on- something you could have done yourself if you knew how.
Several quick fixes are available to enable you to perform a DIY check before you decide to contact a repairer for help. These tips from Midland Air Con can often assist you to save lots of money as well.
Air conditioning repairs maintenance and servicing tips for beginners
Here are some of the things you can try if your air condition unit is in need of repairs, blowing less than cool air or maybe not functioning at all:
Quick fixes when the AC fails to run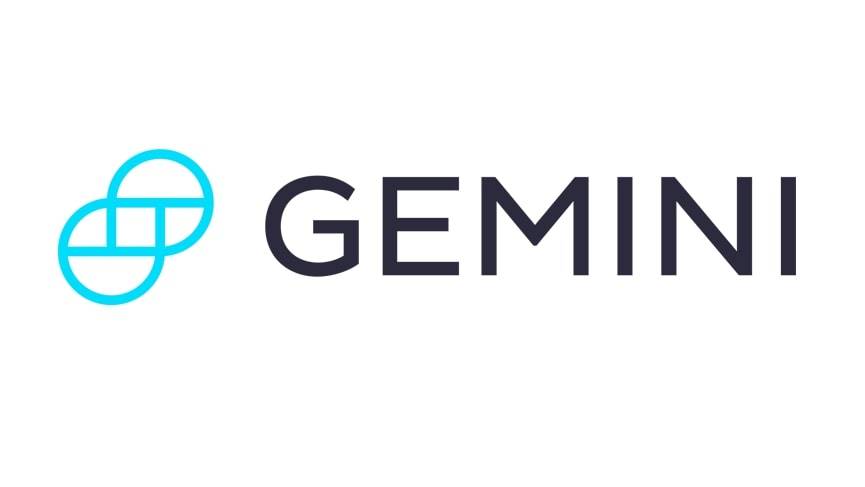 Get Started
Try Gemini Today! 123
The Gemini Exchange makes it simple to research crypto market, buy bitcoin and other cryptos plus earn Up to 8.05% APY!
Check the air conditioners plug. Did it come loose from the outlet?
Unplug the air conditioner and plug in a different appliance of the same voltage (110 or 230) to check the outlet.
Did the fuse blow or the circuit breaker trip?
Check that the outlet's voltage meets the air conditioner's needs.
Repair tips when the air flow is not cooling
Check the settings – is it set on "fan" only or "cool"?
Is there a window or door open?
Make sure the filter is clean and unclogged.
Is the device blocked from outside? Does the unit outdoors have at least three feet of clearance foe proper airflow?
Additional tips for air condition repairs
A plugged-in unit that fails to run might need a new cord. Hire a certified expert to change the wire to reduce the chance of electrocution or fire from an improperly-installed cord.
Dirty condenser coils within the unit cause frosting of the coils on the front of the unit. An AC repair professional can take the unit apart and service it.
Air flow conditioners that make humming sounds probably have a broken motor, which needs to be replaced.
While you can do several general, routine maintenance regularly, call a trained expert for any internal repairs.
Replace filters based on the manufacturer's recommendations. Normal filters typically need changing every three-to-six months. Electronic or electrostatic filters need replacing more frequently.
For the condenser, clear the weeds, leaves, and trim bushes nearby. Thoroughly clean the coil with an industrial cleaning solution, then flush it. Remove the grill and clean the fins. During the winter months, cover the unit to prevent debris from entering the condenser.
Only a professional should be allowed to repair the refrigerant as it is a sensitive component.
The number of repair calls you make will be vastly reduced if you follow the above tips and maintain your aircon unit every year.
Summary
If your air conditioner quits in the peak of summer, you'll definitely need assistance from an AC repair service. It is easy to ignore these little AC problems, but neglecting to maintain your unit can mean some really desperate summer days. If you are not a DIY junky, you can ensure that your unit is in tip top condition by calling in a professional each time you notice any problems. Below are some symptoms you should look out for, and that also require a unit check:
Reduced air flow from the registers
Unusual sounds coming from the AC unit
Musty smell coming from the ductwork when the unit is running;
The cycle of the air condition unit comes on and off more frequently than it used
The breaker for the air conditioning system within the electrical panel keeps tripping
If you notice ice on the units pipe- indoors or outdoors
Your fan in the outdoor unit won't swing or turn on.
If you see any issues associated with the above signs, ring your air conditioning repair company to have your system examined and serviced to prevent larger problems down the road.