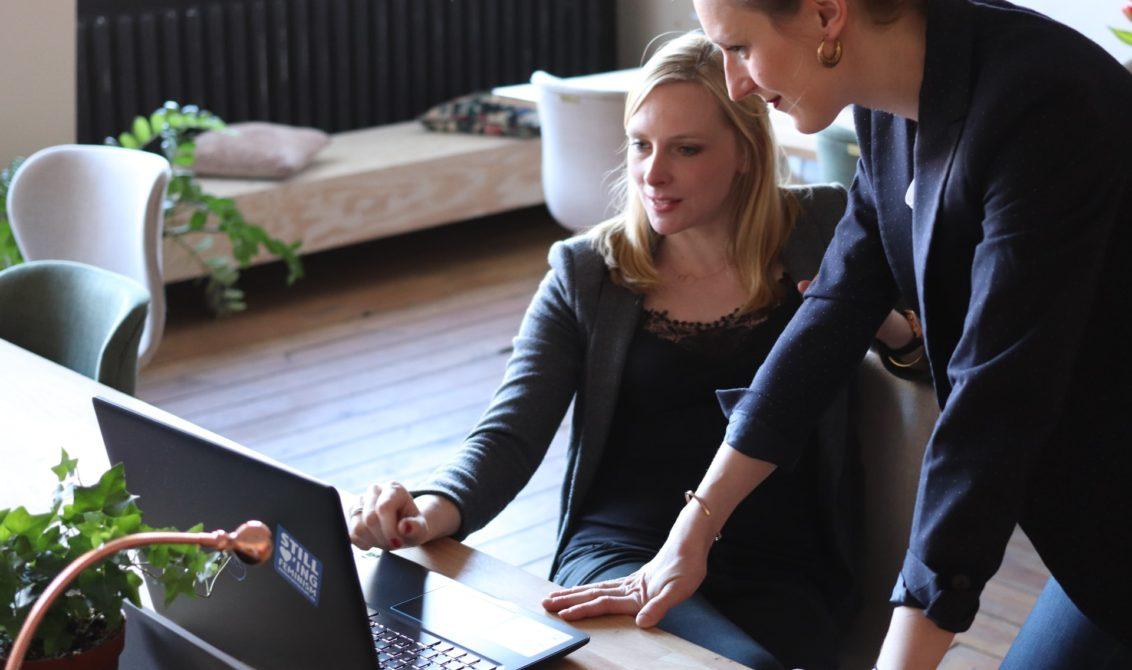 The entire digital landscape has continued to evolve in the last decade or so, which has meant that more and more changes are now being made to The Web Content Accessibility Guidelines (WCAG), to ensure that guidelines are clearly set out, so that websites are ensuring they are complying to website accessibility standards. WCAG 3.0 is the recent release and will be a huge change in how website accessibility is accessed. Websites can also use a WCAG compliance checker, so they are able to see where their webpage stands in regards WCAG compliance and with new guidelines that are released over time.
The first draft for 3.0 sees WCAG introduce a new scoring system. It also includes changes to key tests and a new look in terms of terminology. The main aim is to ensure they are fixing previous problems that have arisen from previous versions of the WCAG over time.
What is new in WCAG 3.0?
WCAG 3.0 is of course all about building on WCAG 2, to ensure that web content can be accessible to all people, whatever their disability. The recent version has now improved and looks at a wider range of disabilities and needs and also has a focus on mobile and desktop applications, on top of the usual web content. There are also now a number of new guidelines and tests and changes have been made in the way that websites are scored on their website accessibility. The release is still likely many years away, but a draft has been released at the start of the year.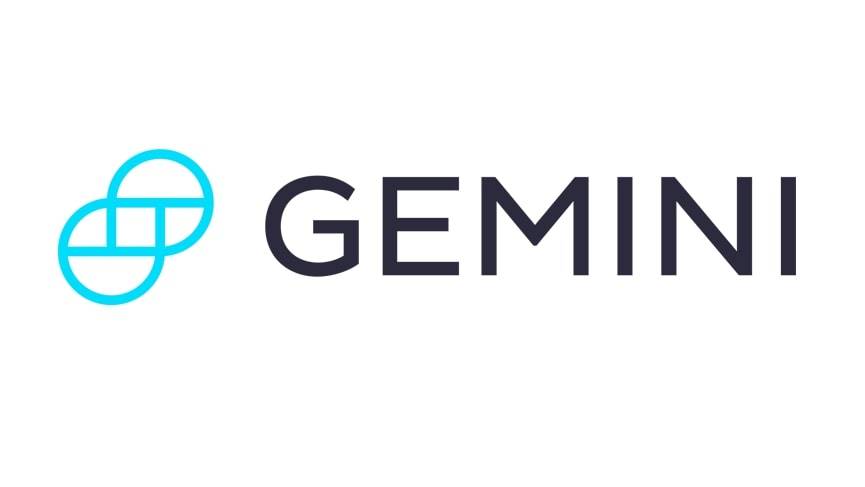 Get Started
Try Gemini Today! 123
The Gemini Exchange makes it simple to research crypto market, buy bitcoin and other cryptos plus earn Up to 8.05% APY!
Structure of WCAG 3.0
WCAG 3.0 is now made up of a set of guidelines, outcomes and methods. The guidelines are set out with a goal to help a wider audience in understanding the problems that disabled people have when accessing web content. They also look at addressing these issues. The outcomes are then what you test for and are measuring the success of the implementation of the guideline changes of reducing and eliminating accessibility problems. Then the method is all about detailed information on how to meet each outcome, which will vary depending on the technology that is being tested, which continues to change and has resulted in major changes over recent times, due to the growth of technology.
What do websites need to do?
Nothing needs to be done at present and the final version of WCAG 3.0 is still a number of years away. The information on this has been released in the recent public draft at the start of the year, so websites should still be looking at the framework that is set out in WCAG 2.1. Making sure that you are compliant is very important and by not doing so, you may see website accessibility lawsuits open up against you, as we have seen the number of cases continue to rise in recent years. This is why all websites should ensure that they are meeting the website accessibility standards that are set out in the guidelines of WCAG 2.1.