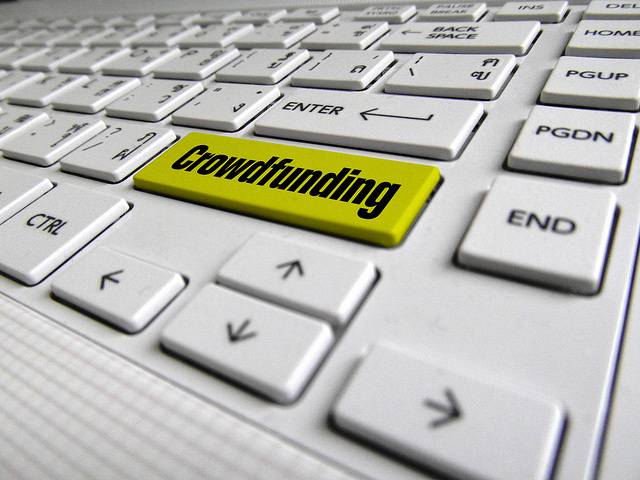 That's how Merriman Webster defines the word, but as traditional norms change, so does our conception of the "alternative." We saw it in the entertainment industry – those "alternative comedians" who seemed so edgy in the 1980s are now the norm, and we certainly see it in the world of investments.
Our changing perception of the alternative
The concept of investments has broadened immeasurably over the past ten years, brought in part by the global economic slowdown that hit in 2008, but also by technological advances. The ability to go online and choose the best trading platform from a choice of dozens allowed us to break free from the shackles of investing where our financial advisor suggested and look in new directions.
The arrival of an exciting new era of cryptocurrencies and the growing trend among private investors to consider real estate represent two alternative investment opportunities at opposite ends of the risk spectrum. But while we might still call these alternative investments, they no longer meet that dictionary definition. 2018 has seen a growing interest in what you might call "alternative alternatives," as investors continue to push the boundaries.
Alternative lending
Get Started
Claim up to $26,000 per W2 Employee
Billions of dollars in funding available
Funds are available to U.S. Businesses NOW
This is not a loan. These tax credits do not need to be repaid
The ERC Program is currently open, but has been amended in the past. We recommend you claim yours before anything changes.
Also known as peer-to-peer lending, this is a sector that has gained immense interest over recent months among even the smallest-scale investors. The rise in small business startups has led to a whole new marketplace with entrepreneurs who are either unwilling or unable to secure funds from traditional banks and lenders seeking new alternatives sources of finance.
Even if the business owner has the necessary credit history, the truth is that the large-scale commercial banking institutions are increasingly reluctant to make business loans of anything below $1 million. The notion of alternative lending is particularly attractive to high net worth individuals when interest rates sink, usually providing greater yields over a shorter duration than more traditional investments such as bonds.
Equity crowdfunding
This provides a way for even those with a more modest sum to invest to get involved in the alternative lending market. It is conceptually similar to buying stock in an existing business, but the risks, as well as the returns are clearly greater, depending on whether the startup sinks or swims. The advantage to investing here, is that it only takes a few hundred dollars to get involved, and you can selectively spread your risk across any number of projects.
Classic cars
On the face of it, it sounds perfect. Indulge in your love of classic cars, and at the same time, watch your investment go up in value. Done right, it can be lucrative, but you need to understand the market. To really appreciate in value, a car needs three things: scarcity, desirability and condition.
If you have a humidity-controlled garage and want to put an Aston Martin DB6 in it as an investment, then it will surely increase in value. If you're planning to use the car for weekend trips to the country, that's fine too, but be aware that the increased mileage and maintenance costs to keep it in perfect condition will mean this is a toy, not an investment.