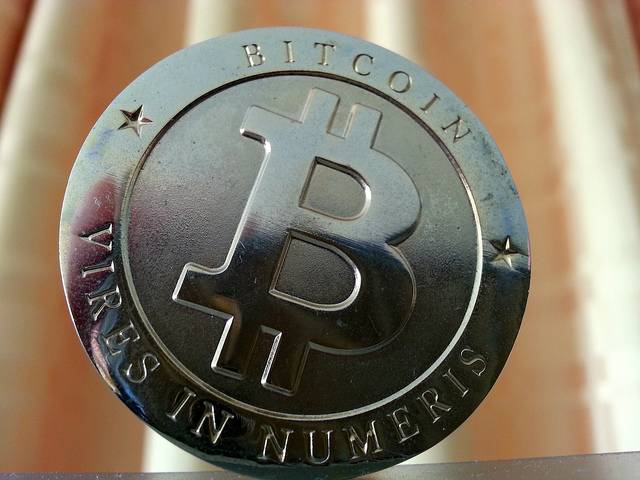 Portfolio diversification is a topic that routinely gains traction with financial advisors and investment consultants. In the modern economy, it is imperative to evaluate alternative financial instruments, and how they can add value to your retirement nest egg. Conventional investment options include equities, indices, commodities, and Forex. But should you consider cryptocurrency and derivatives trading as well?
Spreading Risk Across Multiple Assets
Trade-24 financial consultant, Pugsley Boswell believes that traders can limit their exposure to potentially volatile financial markets by diversifying across multiple financial instruments. Typically, the bulk of retirement portfolios comprise stocks and fixed-interest-bearing securities. However, in today's times we find that ultralow interest rates have negated the effectiveness of investments in CDs and treasuries/government bonds. While equities have consistently outperformed market expectations, there are concerns that a market correction (a reduction of 20% in equity prices), or an equities bubble could be forming.
Presently, equities markets on Wall Street are hovering near record highs, with the Dow Jones trading above 22,300, the S&P 500 index trading around 2,500, the NASDAQ Composite Index at 6,300, and the NYSE composite index around 12,100. Gains in equities markets over 1 year have been substantial, with 13.49% for the NYSE, 20.20% for the NASDAQ, 15.59% for the S&P 500 index, and 22.33% for the Dow Jones Industrial Average.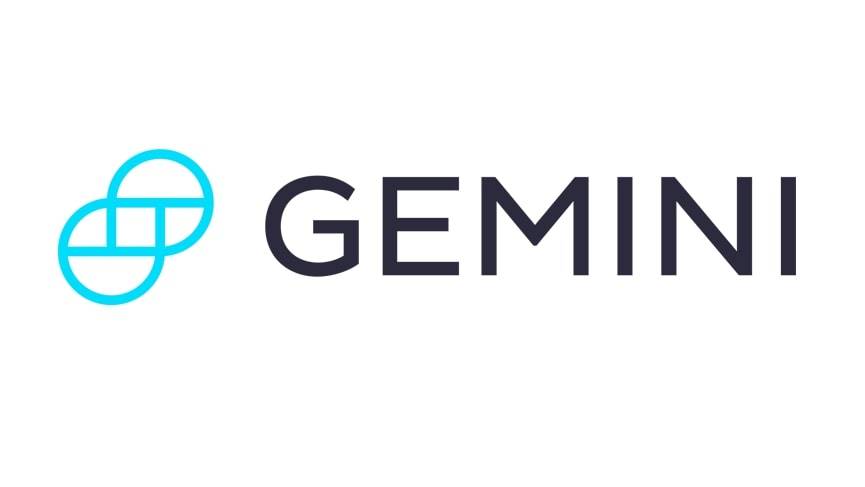 Get Started
Try Gemini Today! 123
The Gemini Exchange makes it simple to research crypto market, buy bitcoin and other cryptos plus earn Up to 8.05% APY!
A Word from the Wise…
'With equities markets performing strongly for several years since the global financial crisis we are seeing investors turning to alternatives. There is concern that rising geopolitical tensions with North Korea could spill over into the way that investors diversify their portfolios. Now, we are seeing a rush to gold as the price hovers around the $1,300 per ounce level once again. Several other alternative investments are now going mainstream in the form of cryptocurrency (BTC, BCC, ETH, LTC), and we are seeing derivatives trading taking on much bigger proportions. Traditional investments remain popular with the folks, but the high costs of broker fees, commissions, hidden charges, monthly maintenance fees etc. are no longer attractive. Digital currency options offer anonymity, zero transactions fees and high growth potential, particularly Ethereum. We can expect to see a lot more interest in cryptocurrency as part of investor portfolios moving forward.'
Diversifying into Derivatives Trading
Gold is a traditional safe-haven financial asset which is currently trading around $1300 per ounce heading into October 2017. Gold has performed better over the past 6 months (+3.02%) than it has over the past 1 year (-3.46%). As tensions between North Korea and the US continue to rise, traders flock to save-haven assets such as gold, silver and platinum and divert money from equities into commodities. Another safe-haven asset is the Japanese Yen. The yen appreciates when tensions in Asia rise.
Traders typically sell CNY, SGD, USD, EUR and GBP and purchase the JPY when the Chinese economy falters, or when tensions rise. We have seen a torrent of interest in cryptocurrency trading, particularly Bitcoin during the 'Rocket Man' debacle with testing of intercontinental ballistic missiles etc. Traders are advised to spread their assets across multiple financial instruments to benefit from the many available options out there. Sometimes, it is preferable not to take physical possession of assets and simply to speculate on their price movements. This is how the derivatives trading market with CFDs operates.