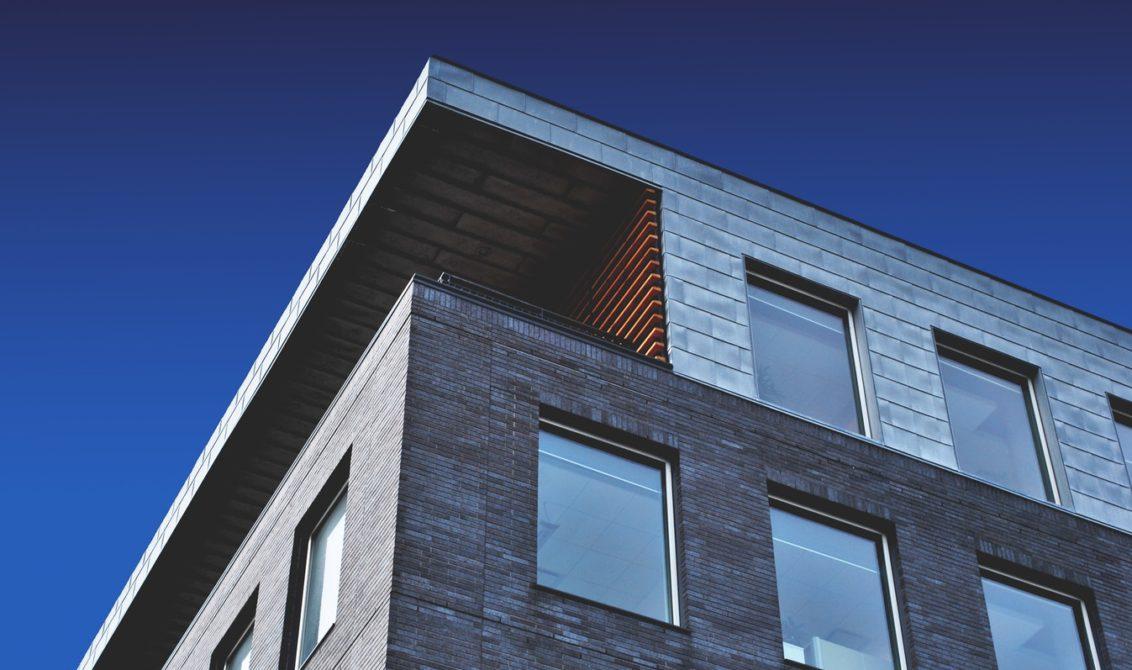 Interest from investors looking to buy in Long Island City and Crystal City has soared, following Amazon's announcement that it will build two new headquarters in the two cities. Online searches for property in Long Island City have grown by 248% in the past week, while interest in Crystal City is up by 84%. It's likely that the majority of these investors are landlords, hoping to bag properties quickly and cheaply so that when these Amazon sites open, there will be ample opportunity to rent them out.
A great opportunity 
Amazon's new enterprises in Long Island City and Crystal City promise to be huge which is what's causing property investors to flock to the areas. Both cities will benefit from a job boost of 25,000 which will pay an average salary of $150,000. Therefore, investors know that real estate in these two locations will be greatly sought after and that a significant profit will be able to be made from the individuals moving to these cities. And, they can't hang around for long, either, as the longer they wait, the higher property prices will be and the less choice they'll have.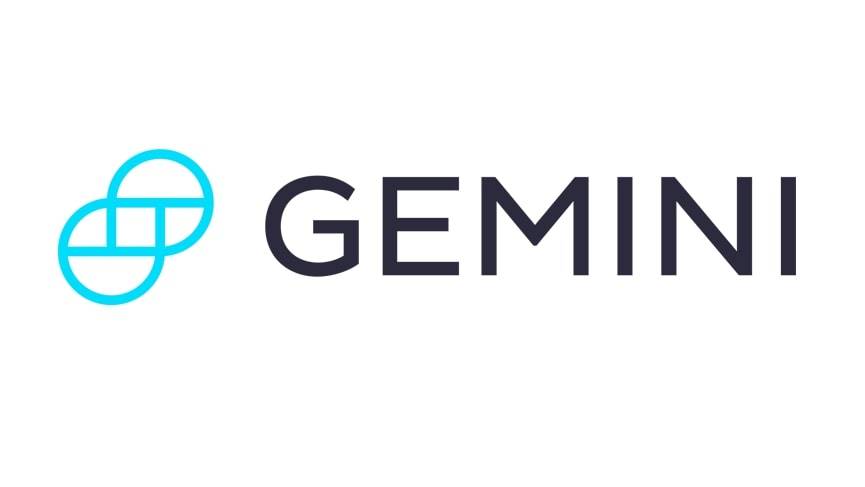 Get Started
Try Gemini Today! 123
The Gemini Exchange makes it simple to research crypto market, buy bitcoin and other cryptos plus earn Up to 8.05% APY!
The impact on the market 
Real estate agents in the two areas are seeing two trends emerge as a result of Amazon's plans. The first is an increase in interest from investors wanting to become landlords. Meanwhile, sellers are pulling their homes from the market, knowing that if they hold out, its value will increase even further. Additionally, by releasing equity from their home now and investing in repairs and renovations, sellers will boost the value of their properties even further. Therefore, by utilizing a financial product such as a reverse mortgage, they'll benefit even greater in the long run. This is why it's important for investors to act fast.
Moving fast 
A $1.7 million three-bedroom condo in New York which has failed to secure a buyer in months, has seen a surge in interest, now that investors know Amazon will be coming to the city. Whereas, the number of people attending open houses in Long Island City tripled in the space of one weekend. Therefore, it's widely speculated that property prices in Long Island City will beat the current New York City property slump altogether and rise substantially.
Real estate is booming in both Long Island City and Crystal City as investors desperately try to get their foot in the door before Amazon's new HQs open up. If you want to nab an investment property in one of these areas, make sure you're quick as the market is moving fast and property prices are expected to rapidly jump up.