The prolonged housing slump took a big toll on July's US Consumer Price Index, as pending sales plunged without the homebuyer incentive. Although jobs, wages and tax rates held their ground for the same period, American consumers remain wary. On a positive note, some experts believe that demand may be building up after several months of subdued spending. See the following article from HousingWire to learn more.
The Deloitte Consumer Spending Index, which tracks consumer cash flow to predict future spending, declined for the third straight month in July due to weaknesses in the post-tax credit housing market.
The index is comprised of four components: tax burdens, initial unemployment claims, wages and home prices. The index fell 4.45% from last year. Carl Steidtmann, chief economist with Deloitte Research said the downward trend of house prices since the end of the homebuyer tax credit has made it the "biggest drag on the Index."
According to the latest Standard & Poor's (S&P)/Case-Shiller House Price Index (HPI), house prices in 20 major metropolitan areas did increase 1.3% in May and 4.6% from a year earlier. But in that same month pending home sales plummeted 30% after the tax credit expired, then fell another 2.6% in June, according to the National Association of Realtors (NAR).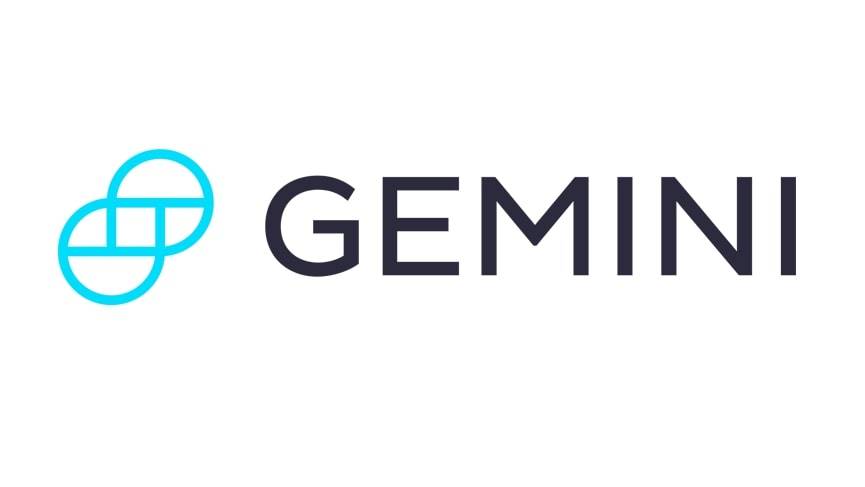 Get Started
Try Gemini Today! 123
The Gemini Exchange makes it simple to research crypto market, buy bitcoin and other cryptos plus earn Up to 8.05% APY!
"Looking at other components of the Index in July, we see that tax rates, which had declined sharply during the recession, have basically held steady since the start of this year. Real earnings ticked up slightly, following five consecutive declines," said Steidtmann.
Unemployment claims fell for the seventh consecutive month even though year-over-year declines are beginning to lessen, according to Deloitte. The claims peaked in Spring 2009 and are down nearly a third since.
But according to the Department of Labor Statistics, the unemployment rate in July remained at 9.5%, and the broader U-6 number of both un- and under-employment climbed back to 16.8% in July, the same level it was at a year ago.
Real wages, according to the Deloitte, increased slightly after five straight months of declines.
But Alison Paul, vice chairman at Deloitte, said American consumers are holding back.
"American households continue to be cautious about spending while economic growth continues to be uneven," Paul said. "At the same time, consumers economized over the past two years and likely have pent up demand for goods they have foregone."

This article has been republished from HousingWire. You can also view this article at HousingWire, a mortgage and real estate news site.