Eating healthy and green is the latest trend in the food industry. Thankfully, people are letting go of fast food to take better care of their bodies. 'Green Is Better' is a healthier alternative to fast food restaurants because it is both fun and good for the body. The business model is very simple and easy. With a good location close to offices and commercial centers, you can set up your own Salad business
What makes customers come to 'Green Is Better' again-and-again is the choice of farm-fresh toppings. We do not offer D-I-Y salads unlike other restaurants. Customers are free to prepare their own salads using a variety of fresh ingredients and dressings.
People would really be having more healthy meals only if they were easy to prepare. That's the only reason why junk food has become so common. However, what could be easier and faster to prepare than a bowl of fresh salad? That's why we have succeeded in becoming a mushrooming chain in no time. Customers in more than 20 countries visit a Green Is Better restaurant to make their own healthy salads in creative ways. You can join the green community by setting up your own franchise and become your own boss.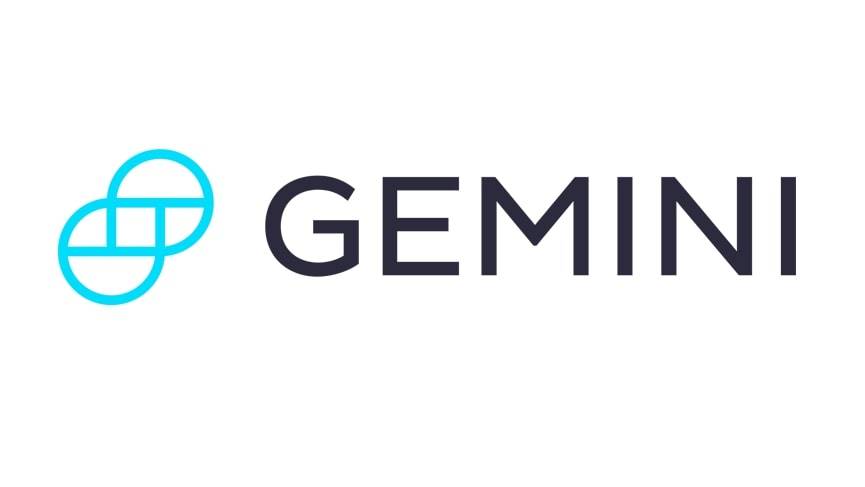 Get Started
Try Gemini Today! 123
The Gemini Exchange makes it simple to research crypto market, buy bitcoin and other cryptos plus earn Up to 8.05% APY!
Quick and Easy
We have it all planned for you. You can rest assured of a steady flow of customers thanks to growing awareness about climate change and other environmental issues. We employ environmentally friendly practices from the construction to the layout of the restaurants so you have to invest very little capital. Through the food we offer and the manner in which we serve it, our green partners are sure to run a very interesting new business idea.
 

Empower yourself!

 

  

 Have you always waited for that opportunity to release your ambitious energy and your enterprising skills to the world?   Well here's a franchise opportunity knocking at your door. Put your food service or managerial experience to the test the opportunity of a lifetime.   You will never regret it!