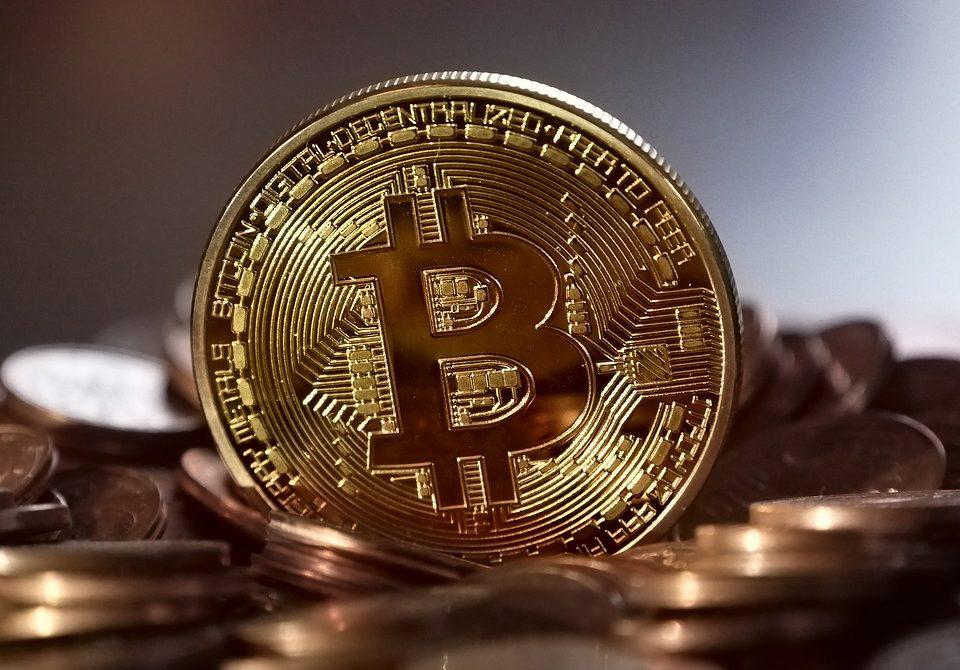 Cryptocurrencies like bitcoin are considered to be one of the most current investments one can make at the moment. However, it is important to consider whether or not this is going to be a good investment for you before you jump in. Is cryptocurrency worth the investment? Let's take a closer look.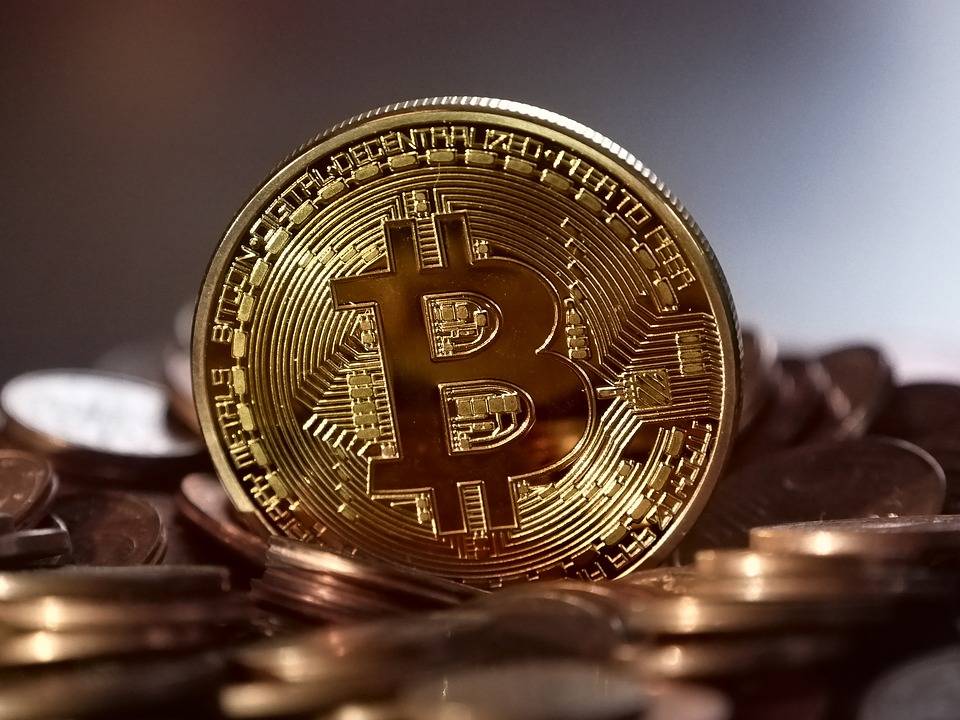 Your Portfolio
Before making any investments, it is always wise to consider how your current portfolio stands. Ideally, you want as diverse a portfolio as possible. You might have stuck to one type of investment until this point and are now keen to branch out a little. Though there are many areas of investment you could look at, cryptocurrencies might have caught your attention.
If you do decide to invest in this area, you need to make sure that you are doing adequate research. There are so many small nuances to this sector, just as there are with other areas of investment. From the different variations of cryptocurrencies to the blockchain system, you need to understand what you are getting yourself in for. Will an investment make sense in the context of your other investments? Only you will be able to answer this.
The Current Market
Just like stocks, it is important that you find out about the current state of the market before making an investment in cryptocurrencies. The good news is that cryptocurrencies are picking up in popularity. They are no longer the oddity of the internet but are very much a part of digital life.
We can now find cryptocurrencies being used in a lot of places, from online slots to paying for NFTs and much more. The more commonly available cryptocurrencies become, the more opportunities there will also be for investment. Now might be the perfect point to consider investing in cryptocurrencies; they are not as niche as they once were but they are also definitely not mainstream quite yet.
Future Movements

Of course, it is also vital to consider where cryptocurrencies will go in the future. Firstly, they are finite resources. Once they have all been mined, we are likely to see quite a significant shift in the markets, and how they are handled.
As we have seen with other markets, it is also important to remember that the cryptocurrency market has its own peaks and drops. Events that we cannot see coming have the potential to cause crashes that devalue any cryptocurrency someone might have invested in. That is part of the risk that always comes with any investment, and one that must be considered here. We can predict and hope that cryptocurrency will continue to grow in the future, but we can never truly know what might happen with this market.
Are cryptocurrencies worth the investment? Unfortunately, it does all come down to the investor. Don't get swept up in the hype and truly consider whether or not this would be a good move for you and your portfolio. Many investors have already added crypto to their portfolio, and you could be next.