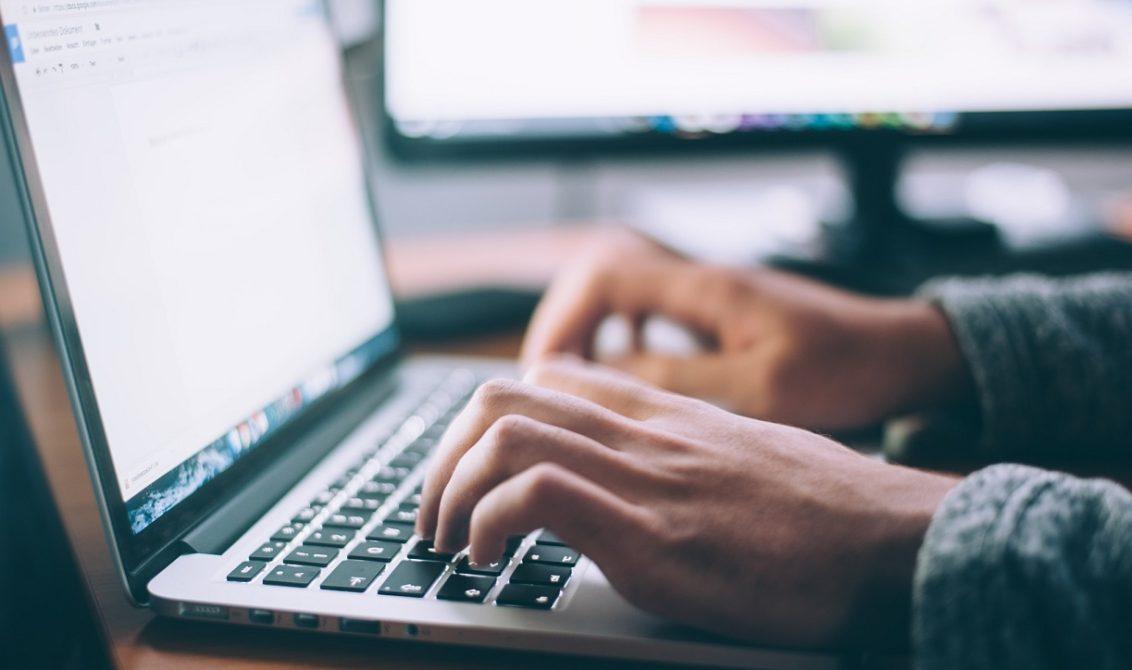 Small-to-medium business owners, whether or not they own a physical location, often wonder if Google Ads and PPC (pay-per-click) campaigns are worth spending money on. You might've heard stats like 44% of money spent on ads is wasted on unviewed banner ads on websites.
That's pretty true, tons of people completely ignore banner ads on websites. However, Google Ads are a bit different, because they aren't presented as banner ads. Typically they appear as sponsored results in Google searches themselves. In fact, around half of people are unable to recognize ads in search results, compared to typical website banner ads.
So are Google Ads worth it? We think so, but we're going to lay out some key statistics to show why.
Some key statistics on Google Ads
95.88% of Google searches are four words or more (Statista, 2020)
Online ads can increase brand awareness by up to 80% (WebFX, 2019)
Two in five small-to-midsize businesses are running a PPC campaign (WebFX, 2019)
80% of businesses focus on Google Ads for PPC campaigns (Tech Jury, 2020)
Search ads are the most popular PPC ads, followed by social, remarketing, display, shopping, native, programmatic, and podcasts (Acquisio, 2019)
Google Ads results receive 65% of the clicks that started with buying keywords, while organic results only receive 35% (Askmedigi, 2020)
Internet users are four times more likely to click on a paid search ad on Google (63%) than on any other search engine – Amazon (15%), YouTube (9%), and Bing (6%) (Clutch, 2019)
The best performing ads include action verbs in keywords
Determining your Google Ads budget depends on a few variables. Most experts recommend that SMBs plan for between $1,000 to $10,000 per month, though starting on the smaller range is better. You want to scale up your budget as your experience with running ad campaigns grows (and your business size).
The average cost-per-click for Google Ads is around $1 – $2, depending on the keyword. Of Google Ads that get clicked, 65% have buyer-intent keywords such as 'buy,' 'shop,' 'purchase', and similar words. PPC management software can help you track more efficiently which keywords are performing well, and which ones you're wasting money on, so it's worth checking out Shape's list of the best PPC management software available.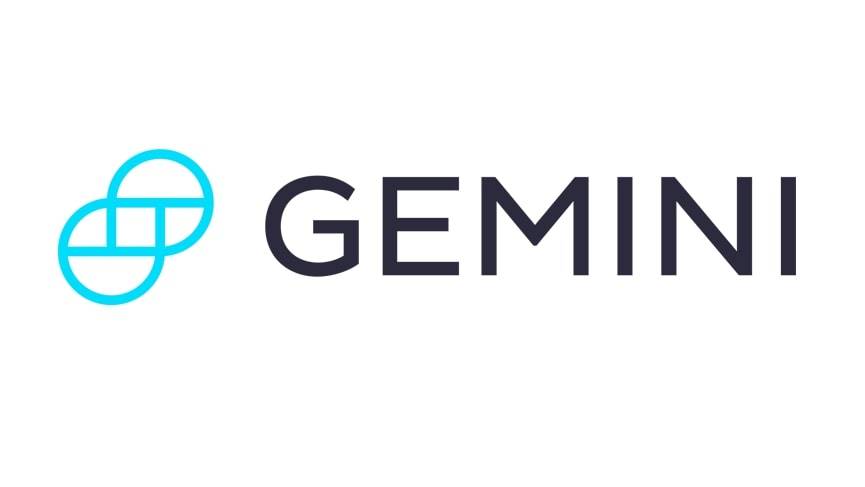 Get Started
Try Gemini Today! 123
The Gemini Exchange makes it simple to research crypto market, buy bitcoin and other cryptos plus earn Up to 8.05% APY!
CPC keywords on the Display Network can cost lower than $1, while high-ranking competitive keywords can cost much more. Part of balancing your Google Ads budget is getting the most bang for your buck, which means spending time optimizing keywords, and other aspects of your ad campaign that can reduce or raise the total cost.
Consumers will drive 5 miles to local businesses found online
For local businesses with an online presence, Google Ads can be a great investment to increase brand awareness, website clicks, and foot traffic to physical locations. Geotargeting allows you to target consumers within your business' local vicinity, which will also lower the cost of your ads as you aren't competing with nationally focused brands.
Stats show that around 72% of consumers who find a local business online will travel up to five miles from their current location. You can also include map and phone extensions, so that the consumers can easily pull up your location on their map, and directly call your business by clicking on the ad.
95% of Google Searches are four words or more
Products can appeal to different consumers for different purposes, and vendors typically have to decide who to primarily market their products to. Not so with PPC ads, which can help you to target different keywords for the same products, reaching several different types of consumers at once.
Let's imagine a product like coffee filters. Obviously people use them for drip coffee brewers, but not everyone buying coffee filters is going to use them for coffee. Coffee filters can be used for straining herbal brews, removing sediment from homemade wine, or making homemade potpourri satchels.
With Google Ads campaigns, you can reach those different consumers with keyword phrases that directly target their interest. As an example, you could have one campaign for "best coffee filters for coffee flavor", and another campaign for "DIY potpourri coffee filters".
You can optimize the product page for a generic term, and let your PPC ads bring in the traffic for different product uses.
Conclusion
If you simply throw money at a Google Ads campaign, you're likely going to have a bad time. Running a successful PPC ad campaign requires a lot of strategy and planning, as well as adapting to consumer trends in the middle of ad campaigns.
Still, for business owners who are able to think like consumers and predict trends and find competitive keywords worth targeting, Google Ads are certainly a lot better than throwing money at website banner ads and other oldschool forms of advertising.