While it may be tempting to blame "the Brexit effect" for anything and everything which is wrong with the UK at the moment (or at least the UK property market), it is probably fairer to say that Brexit has thrown a light on pre-existing issues, which might not, hitherto, have been recognised, let alone acknowledged. This, however, may be of little comfort to property investors (or private buyers), who have overstretched themselves to buy into overheated markets.
London and the commuter belt are front and centre under the Brexit spotlight
Even though London's economy is more diversified than is often recognized by those outside the area, it's still true to say that two of its biggest sectors are the FIRE industries (financial services, insurance and real estate) together with education, both of which were vehemently opposed to any form of Brexit and have since been campaigning hard for the government to negotiate the softest possible exit from the EU. With a hard Brexit now a very real possibility, it's hardly a surprise that London and its surrounding commuter belt are seeing a general slowdown in their respective markets.
It certainly doesn't help matters that London has seen massive house-price inflation over the last ten years partly due to the development of Crossrail but mostly due to the massive regeneration of some of London's most affordable areas during the preparations for hosting the 2012 Olympics. This was then followed by the implementation of the Mortgage Market Review in 2014, which may well have been a necessary precaution from a macroeconomic point of view, but which did not help the Thames Valley property market. There is a very strong case for arguing that property in the South (especially the South East) was long overdue a cooling-off period, but this may be of little comfort to property investors (and residential home owners) who are currently on the financial edge.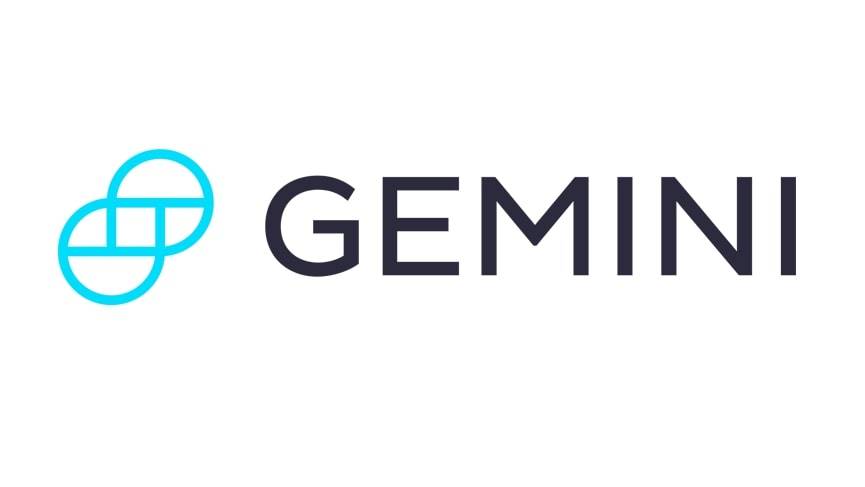 Get Started
Try Gemini Today! 123
The Gemini Exchange makes it simple to research crypto market, buy bitcoin and other cryptos plus earn Up to 8.05% APY!
Hastings, Stevenage and Watford are areas of high concern
Analysts often look to the gap in pricing between houses and flats as a good indicator of the overall health of a local market. In short, the wider the gap, the more vulnerable the market is believed to be and, of course, vice versa. Hastings, Stevenage and Watford have gaps of 184.7%, 197% and 201.4% respectively, making their differentials some of the highest in the UK.  Interestingly, even though the north of England has seen brisk house-price growth over recent years, the differentials are much lower making these markets less vulnerable to a slow-down.  Liverpool in particular stands out as having a very low differential coupled with excellent prospects for growth.
The moral for property investors
As the old saying goes "hope for the best, prepare for the worst". In this case that means property investors should use the remaining time before Brexit to analyse their position and decide what action, if any, they need to take and then make sure that they take it even if they find it somewhat painful. For those in more complex situations, it may be worth getting professional advice.
Author Bio
Hopwood House are one of the leading property investment companies in the UK, with a large portfolio of property investment opportunities in the residential buy-to-let, student property and hotel room investmentmarkets.