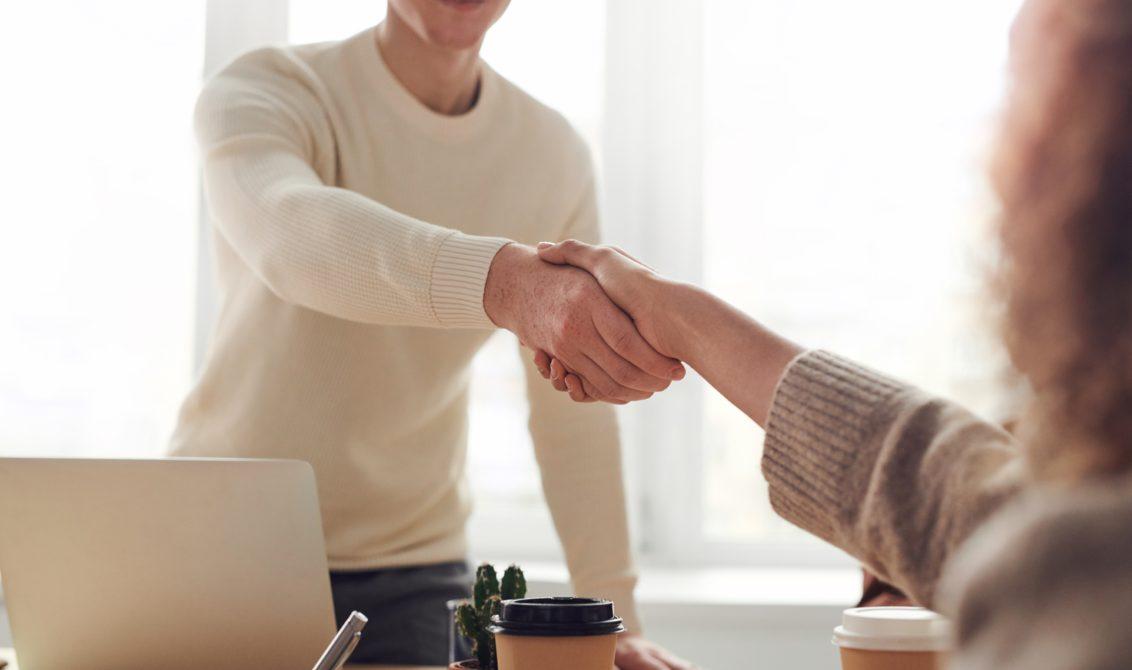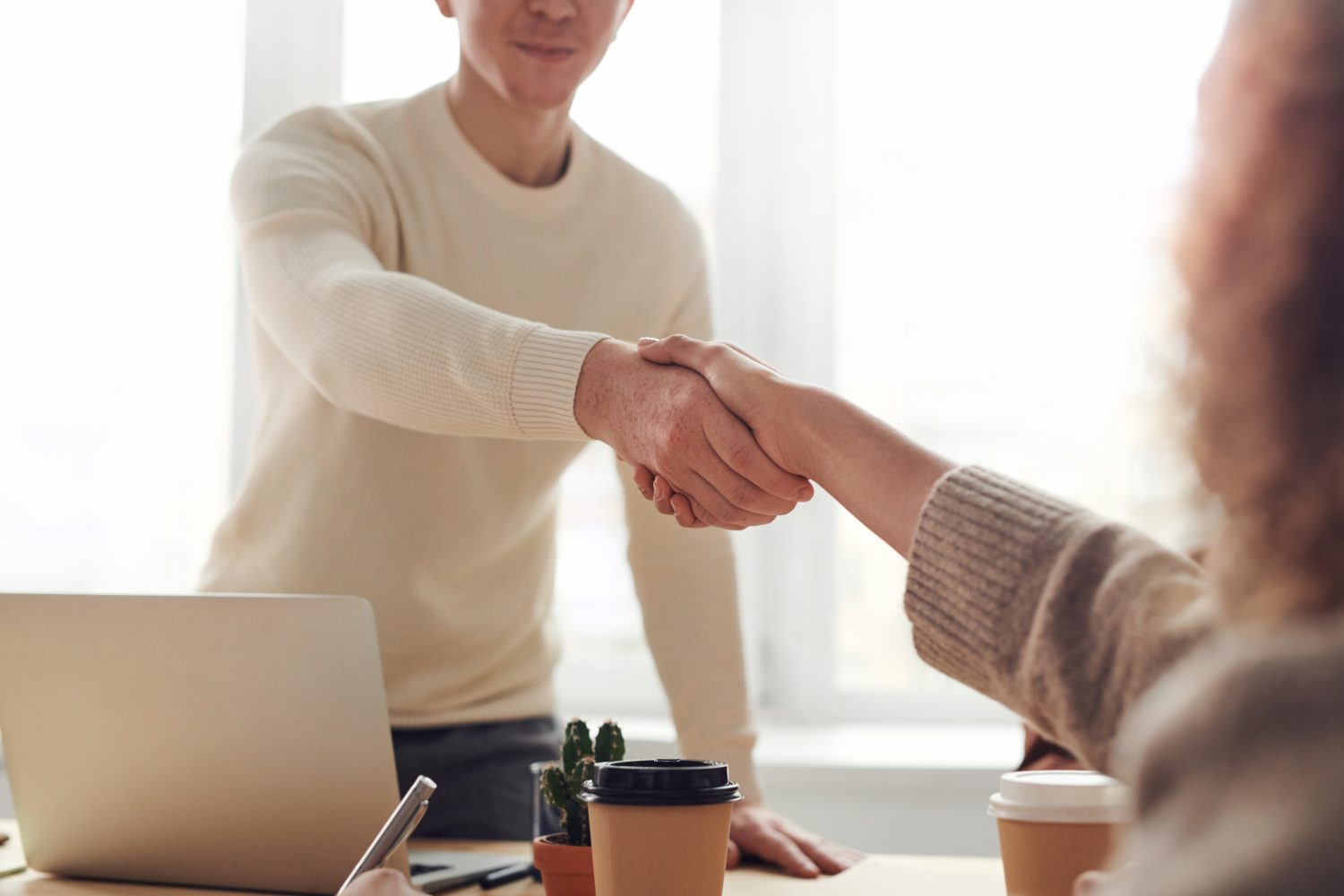 When it comes to making financial investments. there is hardly ever any reward without significant risks. With America's GDP falling by a record amount during the second quarter of 2020, many of these risks were amplified. Even investments that are considered to be extremely conservative are considered a gamble. Before investing in an existing company it is crucial to assess the risks associated with the investment. This can be done by looking at the overall picture, considering to what extent incidents such as workplace injuries can affect the bottom line, and assessing the business's management structure.
Start with the big picture
In order to reduce the risks associated with your potential investment, it is essential to start off by looking at the big picture. Although every individual company is unique in many ways, it is also dependent on trends within the industry it operates in. Take some time to examine the relevant industry. Detailed information about most sectors can be found on websites and in trade publications. A number of major publications including The New York Times, Financial Times, and Wall Street Journal also publish a considerable amount of sales trends and figures. Once you have analyzed the performance of the sector you can move on to evaluating the strategy of the business you are considering investing in.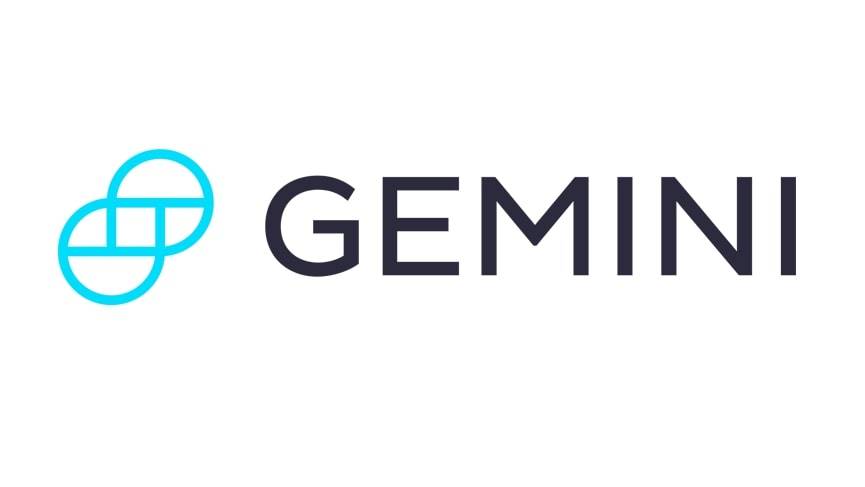 Get Started
Try Gemini Today! 123
The Gemini Exchange makes it simple to research crypto market, buy bitcoin and other cryptos plus earn Up to 8.05% APY!
Consider the impact of workplace injuries on the bottom line
When identifying the potential threats to the bottom line of a business you are considering investing in, remember to factor in injuries at the workplace. A recent study involving 1.5 million worker's compensation claims over a period of five years found that up to 60% of all claims originated from small- and medium-sized businesses. Workplace injuries can be extremely detrimental to these businesses, both from a financial perspective as well as far as employee morale is concerned.
In fact, the financial impact can be three-fold. Apart from the medical costs associated with an injury, there are also the worker's compensation claims and potential loss of manpower to contend with. Legal experts at FVF Law affirm that workplace injuries are both financially and legally complicated. The last thing a potential investor wants to get involved in is a business that does to comply with prescribed insurance protocol.
Have a closer look at management decisions
Whether you are thinking about investing in a small-to-medium sized business or a large organization it is important to have a closer look at its management structure. Make an effort to get to know the management team and determine whether they have an inclination to make precarious decisions. Enquire as to where the management team worked previously and why they left their previous employment. Check whether any of the managers have been implicated in civil lawsuits and action a Google search to see whether they have a presence in the media. While past indiscretions don't necessarily have to be a deal-breaker, it needs to be taken into account as it does somewhat increase the risk of future recklessness.
There is always a considerable amount of risk involved when investing in a business. Thankfully, these risks can be negated to an extent through in-depth research and astute business instinct.