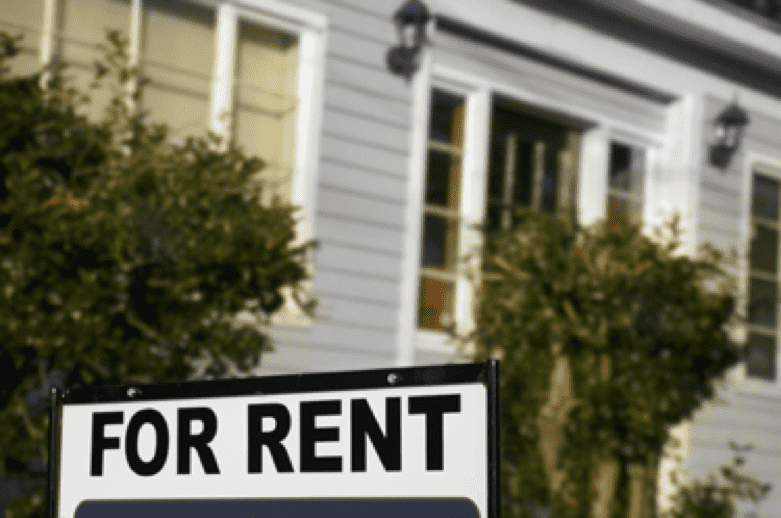 Rental properties are a valuable investment strategy, but your profitability is dependent on your ability to attract and retain tenants. When your property is occupied with reliable tenants, you'll generate a steady stream of revenue. When it's vacant, you'll be losing money. That's why one of your top priorities should be finding ways to attract tenants—both to incentivize new tenant applications and to keep your current tenants satisfied.
Choose the Right Area
First, you'll need to choose the right area. People are only going to move into a new place if they can afford it, and if it fills most of their needs. Most people look for neighborhoods with low crime rates and good schools, and ones with access to plenty of stores, restaurants, parks, and other nearby establishments. They also tend to favor neighborhood near popular places of employment.
When searching for your rental property, you'll need to keep all these important variables in mind. If you find the right property in the right place, it will do most of the tenant-attracting on its own.
Upgrade the Kitchen and Bathroom
Next, consider upgrading the kitchen and the bathroom. These are two of the most important rooms in the eyes of renters, in part because they can become so outdated and so worn so quickly. They can be expensive to renovate, but they almost always end up paying for themselves. An upgraded kitchen, with ample space and modern fixtures, will make your property look much more attractive in photos, and tenant will appreciate a higher subjective quality of life when they move in. The same is true if you upgrade your bathroom fixtures.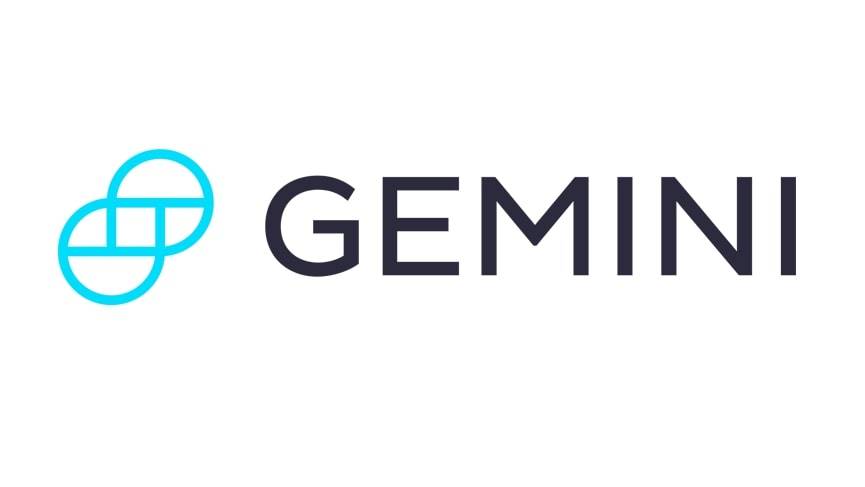 Get Started
Try Gemini Today! 123
The Gemini Exchange makes it simple to research crypto market, buy bitcoin and other cryptos plus earn Up to 8.05% APY!
Invest in Curb Appeal
Even if you have a multi-unit building rather than a single-family property, you should consider investing in "curb appeal," or the attractiveness of the outside of your property. Most curb appeal upgrades are inexpensive, but they can instantly make your property more enticing.
Home exterior. You can start by cleaning up the home exterior; in many cases, a good power wash can breathe new life into a home. If there's significant damage or if the home exterior is irredeemably ugly, consider replacing the siding altogether.
Garden/yard. This is also a good opportunity to improve your yard and the greenery around the property. Keep the lawn mowed and consider installing a flower garden. Additional beds of flowers and other plants may require some extra maintenance, but they have the power to beautify your property.
Depending on the size of your property, adding and/or repairing walkways can go a long way in attracting new people.
Apply Fresh Paint
One of the easiest changes you can make to a home is applying a fresh coat of paint. It's an opportunity to fix any damage in the wall, and change the shade to something more modern or more neutral. Also, fresh paint looks incredibly clean, making the interior much more appealing. In most cases, you can paint an entire house for just a few hundred dollars.
Think Clean
An extra coat of paint can make a place look cleaner, but you'll have to take things a step further if you want to attract the right people. Give each unit in your property a deep cleaning when looking for new tenants; during the walkthrough, if a prospective renter finds anything unsightly, it could deter them from wanting to rent the unit.
Add Amenities and Extras
You can also attract more people by adding in new amenities and other extras. These are some examples:
Included utilities. If the property is set up for it, you could include utilities in the cost of rent. It's a small touch of convenience that most tenants appreciate.
Extra parking or storage. Most renters have extra things they need to store. Providing them with an additional parking option, and/or giving them more space to store their belongings could be tremendously valuable.
Onsite laundry. Nobody likes to go to a different location to do their laundry. An onsite washer and dryer can offer a small luxury.
Take Good Photos
By this point, you've done a lot of work to the property. If you want tenants to be more inclined to rent your property, you'll need to show that work off. Hire a professional photographer to take photos of your home that show it in the best possible light. Then, make those photos available wherever you're listing your property.
Once you've attracted enough tenants to fully occupy your property, your next job will be working to maintain them. Respond to maintenance requests quickly, invest in new upgrades to the property and be polite; if tenants feel like you're being a good landlord, they'll be much more likely to stick around.