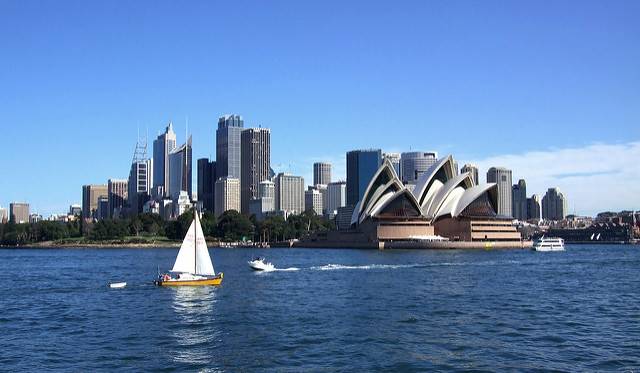 COVID-19 has turned the world upside down. There are very few unaffected communities and many countries have operated strict lockdowns. At present, Australia has managed to restrict the number of deaths to just over 100.
Unfortunately, the lockdown has brought the economy to a near standstill, many people are now struggling to make ends meet. The issue for many is compounded by the drop in house prices, reducing the equity they have in their property.
For some, this represents an opportunity. After all, in the long term, the house prices are likely to rise again. That means, with the aid of cheap home loans, it's possible to invest in real estate during the COVID-19 pandemic. The question is whether you should.
Yes To Physical Property
Although it is possible that houses prices will go lower, it is not definitive. The worst of the pandemic appears to be over. As lockdown is relaxed it's likely the prices will stabilize and ultimately start to climb again.
Purchasing a physical property is likely to be a sound investment providing you're not planning on selling it again for several years. You'll be buying at one of the lowest prices possible in recent years and selling after the market has recovered.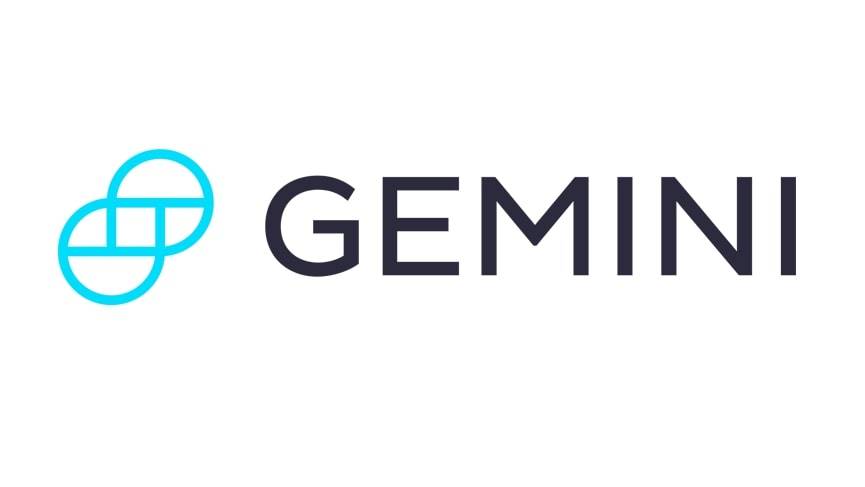 Get Started
Try Gemini Today! 123
The Gemini Exchange makes it simple to research crypto market, buy bitcoin and other cryptos plus earn Up to 8.05% APY!
Possibly No to REITs
The Australian REIT is often purchased because it is known to offer stability. However, the COVID-19 pandemic has meant that distributions on REITs are being cut.
In the short term, this is a reduction in return that makes it inadvisable to invest in a REIT at the moment. You may struggle to get the desired or required return on your funds.
Again, in the longer term, this is unlikely to be an issue.
It is worth noting that even though the REITs are generally underperforming, there are some that are still doing well. This leaves open the possibility of short term gains even when investing in REITs.
Where To Invest
Purchasing a home may be fraught with issues regarding affording the monthly payments, whether the home will go up in value, if you can sell it again, and so on.
But, if you look at real estate in specific sectors you'll find there are plenty of opportunities for profit. These sectors include healthcare buildings, logistic centers, data centers, and government-funded offices.
These are set to do well despite the pandemic.
The Bottom Line
Whether you wish to invest in physical property or simply invest in the stock market, there are still profits to be made. As with any investment, the key is to do your homework and only invest in property or the markets that you are comfortable with.
Never forget that a property market can crash and your investment can be wiped out. Although the future is currently looking positive, a second wave could have a negative impact on property prices and damage your investment.
Of course, as long as you can afford the repayments, you can wait it out until the pandemic has passed and prices climb again.