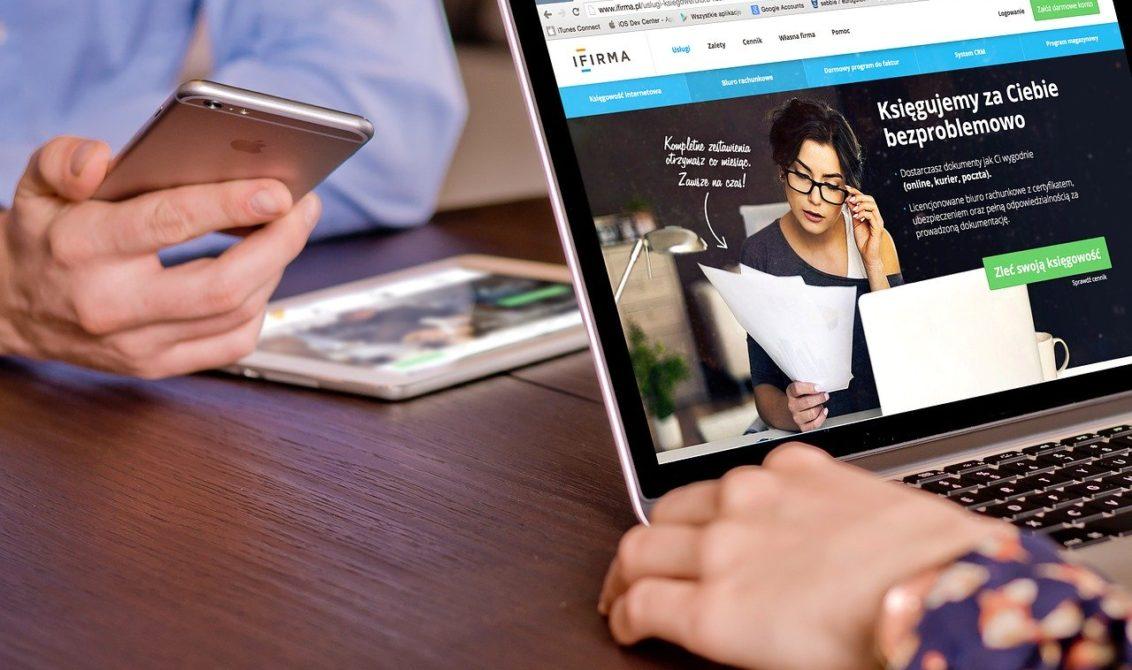 When you start a new business or are in the process of getting a young enterprise onto a firmer footing, it can be easy to make simple errors in your marketing that can cost you dearly.
When it comes to avoiding these pitfalls, the most important thing you can do is arm yourself with the knowledge you need to identify the significant risks. Only then can you take the appropriate steps to put a plan into action that will reduce risks and maximize potential gains.
Target demographics
Knowing who your business is aimed at is a crucial part of overall planning, but it is perhaps the essential element when it comes to marketing.
The opportunities that online marketing brings are almost limitless, but that also means it is very easy to use a scatter-gun approach, which will almost certainly end up missing the targets you want to hit.
Knowing your market in terms of demographic metrics can be difficult to quantify if you have a new idea or concept. It can be hard enough if you are operating along the lines of pre-existing competitors because actual details are often closely guarded industry secrets.
Co-founder and Managing Partner of Jackson Hole Economics Alex Friedman knows all about this vital area as his company develops actionable market intelligence, which follows on from the accurate analysis of information.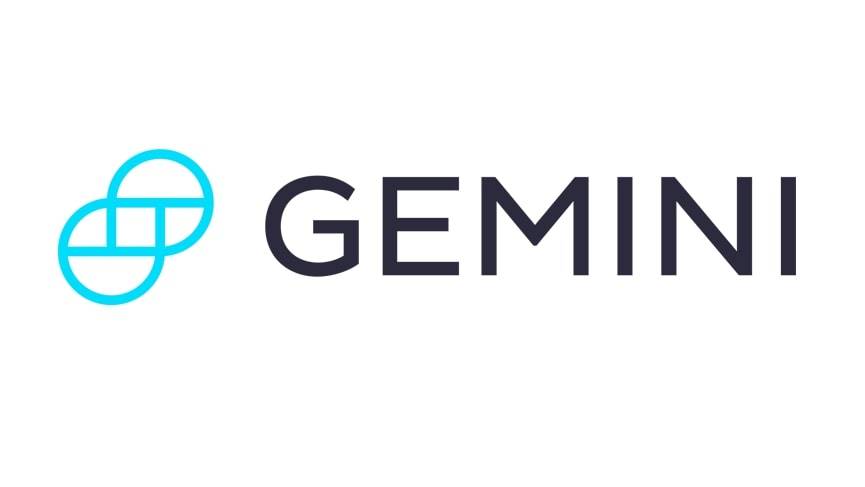 Get Started
Try Gemini Today! 123
The Gemini Exchange makes it simple to research crypto market, buy bitcoin and other cryptos plus earn Up to 8.05% APY!
This highly specialized area of operations can be applied to virtually any commercial scenario, which means that even the smallest and newest business can reap the benefits and learn how best to use money and resources that might be in short supply.
Branding
Today, 'branding' is such an accepted concept that even individuals know how important it is when it comes to marketing themselves.
However, even the best logo and most succinct elevator pitch are of little use if you are unclear as to where your offering stands in a marketplace that might already be extremely crowded.
That is where the idea of product mapping comes in, as it allows you to create a space for yourself within your sector by utilizing the publicly available data provided by your rivals and competitors.
It is something that Friedman's market intelligence model could make use of, but it is also a relatively simple and straightforward process to put into practice yourself. By looking at where your perceived competition places themselves in terms of marketing, you can work out where you might be able to fit into the gaps or spaces they don't cover. In doing so, you can find a niche area or demographic that might be there for the taking.
Professional help
When a business is in its early stages, money can be tight, and the thought of outsourcing different elements can be daunting. The DIY route can work wonders in certain areas, but when it comes to others such as marketing, cutting corners can be a dangerous thing, and even in some cases, be a fatal business decision.
Professional marketers, by their very nature, need to be one step ahead of their competition. Understanding the latest changes to Google algorithms might not be something you want to get involved with, and if you do try, you'll likely find out why it is usually best left to people who know their job inside out.
The old marketing models used to rely on choosing how to use an advertising budget wisely. These days, a fraction of that outlay can buy you the expertise of a marketing professional who knows how to utilize social media and other online outlines in a way that will involve little or no extra cost.
Trial and error
Ultimately it is unrealistic to think that any new business will avoid making any errors, and this is even more true when it comes to how it is marketed. So, in the long run, it is only by trial and error that lessons are learned, and processes tweaked to gain optimal results.
The real trick for success is making sure that any mistakes that are made are quickly rectified and leave no lasting damage. Again, this is much easier if you have someone working for you that knows the territory and can use methodologies such as market intelligence and product mapping to evolve your marketing aims and frameworks.
As things move forward, they can become much easier, as your own demographic will become more obvious and, therefore, easier to focus on. Even then, the time and effort that a successful marketing campaign involves can be beyond the resources that your in-house team may be able to provide. Building ongoing relationships with third parties is usually the best way forward if you can't afford dedicated onboard professional quality employees.