If you're serious about investing, you're going to have to make a few mistakes first. It's only through bad decisions do we learn how to avoid them in the future. Having said that, as a new investor, you should try and avoid the most common investing mistakes. Almost everyone that has dipped their toes into investing has made one (or more) of these mistakes, so knowing how to avoid them can give you a leg up.
Not understanding the business model
Unless you're damn lucky, you need to understand the business model of the company you're investing in. You need to know how it makes its money, how it spends it, and what the long-term investment opportunity looks like. Do your due diligence into a company before you buy into it. This is what all the top investors do.
Falling in love
You need to stay cold and calculated when it comes to investing. You're in this game to make money, not to fall in love. However, it's easy to fall into this trap when a company starts doing well. Don't fall in love and stay with the company until the bitter end. Get in, make your money, and get out.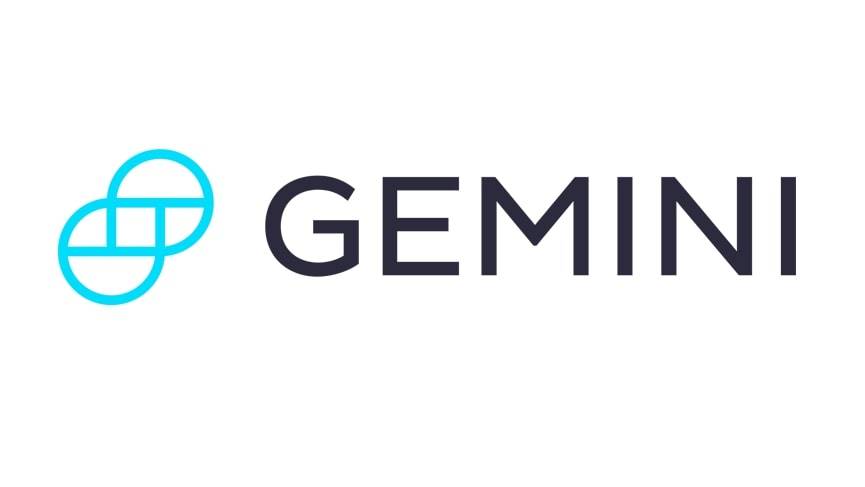 Get Started
Try Gemini Today! 123
The Gemini Exchange makes it simple to research crypto market, buy bitcoin and other cryptos plus earn Up to 8.05% APY!
Not having enough patience
Everyone has heard a story where someone invested in a company and doubled their money in one week. The truth is, it's probably not true. And if it is, it's down to blind luck. You should aim for slow and steady growth in your investment portfolio. That's how you make the big bucks. Don't expect to become a millionaire overnight, and you can avoid making bad decisions.
Too much investment turnover
Turnover refers to the act of jumping in and out of positions. Sometimes this is necessary (when things start going downhill fast), but it should be avoided at all costs in most cases. Transaction costs and short-term tax rates will eat into any profit you make. You should be looking at investments for the long term.
Attempting to time the market
Timing the market is (almost) impossible. Even institutional investors get it wrong more often than they get it right. Your portfolio's return will be determined by asset allocation, not by timing the market. Don't try to be too clever.
Waiting to get even
This one comes back to the lack of emotion needed for good investing. You need to be able to identify a loser when you see one. Don't try and wait for a stock to reach its starting price when it tanks. Instead, learn damage control and don't hold on for too long. This is a skill you can learn when playing poker on an online casino like ruby fortune canada. When playing that game, there are situations where it's best to cut your losses early, as it will stop you from losing more money. That same principle can be applied to failed investments. Holding onto them too long and hoping for a dramatic turnaround can really harm you financially.
Failing to diversify
Got all of your money in one company? You're doing it all wrong. Diversification is the key to a successful investment portfolio. Your investments should cover all major sectors to protect you from large-scale downturns. Also, you should never have more than 10% in one investment. This protects you from companies going bust. The more diversified your portfolio, the safer your money is.