BANK INVESTOR PROGRAM
Currently, I am working with a commercial bank that has put together a program for
investors that are looking to purchase commercial notes and OREO assets.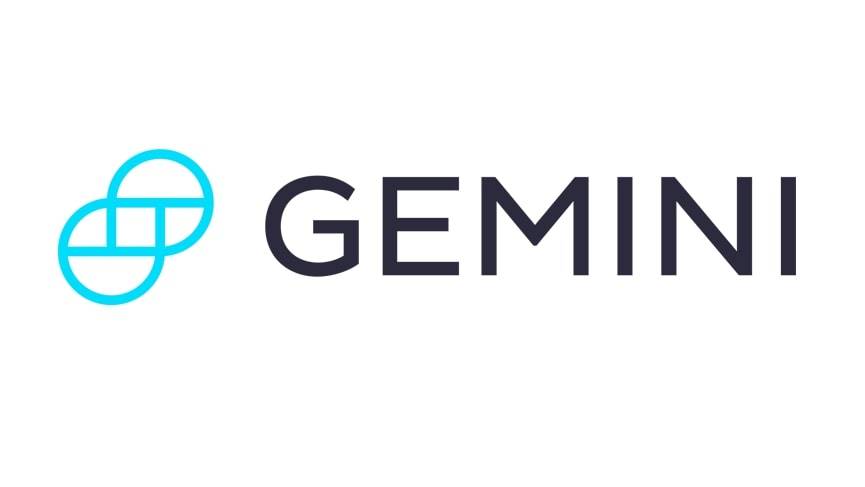 Get Started
Try Gemini Today! 123
The Gemini Exchange makes it simple to research crypto market, buy bitcoin and other cryptos plus earn Up to 8.05% APY!
The bank's protocol is as follows:
1. The investor executes the bank's NDA, REM's MFA and NCND and return them to the office of REM Financial and Real Estate.
2. The investor will submit a POF for the amount they are interested
in investing to REM or directly to the bank.
3. The investor submits to the REM/Bank the investment criteria or asset
types of interest( Office/Hospitality/Multi-Family/Retail/Senior
Living, etc.).
4. The bank will then compile a tape specifically for the investor
based upon the POF amount and their investment criteria/specifications given to the bank.
5. Upon review the investor will submit a LOI for the assets of interests.
6. Upon acceptance/approval, the investor will make a deposit prior to
going into the due diligence phase.
7. In the due diligence phase all assets will be taken off the market
until the due diligence period is concluded.
8. Upon conclusion and acceptance of the assets, the investor will
have 5 to 10 days to close the transaction.
9. All fees(3%) are paid by the investor to the appropriate parties to the transaction.





This is a new format that one of my banks are using to ensure the
ability of the investor to close by requiring the POF upfront. The
tape will be for the amount of the POF submitted. Currently, I have an
investor on the program that has submitted a 100 million POF for this
program for the purchase of loans/notes. That tape is being compiled
and should be received by in 48 to 72 hours.
This is an opportunity to continue to do business with this bank and not a "one off" transaction. The bank as of
the first quarter 2012 has over 1 billion in under-performing and non-performing loans/notes that can be purchased at a discount to CUPB. As for OREO they have up to 500 million in these asset types. The bank is a publicly traded bank and is in great standing with the FDIC in relation to the capital requirements thereof.
Please review this scenario to determine if this is something that maybe of interest to you as a investor/buyer. If so, Please contact Ronald E. McFarland/REM Financial and Real Estate via e-mail at remmtg@gmail.com or via phone at 951-545-7629.
Sincerely,
Ron
This program is for investors/buyers only. Please do not contact my office if you are not a investor/buyer.