Bank owned property, also known as real estate owned property or REO property, is a property that has been repossessed by banks as a result of foreclosure action.
Prior to the bank's repossession of a foreclosed property, the property is placed in a foreclosure auction for bidding. Usually, the minimum bid requirement is set at $1 above the outstanding mortgage value. After an unsuccessful auction, the bank will assume ownership of the property — hence it becomes "bank owned" or "REO."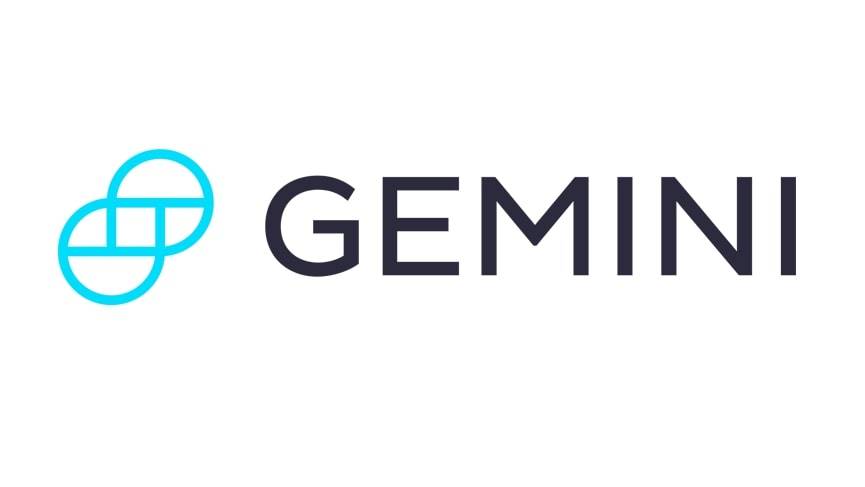 Get Started
Try Gemini Today! 123
The Gemini Exchange makes it simple to research crypto market, buy bitcoin and other cryptos plus earn Up to 8.05% APY!
INVESTMENT OPPORTUNITIES
Since banks would prefer not to hold onto property, investors who are skilled at the art of negotiation may be able to acquire properties at a discount. While it is a common misconception that banks are practically willing to give away the property, investors who are willing to create a win-win situation for both themselves and the bank could potentially get a good deal.
Investors sometimes employ a strategy of buying up a large quantity of bank-owned properties. A bank might not be willing to sell a single property to an investor for below-market value, but a bank might be more willing to drop prices for investors who are willing to take dozens of properties off of their inventory.
WHERE TO FIND BANK OWNED PROPERTIES
Investors looking for bank owned properties can find them through standard sources such as real estate agents, but they can also often find them offered directly by the banks themselves. The following are a few links to major banks which have webpages dedicated solely to bank owned properties: