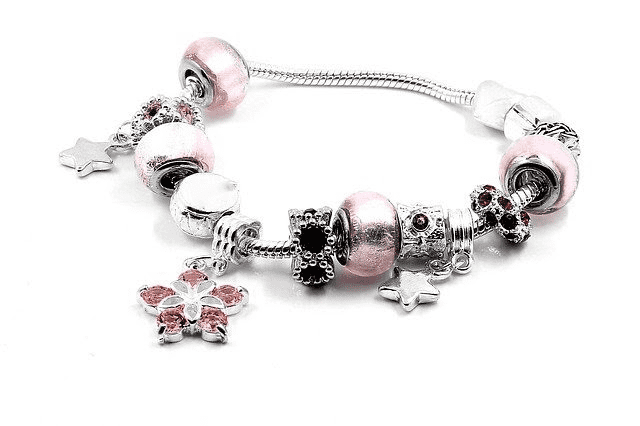 No matter how far along your wholesale business is, finding ways to efficiently budget and improve is never a bad thing. The most successful businesses are constantly looking for new ways to crunch numbers and maximize their potential. 
Staying organized is definitely a key component in the process. Start by doing your research and understanding what running a wholesale business really entails. 
To put it simply, wholesalers buy products from manufacturers in bulk for a cheaper price. For example, a business owner may buy beads and charms wholesale. Then, they would sell these products in smaller quantities to retail companies at a higher price.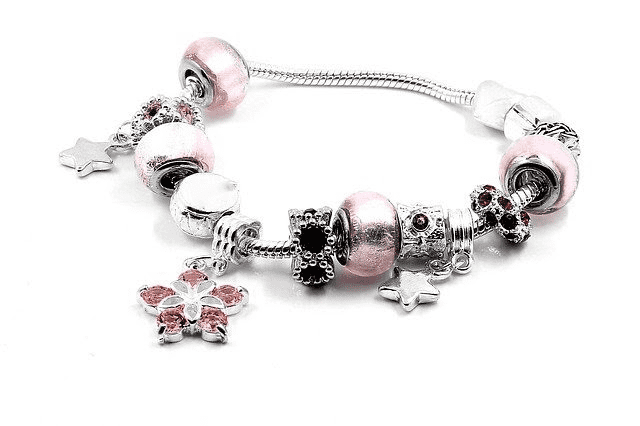 Here are some easy ways to get the ball rolling and enhance your wholesale jewelry business.
Invest In Yourself and Know Your Client
In order for your own business to succeed, you must be willing to commit to a well-considered plan. Take some time to write down your priorities and goals and how you will achieve them. Set aside a designated work area to make sure you can stay on top of your priorities and get organized.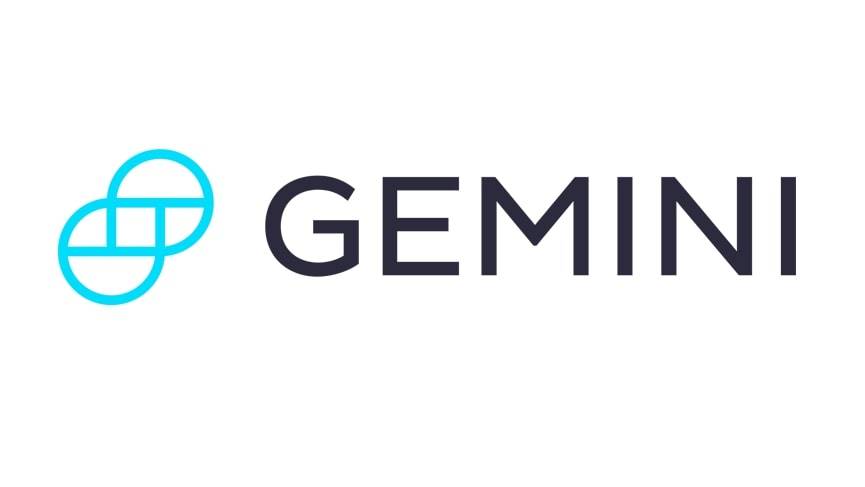 Get Started
Try Gemini Today! 123
The Gemini Exchange makes it simple to research crypto market, buy bitcoin and other cryptos plus earn Up to 8.05% APY!
Next, get to know your potential clients. This is one of the most important factors in maintaining a strong business. It takes knowing your client's brand, products, and advertisement strategies to build a strong rapport. Do not be afraid to do your research and reach out to the company yourself, either by asking questions directly or browsing their social media pages. 
By being confident in knowing the products you are talking about, as this will make yourself more desirable as a wholesaler to the client.
Develop Your Individual Look
As we must always take our competitors into account, you must do something to make yourself stand out. Think of how a writer has a collection of their best work compiled in a portfolio. Create a similar idea with your jewelry. Put together some of your best collections or designs so clients can see your work. 
Adding your own touch to your packages can be a special way to stand out as well, and will only help improve your business reputation. Even including a small business card with a friendly "thank you" can be a personalized way to make a good impression. 
Having orders completed and shipped on time is also a great way to maintain loyalty with your clients. People always appreciate timeliness and delivering on promises.
Network
Right up there with good communication, networking is the one of the best ways to grow your business. There are so many ways to network effectively and expand your reach. Creating business cards, attending live events or webinars, or asking clients for productive feedback are all ways to get out there and take steps in a positive direction.
When you are considerate to your clients and thoughtful in the work you provide you are also creating ties and making allies in your industry. Being supported and supporting others is always a helpful way to maintain a positive reputation.  
Putting yourself out there can be intimidating but with risk comes reward.
Always remember, investing in yourself, taking the time to do your research on the client, and networking are three essential factors in setting yourself up for success.