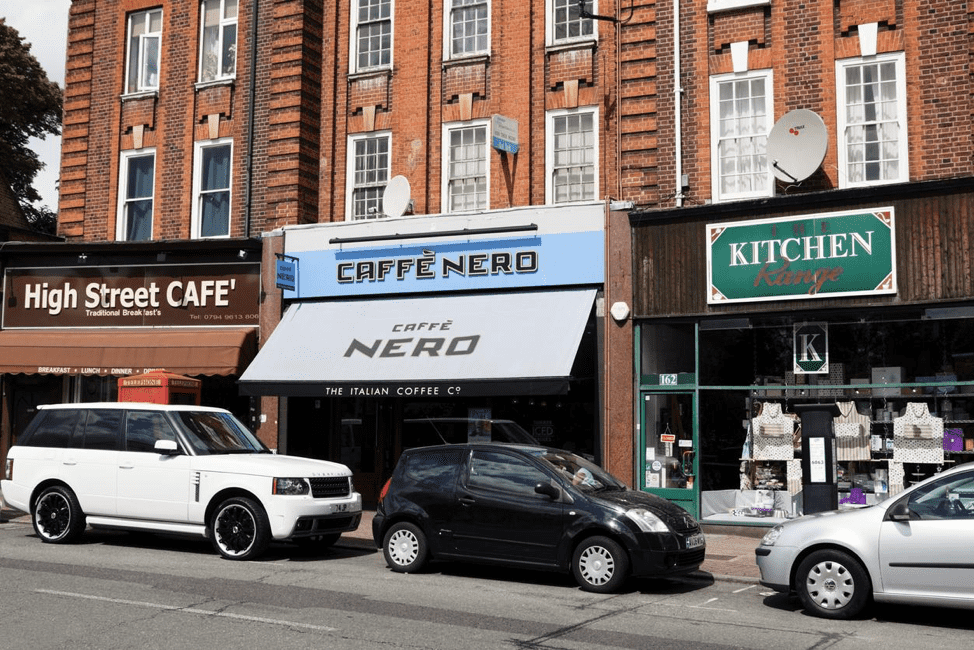 When it comes to thinking about different ways to improve a business, many entrepreneurs turn their thoughts to things like a new marketing campaign or investing in top tier talent. While both of these methods certainly hold water, they aren't the only avenue to pursue when considering improvements. In fact, it might surprise some business owners to learn that incorporating something like commercial motorized window shades into their workspace can have numerous benefits on the people who work there, the people who shop there, and the business itself.
This article aims to bring to light these many benefits.
Convenience
If your office, retail space, or otherwise defined work area contains a number of large windows, you're likely no stranger to the inconvenience of having to manually raise and lowering window shades throughout the day. While this might not sound like too arduous of a task, some of the manual controls could be located behind sales displays or someone's desk, meaning that you might be disrupting someone's workday just to adjust the height of the shade. Swapping out conventional window coverings for a motorized alternative that can be controlled remotely as the day progresses is a much more convenient way of limiting the amount of light enters your area.
The Right Amount of Natural Light
While natural light in a work setting is much more favorable than the alternative, there are certain spaces, like a meeting or conference rooms, that require the amount of natural light entering the room to be strictly managed. That's because many of these spaces contain presentation or conferencing equipment that tends to work better in low light environments. Without proper light control, presentations can be difficult to see which in turn could result in the loss of a potential contract or sale.
Get Started
Claim up to $26,000 per W2 Employee
Billions of dollars in funding available
Funds are available to U.S. Businesses NOW
This is not a loan. These tax credits do not need to be repaid
The ERC Program is currently open, but has been amended in the past. We recommend you claim yours before anything changes.
Safety, Energy Efficiency, and Privacy
When shades are adjusted throughout the day, it gives the impression that the accompanying space is occupied. While this is a benefit that is typically marketed to the homeowner, there are instances when offices are left empty (conferences, team building activities). Remotely adjustable window shades provide an additional layer of security against those that might seek to do harm to your business.
Motorized window shades are also ideal for promoting energy efficiency. Having the ability to limit the amount of solar gain (the heat that permeates a window pane) at peak times during the day means that your business' air conditioning system will have to work less hard to maintain a comfortable working atmosphere, which in turn translates into savings on your utilities.
Depending on your business, privacy from the outside world may also be important, but perhaps it is only important at certain times of the day. For example, a dentist can quickly lower their shades when a patient comes in for a cleaning, and raise them again when the appointment is over.
Motorized Shades – Manual Control or Scheduled Time
Not all motorized shades need to be controlled via a centralized system; many can be controlled at the push of a button that is installed on the wall adjacent to the window. Others still can be programmed to simply open and close at the same time each day, eliminating the need to physically adjust them.
Mood Colors
There are undeniable links between color and productivity. For that reason, many business owners choose window coverings that will allow them to introduce various colors to the workspace at certain times of day to give their team a boost of energy or to help increase productivity. For example, yellow tends to boost energy, making it ideal in an office setting whereas red invokes hunger and passion, which may work well in a high-end restaurant. Blue has a calming effect, so it makes sense that window shades in healthcare offices are imbued with this color.
Reflect Heat and Sun Exposure
Natural light is great, but depending on the time of day, natural light goes hand in hand with excessive heat and sun exposure – two things that can significantly impact your business' assets and employees. Prolonged exposure to UV rays can cause expensive fabrics, carpeting, and floor tile to fade prematurely and can have serious health implications for those you work with. Being able to reflect heat and reduce sun exposure at the press of a button will mitigate the harmful effects associated with each of these things, save you money, and help keep your employees healthy.
Updating your window treatments to motorized window shades may seem like a modest investment, but it will yield significant benefits to the business owner, both financially and in employee satisfaction. If you're interested in seeing how well a set of motorized window shades will improve your business, reach out to the professionals at Elite Pro today.