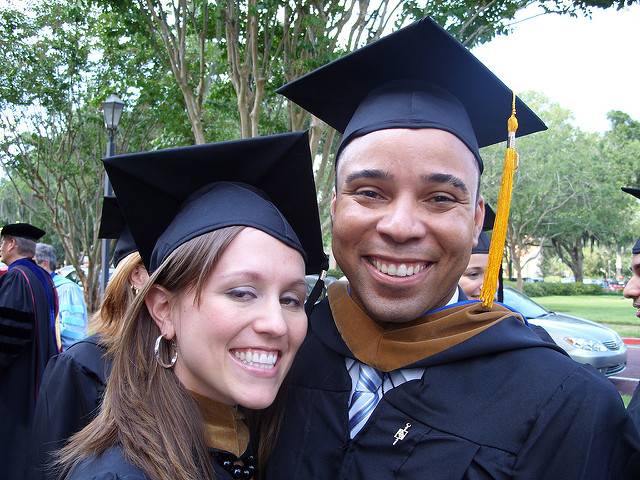 Whether you're someone who earned a Bachelor degree in business, or you come from a different field and are looking for a way to increase your entrepreneurial skills, earning an MBA (Master of Business Administration) degree can come with a variety of benefits.
If you're someone who is currently working a full time job and is aiming to gain your MBA on the side, there are a large number of master of business administration degrees that can be earned online so you can continue to work while also furthering your own education. Even if you aren't working full-time, earning an MBA online can have other advantages, especially as the future of in-person classes is called into question with the coronavirus pandemic.
Continue reading below to see some of the main benefits from earning an online MBA.
1)  Developing Inherent Business Skills
In business, there are always tough calls that need to be made, and it usually isn't clear how any one particular decision will end up affecting the company. However, with an MBA you'll develop business skills that make it easier for you to track how a decision you make will affect the company in the long run. You'll learn how to keep the company successful and you'll determine how to avoid risk.
Depending on which online MBA program you choose, these are some of the skill sets that you'll enhance or develop: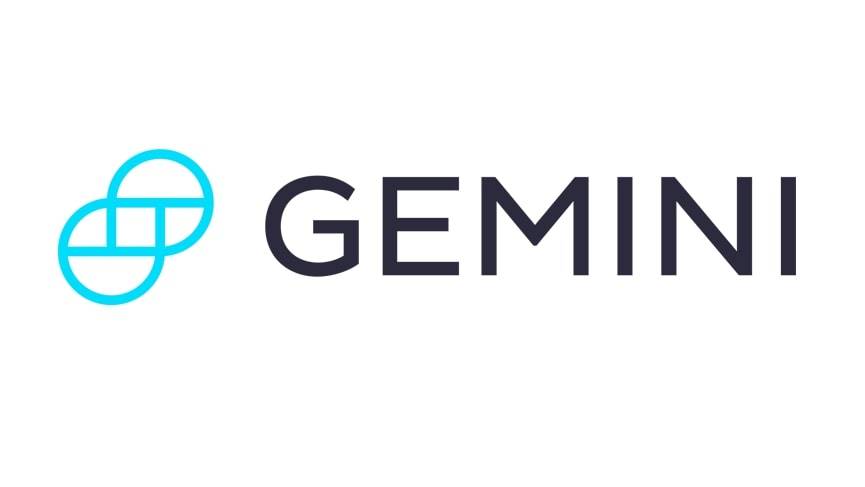 Get Started
Try Gemini Today! 123
The Gemini Exchange makes it simple to research crypto market, buy bitcoin and other cryptos plus earn Up to 8.05% APY!
Improve people management skills
Determine how to best advertise your products (and which markets are most effective for your products)
Learn how to form a professional network
Research and analyze reports revolving around your industry's data
Increase employee retention rates
One of the most important things that an MBA will teach you though, is how to leave your comfort zone while still managing to keep a calm head and achieve your business goals.
2)  Gain Access To A Large Network Of Professionals
Once you become an MBA student, you'll have exclusive access to the other people involved in your program. When looking for jobs after the program, or when you're looking for new people to do business with, you'll already know an extensive list of people that will include students, professors, and alumni.
These connections will be able to help you in your professional career from your ability to work with them and your opportunity to ask them for business advice. Some universities, like Xavier University, have an alumni network that involves thousands of students who have graduated from the program.
3)  Pick A Specialized Program
While all MBA programs will help you to increase your business skills, some MBA programs have a particular focal point depending on what your exact interests revolve around.
General Management
This is considered to be one of the most popular MBA specialties. General management is the perfect program for you if you work in an extremely versatile job market or if you think you could be switching between companies in the future. This degree also tends to be the most popular with people who are aiming to start their own business.
Marketing
Many people who want to earn their MBA are looking for more effective ways to sell their products and/or services. With a marketing speciality, the MBA will focus on how to target markets that are ideal for your business and how to reach your ideal demographic.
Human Resources
If you're a people person, then this could be the specialty for you. You'll learn how to look for key talents and qualities within potential hires. You'll also learn how to help keep employees in the company happy so that retention rates will remain high. A key part of this MBA program revolves around learning how to intrinsically motivate the people who are working within your company.
4)  Switch Up Your Career
One of the many reasons that people go back to school to gain an MBA is because they're ready for some kind of career change. Whether this is starting your own business or moving into a different industry, an MBA is a coveted degree that will make you a desirable candidate as look at future job prospects.
If you're someone who wants to stay within your current company, graduates with MBA degrees are more likely to be promoted with the company. Once you have an MBA, your chances significantly increase that you'll move into a higher level management position. Over 50% of MBA graduates worldwide have ended up being senior managers or board directors.