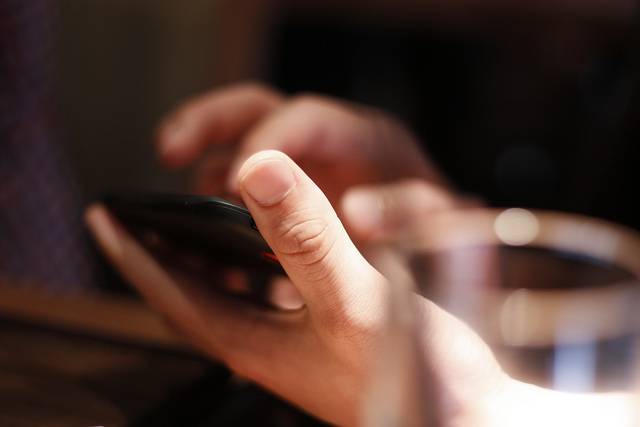 Whether you just started in this field or already have some experience, take a look at some of the best apps for real estate investors. With Real Estate Investors Drive for Dollars and other apps, you can save time and make more money.
Property Fixer
One of the top apps for investors who want to flip properties is Property Fixer. It lets you enter information about a property that interests you and estimate how much work it needs. The app also has an analysis feature that gives you a detailed report about the neighborhood and surrounding properties to show you whether it is worth the cost. If you need a mortgage to cover your flipping costs, the app will even tell you what size of mortgage you need and how much it will cost every month.
Rentometer
A helpful app for those planning to rent properties is Rentometer. One of the hardest things about renting a single-family home other than finding a tenant is deciding on the rental price. This app pulls comps from the neighborhood to show you the rental prices of similar properties. It essentially takes the guesswork out of determining a price. The app just asks for the number of bedrooms in the home and the address. With the premium edition of the app, you can screen properties to find those that match the comps of your rental.
Get Started
Claim up to $26,000 per W2 Employee
Billions of dollars in funding available
Funds are available to U.S. Businesses NOW
This is not a loan. These tax credits do not need to be repaid
The ERC Program is currently open, but has been amended in the past. We recommend you claim yours before anything changes.
Real Estate Investors Drive for Dollars
With the real estate investors drive for dollars app, you can find the best deals and make sure that you never miss a building for sale. According to DealMachine, "The faster and more efficient you become without compromising quality, the more deals you can convert and the more income you'll bring in." This app offers real-time driving routes that track where every member of your team went to ensure that you don't cover the same areas. You also receive summaries based on the properties that they viewed, including the comps and listed prices. At the end of the year, the app sends a full report in a spreadsheet that shows the miles your team put on their vehicles. This helps you qualify for a mileage deduction when you file your taxes.
Zillow
No matter what type of real estate you want to buy, using Zillow can help. It lets you enter an address and view detailed information, including the number of bedrooms and bathrooms and square footage along with lot size and the last time the property sold. You also have the option of entering details regarding what you want to buy and viewing all criteria that match those details. Zillow shows you all homes and buildings for sale or rent in a zip code too. Using any of these apps can make becoming a real estate investor easy.