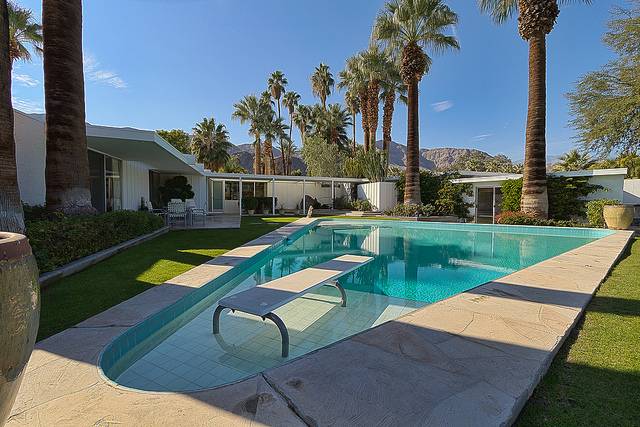 From Brazil to New Zealand, there are boundless real estate opportunities to take advantage of this year. Any of these real estate ventures has the potential to be productive. However, there are many ways your investment could go wrong. If you want to see rapid gains in your real estate portfolio, heed professional advice on sending money to New Zealand and other hot spots on the market before choosing a location. Using a local bank account can help you manage your properties in these bountiful real estate locations.
Once that's done, then check out this list of the top international real estate markets in the end of 2019. If you are looking to expand your real estate portfolio and diversify your assets, you are in the right place.
Brazil
Brazil's beachfront properties are skyrocketing in value. They are desirable around the holiday season for rental purposes. For this reason, they are a valuable real estate investment that has diverse money-making possibilities.
The currency of Brazil is stable, and the country as a whole is not a risk to buy property in. This means that smart buyers can rest assured that their assets are safe from economic downturns. There is a versatility to Brazil's real estate market that you don't see elsewhere. There are several powerful markets to get in on. This makes Brazil the perfect playground for qualified investors who know what they are doing.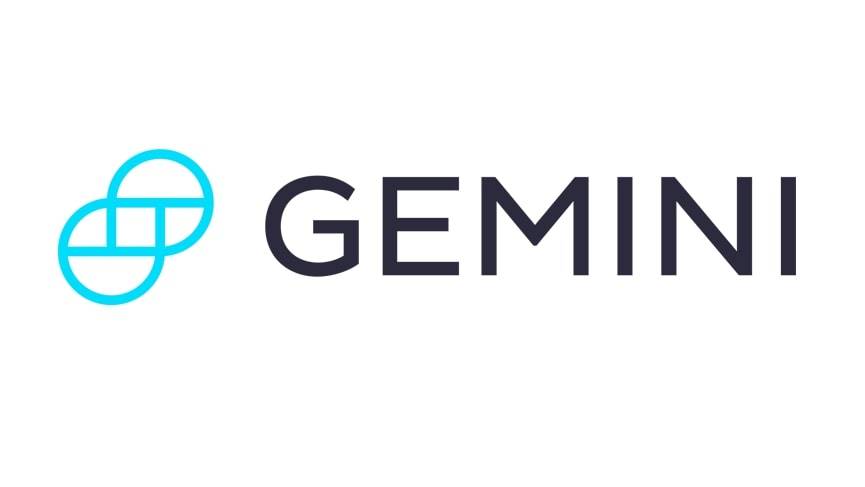 Get Started
Try Gemini Today! 123
The Gemini Exchange makes it simple to research crypto market, buy bitcoin and other cryptos plus earn Up to 8.05% APY!
New Zealand
New Zealand's housing market has been on a constant rise for almost a decade. In the past several years, its growth has been, a steady 3-4%. It is projected in the coming year to expand another 3.1% for 2020. This makes this country a steady and dependable place to invest in property. 
The downside of New Zealand's market is that it is currently at a high. This means that property is more expensive than the property you'd find in other countries. The least expensive area tends to be on the West Coast, and the most expensive in Auckland, which saw less growth in previous years. If you can afford the initial cost though, these investments are sure to pay off in the short and long term.
France
France is one of the most romantic areas in the world. This country is known as an ideal vacation spot for honeymoons. For this reason, tourism is a booming industry country-wide. Real estate can be a valuable asset if properly managed. 
2019 is the perfect time to create a legacy for yourself in one of this country's beautiful cities. In France, citizens of other countries are eligible for financing in-country. This is a major benefit to buying real estate in this country. Mortgages are at an all time low, making it an ideal time to begin the process of looking at Paresian real estate.
The Bottom Line
Wherever you choose to invest, there are countless options available for quality real estate in 2019. The global markets that are most profitable change rapidly, but a few key players have remained consistent for years. New Zealand, France, and Brazil are three of these major real estate markets. They have continued to be profitable locations for investment regardless of the state of the rest of the world. 
Before you decide, think about your length of investment and investment goals. If you do this before choosing a location, you can use this information to conduct research into property values, net growth, and currency exchanges. Be sure to do thorough research of these markets before investing in a property so that you can have a better chance of making a solid return on your initial investment.